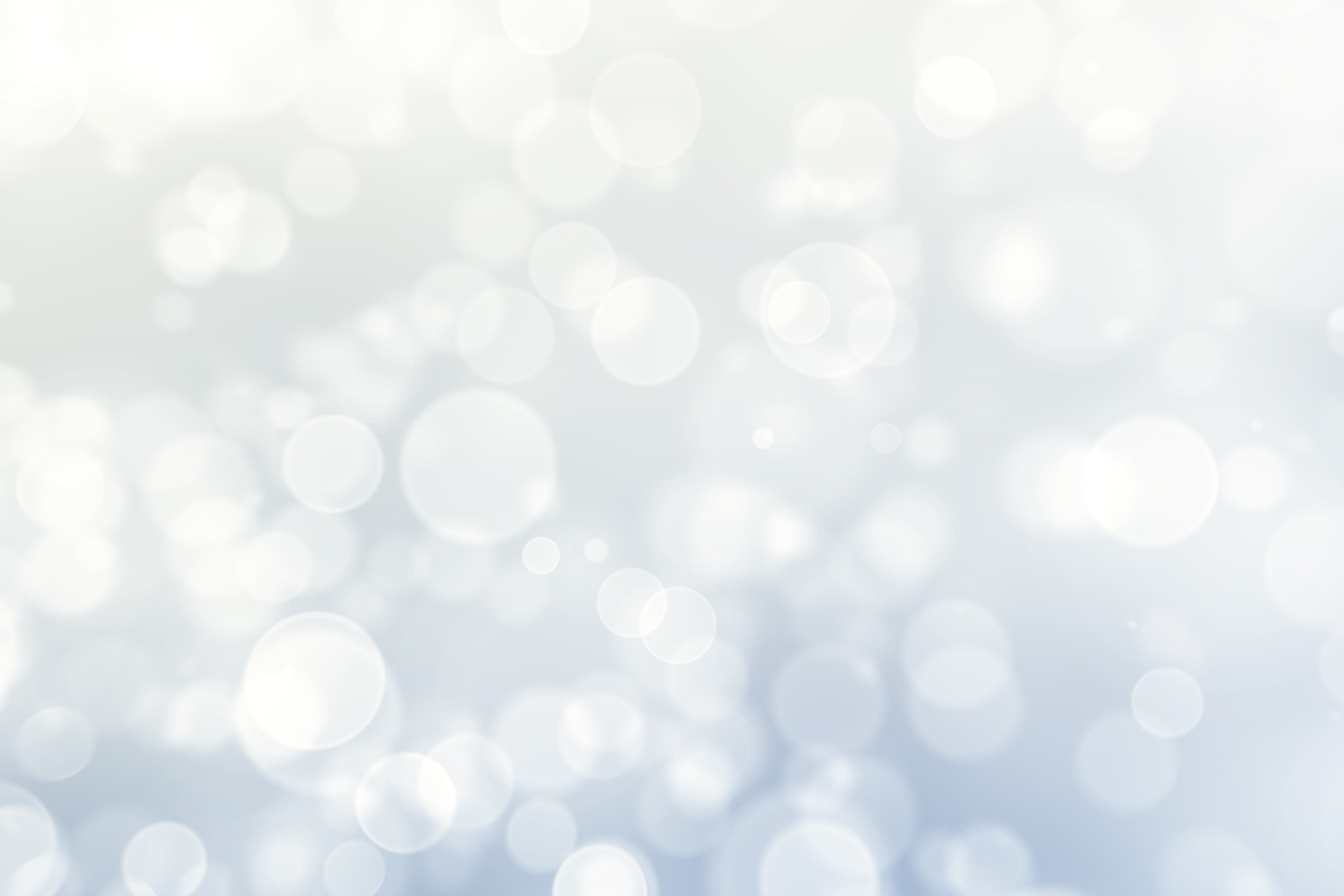 2020 National Raffle
YOU'VE BEEN QUARANTINED FOR WEEKS!
Where are you dreaming to go once restrictions are lifted?
You could be the lucky winner of our annual vacation raffle to fulfill that dream!

Buy your tickets today to win a condo for a week anywhere in the world!
Don't worry...you have until July 2022 to put it to use!
($50/ticket, 3 tickets for $100)
During this difficult time, Betterment is needed more than ever.
In the past month, we have been busy touching the lives of recipients across the country who have been affected by this pandemic or are serving on the front lines:
*We purchased personal protection equipment for a Boston MedFlight team,
*We paid household bills for a Canton recipient whose job was cut,
*We shared grocery gift cards for needy families in Alexandriay Bay,
*AND, we shared over 450 meals to frontline heroes in Cleveland, Canton and Cincinnati!
In the months to come, more people are going to need Betterment's help.
And we need YOU to help make it happen!

Proceeds from this year's Condo Raffle will specifically help those affected by the Covid-19 crisis.
Raffle details:
*Condo must be booked and used by July 4, 2022. Condo location, time and size are subject to availability.
Not all locations/times will be available. The earlier you coordinate with Betterment, the better chance you will get your desired time and location. Airfare is not included.
To make an even greater impact and get a 100% tax deduction, please consider becoming a Friend of Betterment or Founder's Circle Member. Click
here
for details.