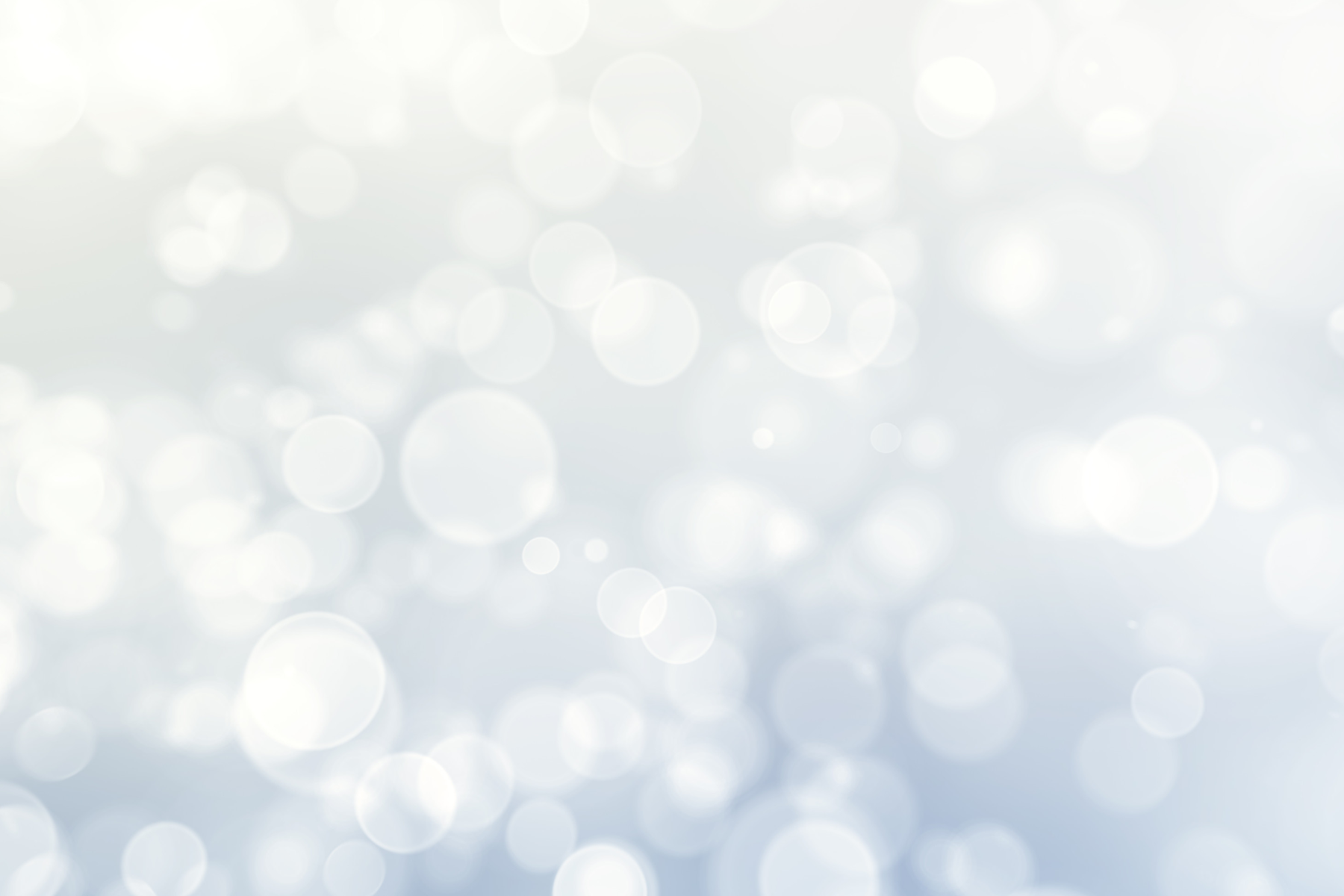 Support The Boston Women's Heritage Trail!
Help Keep Boston Women's History Alive & Available to All!
Your contribution is vital to make accessible the women's history that the Boston Women's Heritage Trail has chronicled for over 30 years. Our work includes researching and developing walking trails in many Boston neighborhoods, producing a guidebook with seven of these trails, providing teacher training, curriculum materials and guided tours for school groups, and developing a website to make this tremendous collection of information available to anyone, anywhere with access to the Internet.
As a gift, for every donation of $10 or more, we will mail you a copy of our latest published guide: "Road to the Vote: The Boston Women's Suffrage Trail." Each of the 21 sites on the guide tells the story of how women struggled for the right to vote (please allow up to 6 weeks for delivery.)

As an all-volunteer organization, we rely on outside funding to continue to grow these valuable resources and to make them available for generations to come. For example, many of the walking trails on our website require updating to allow mobile device users to follow a digital map to sites of these women's accomplishments – some of which date back more than 400 years ago. More neighborhood trails have been developed and await funding to be added to our website.
Help us continue to keep alive the stories of women who made lasting contributions to the City of Boston, giving them their rightful place in history and in the school curriculum!