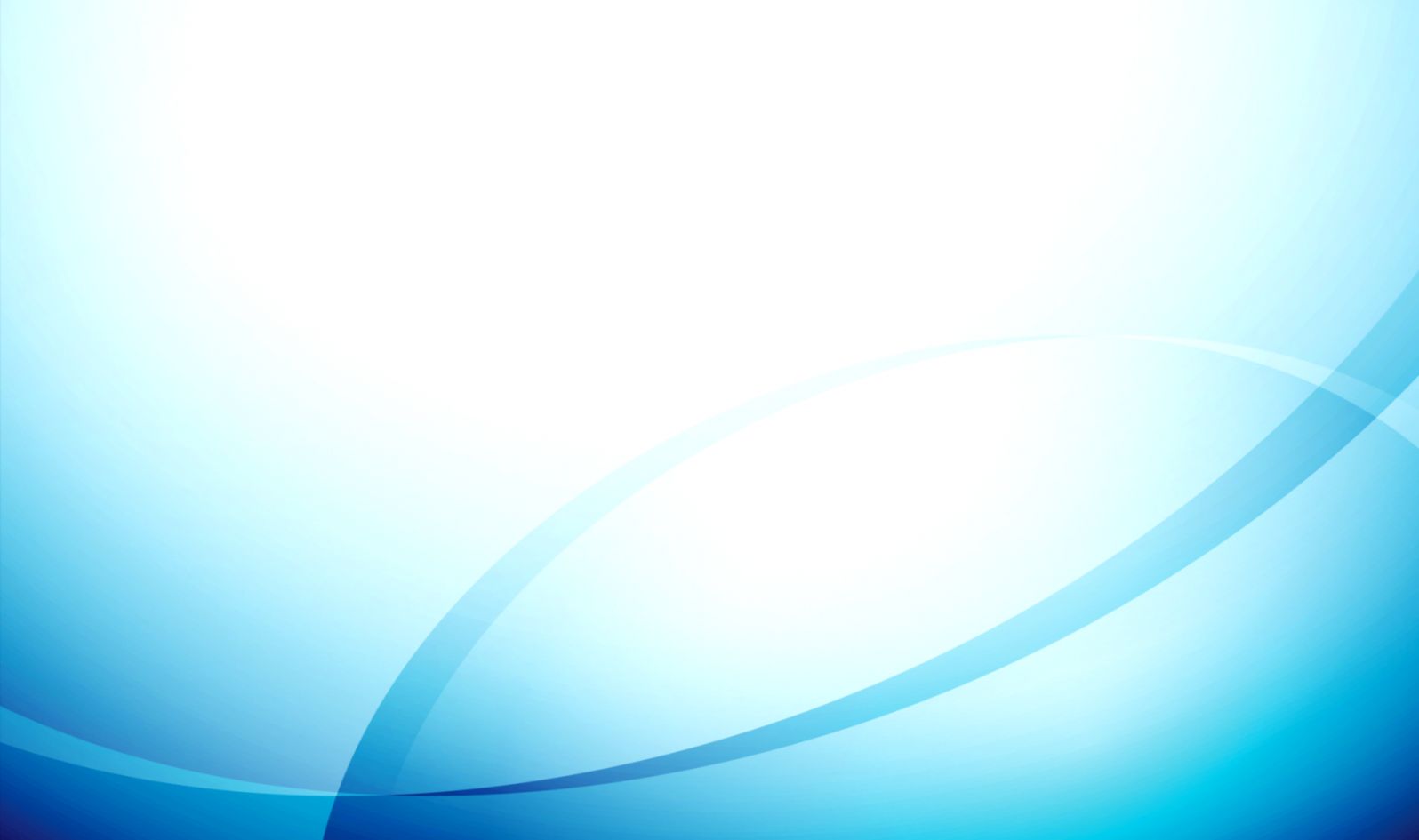 The Next 50!
Now more than ever...
When the National Urban Fellows was created in 1969, the founders may not have anticipated that the inequality and injustice that sparked it would persist for half a century. Unfortunately, fifty years later, these challenges are pervasive, and the mission of NUF is more important than ever.
Building off our experience in public service leadership development, NUF remains well-positioned to meet the challenges of the next 50 years!
Join us in ensuring that NUF can continue to develop outstanding and committed public service leaders.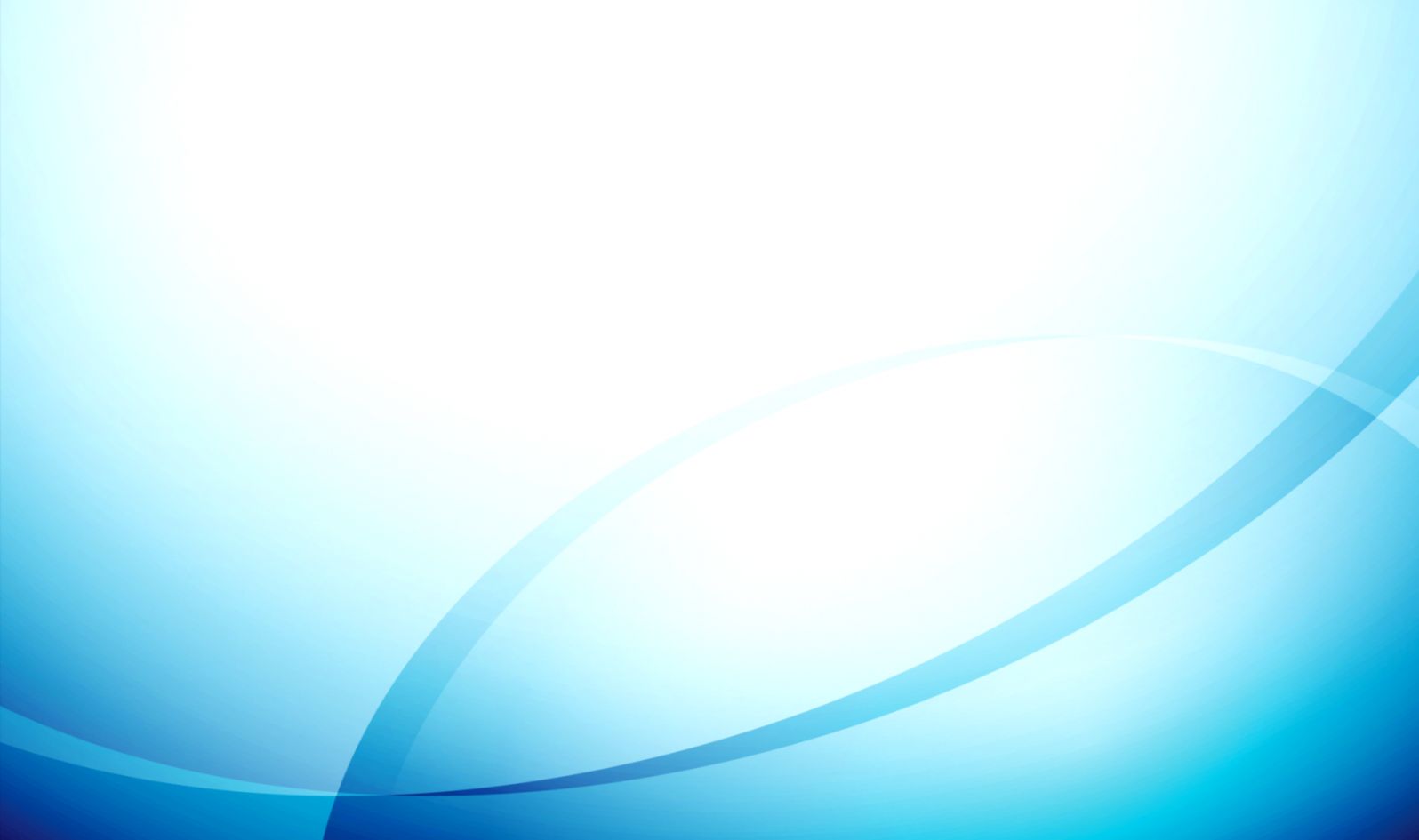 Comments
Join Our Mailing List