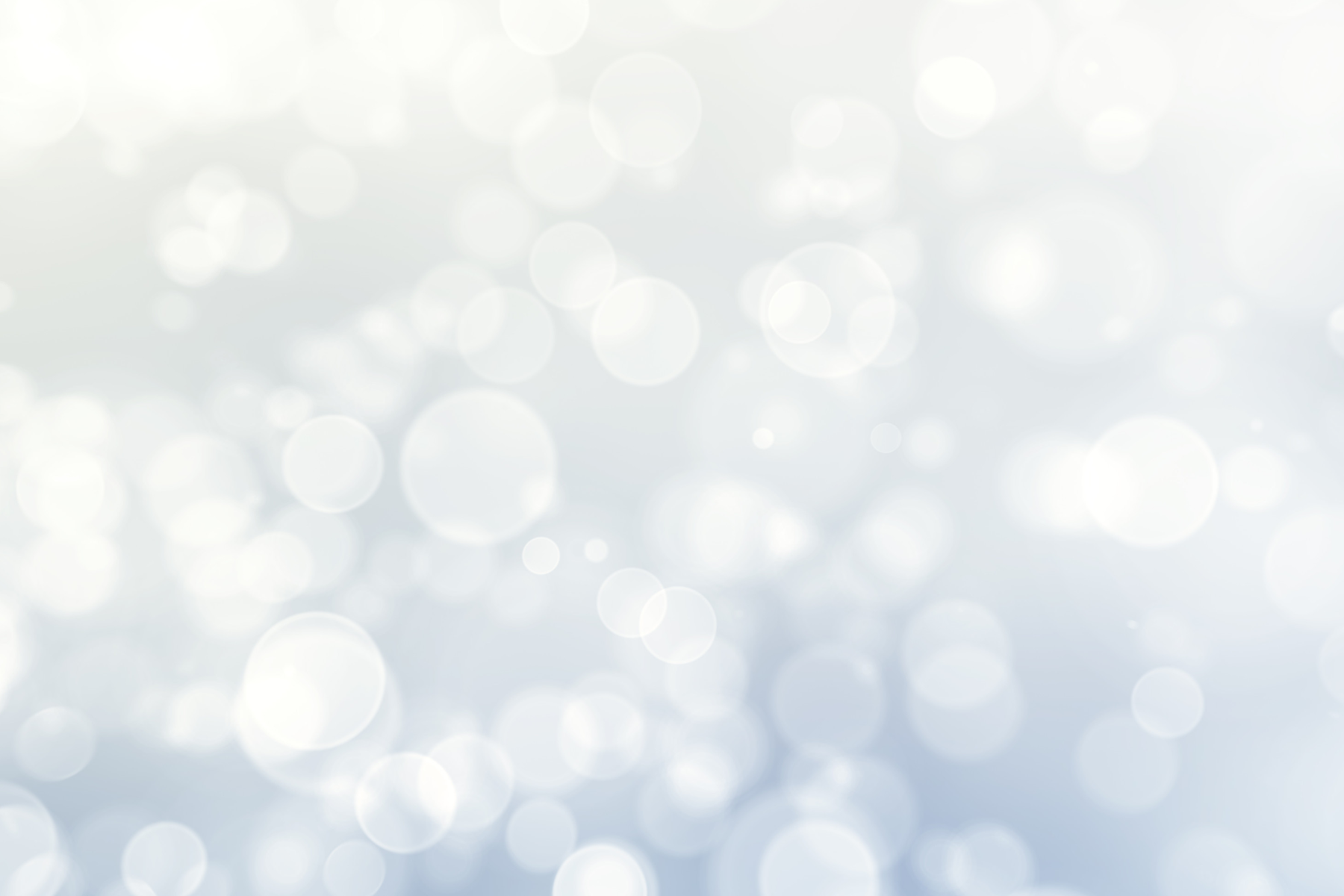 Friends Feeding Seniors
Give a Meal to a Tustin Senior in Need
The Tustin Community Foundation started Friends Feeding Seniors in April 2020 in response to the first COVID-19 shutdown after learning that our most vulnerable seniors could not, would not and should not venture out to the grocery store. Never did we assume that this would be more than a short term answer to a community need, but for a full 18 months, our wonderful volunteers delivered almost 2000 meals every month.
The program was resurrected this past July through September 2022 thanks to wonderful donations from the offices of OC Supervisors Katrina Foley and Don Wagner.
It is our plan to be prepared to restart this program whenever the need arises. This important program is 100% funded by donations and although we are no longer delivering weekly meals, donations will be used to help meet Tustin area senior food insecurity in other ways.
Many senior adults in the greater Tustin area do not have friends or family they can depend on for regular meal support and COVID has made it even more difficult. Current programs like Meals on Wheels provide food Monday through Friday. In partnership with Friend's Cafe, the FRIENDS FEEDING SENIORS program provided 3 nutritious weekend dinners to Tustin seniors in need so they can remain home and stay healthy during the COVID crisis and the high summer heat.
100% of your online donation will be used to purchase meals for Tustin seniors in need who have been referred to the Tustin Community Foundation.
Even small donations, when added together, will make an impact in the life of a Tustin senior.
All gifts to The COVID-19 Tustin Response Fund are fully deductible to the extent permitted by law as the Tustin Community Foundation is a 501(c)(3) tax-exempt, publicly supported organization.
For instructions on donating stock or giving by check or wire transfer, or any other assistance with your gift, please contact our office at 714-393-8506 or e-mail [email protected]