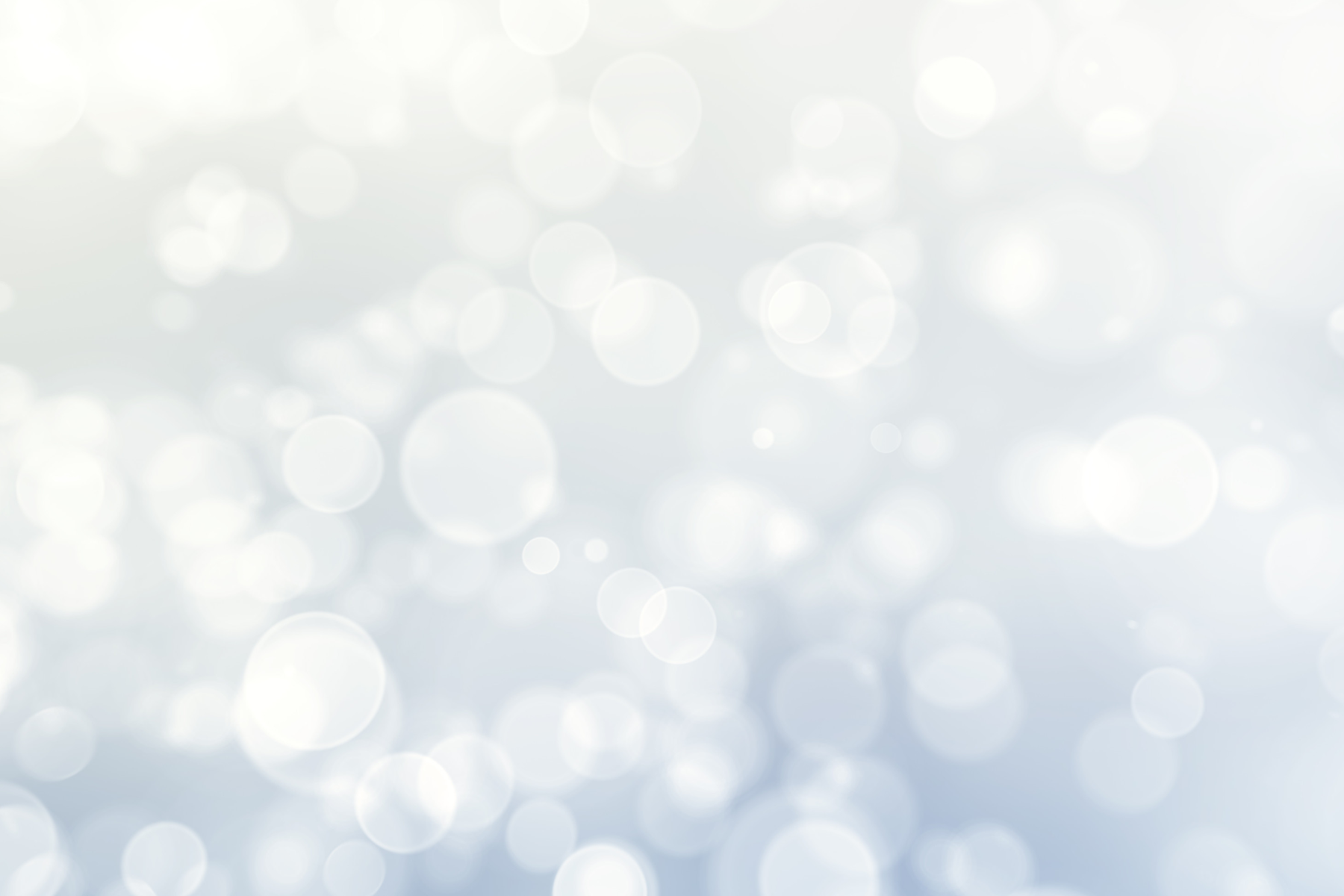 Enter Bey Blades!!!
Ecko's Awesome Spinning Costume
Nine-year-old Ecko is a huge fan of the "Bey Blades" animated series and he wants his motorized wheelchair to reflect that. We will be working on a design for his wheelchair costume that will be built at the Kansas City workshop so he can have his costume in time for Halloween.
If you would like to help fund Ecko's costume and keep it free to his family, please donate to this build!