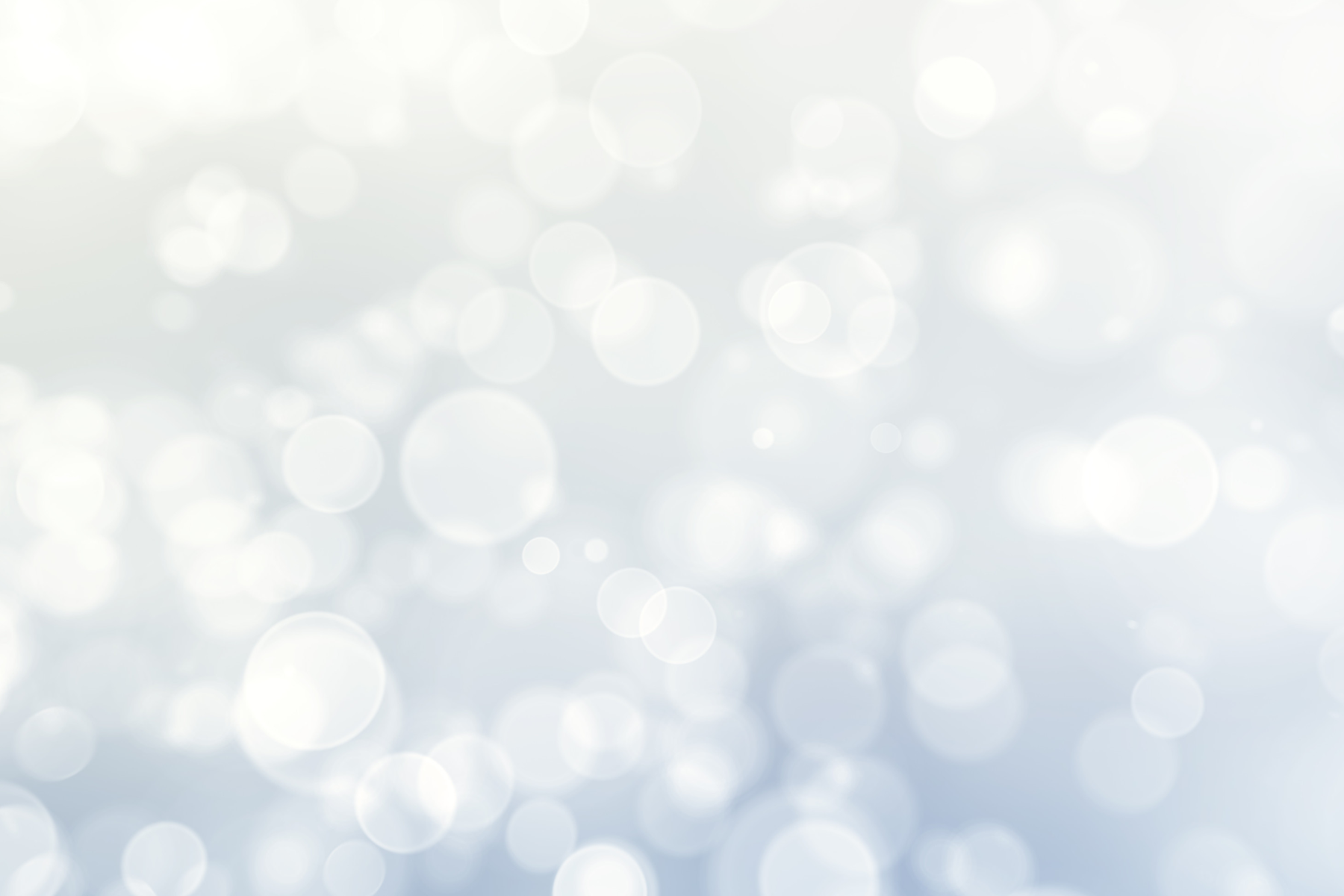 Nature Awareness Murals
Blount County - Awesome by Nature
Keep an eye out for murals coming to walls near you in Blount County.
FLFR, through its Murals Project, beautifies formerly blank walls and delivers messages of beauty and care for the environment.
This project is planned to raise awareness and gratitude for the beautiful place where we live. A mural, inspired and well done, shares a story that tells the history of a place or points to a better future. Murals can be works of art, portraying local images that capture the mind and heart.
Blount County is Awesome by Nature!
UPCOMING MURAL:
Current look, at Shape'n Up, Oneonta, AL

PROJECTED IMAGE:
Estimated to begin the first week of March, 2023!
~ ~ ~ ~ ~ ~ ~ ~ ~
COMPLETED MURALS:

BROAD WINGED HAWK & MARDIS MILL
IG: #FLFRHawkMural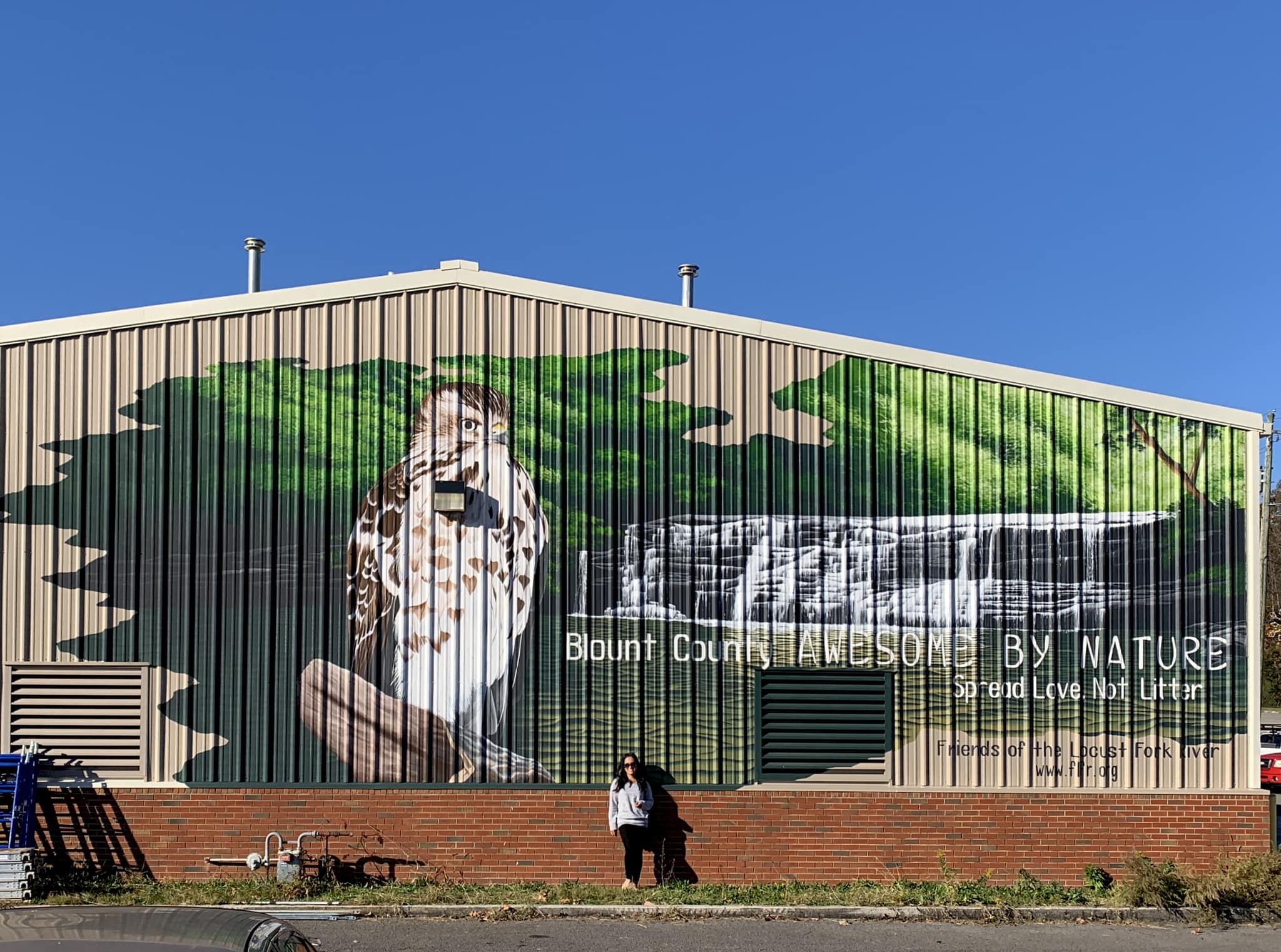 Artist: Joan Babcock | Location: Blountsville Fire & Rescue Service
Completed November 2022
~ ~ ~ ~ ~ ~ ~ ~ ~ ~ ~ ~ ~ ~ ~ ~
BLUE HERON & SWANN COVERED BRIDGE
IG: #FLFRBlueHeronMural
Artist: Joan Babcock | Location: Covered Bridge Rd. and Hwy. 79 in Cleveland
Completed July 2021
~ ~ ~ ~ ~ ~ ~ ~ ~ ~ ~ ~ ~ ~ ~ ~
Let Nature be Your Teacher
IG: #FLFRLetNatureBeYourTeacher
Artist: Joan Babcock | Location: 237 Railroad Blvd - Oneonta, AL
Completed November 2020