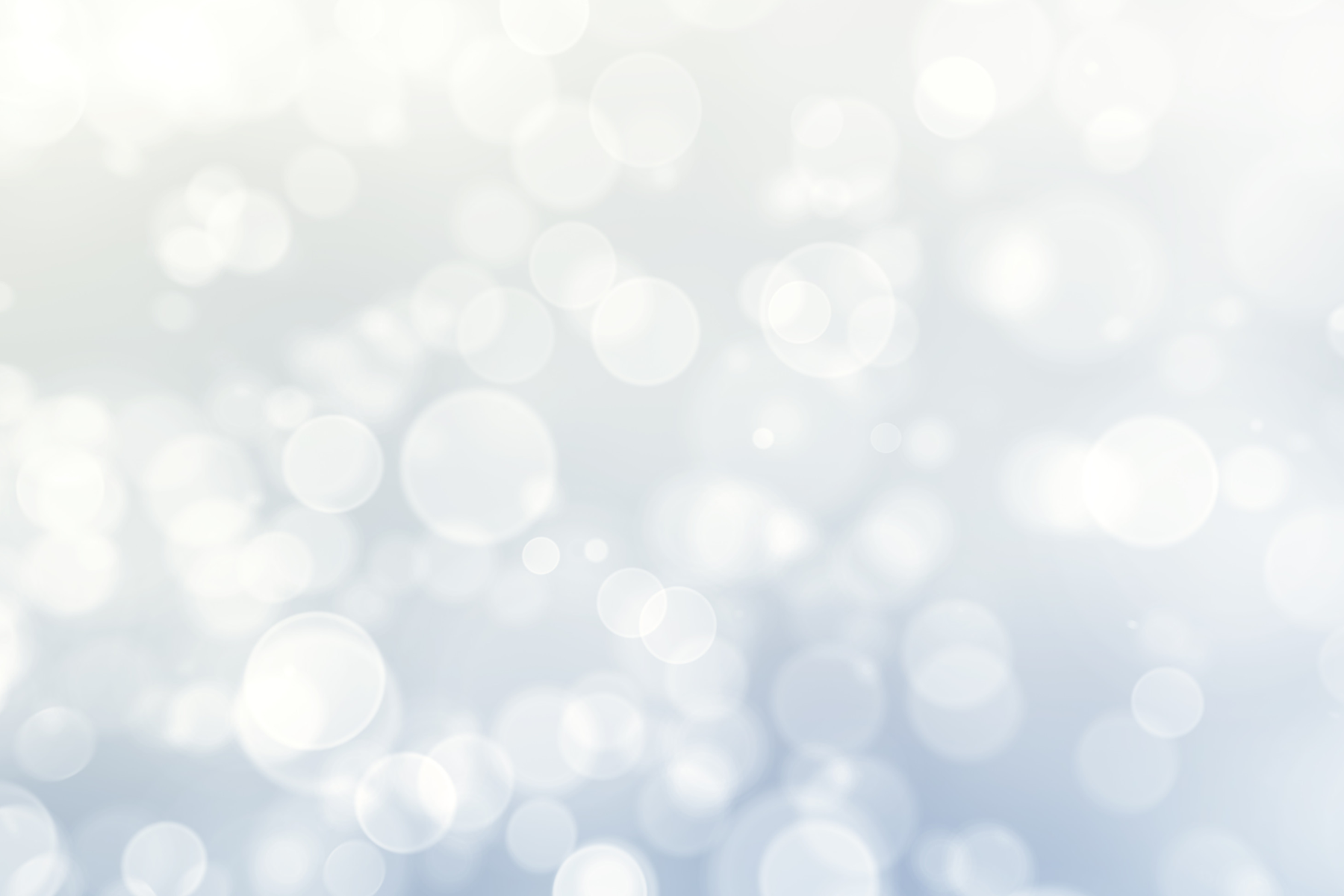 Matthew 25 Curriculum from the PC (USA)
Registration is currently closed for platform maintenance. Thank you for your patience as we update our system to better serve you.

At the invitation of the Presbyterian Mission Agency, Stony Point Center and Johnson C Smith Seminary have partnered to develop the Matthew 25 Curriculum. The curriculum will offer both on-line and in-person learning opportunities for Presbyterians who desire to develop skills and build capacity to nurture vital congregations, dismantle structural racism, and work to end systemic poverty.
Cost: No participant will be turned away due to an inability to pay. Suggested donations are $40 - $160 per course. For those with the means to pay, participants are asked to determine their own donation based on their own economic situation. Each class will have a suggested range based on the number of classes, and the cost of providing content for that particular course.
In general, please use the following guide to help you in determining an appropriate donation:
No payment or below minimum – due to special circumstances that make it impossible for you to pay

Minimum in the range – for single people making below $30,000 per year.

Low Range – for those making $30,000 to $50,000 per year

Mid-Range – for those who make $50,000 to $70,000 per year

Maximum in the range – for those who make more than $70,000 per year
To register and donate, click the "Register Today" box on this page. Follow all the prompts through to the end of the process. When your registration is complete, you will be presented with the question "How Would You Like to Support?" This time, click the "Make a Donation" box, and follow the prompts to the end to pay the registration fee you feel you can afford. After you have registered and/or donated, simply exit the page and be sure to watch your email for your confirmation receipt(s) and additional information.
All course offerings in 2020 will be offered online. The first course, "Awakening to Structural Racism," is designed as a weekly cohort experience that will allow learners to process course content in the context of small communities of trust.
Subsequent M25 courses will be offered in two different learning formats, offering participants the option of participating in weekly online learning cohorts, or of engaging the material independently on the learner's own time. Each course will integrate a liberatory reading of biblical text and a practice of theological reflection.
Note: Interested participants are strongly encouraged to register in groups of three or more from the same community in order to support one another in processing new ideas and encouraging shared action in their faith community. Pastors who are familiar with course material may find it useful to take the course together with key members of their churches or new worshipping communities.
Method: Participants can choose from two learning formats (for all but "Awakening to Structural Racism"), but must commit to carrying out all of the classes in that course using the format they choose. All participants should expect to spend approximately 3 hours per week, regardless of the learning format they choose:
Weekly, Online Classes – these classes will be two hours in length offered by zoom at a fixed time each week. Each session will be divided between

roughly 25% new content offered by a practitioner, 25% biblical and theological study and 50% small group discussion in the learning cohort.

Individual Learning – material covered in class will be formatted appropriately to engage asynchronous participants who choose to cover the course

material at their own pace and on their own schedule.
Typical online Class Agenda:
Building a learning community of trust – But one cohort agrees to be publicly viewed

Biblical Study – With one bible study leader or maybe a team that takes turns

Content Presentation – Provided by a practitioner who has direct experience that is salient to the topic at hand

Reflection – Through Learning Cohort conversations engaging the presentation and in which participants help to support one another and to hold one another accountable to the material
Learning Cohorts: Participants who choose to participate in the weekly zoom classes in "real-time" will be assigned to a learning cohort of 8 - 10 people. Roughly forty-five minutes of each class will be dedicated to building trust with one another and engaging one another about the material. At least one cohort in each class will be made up of participants who are willing to have their discussions be recorded and shared with learners who want to engage the course material later. Learning cohorts will be encouraged (but not required) to meet between sessions and to continue to support one another following course completion.
Facebook Group: Course facilitators will begin a closed Facebook Group for course participants who desire to ask questions, share ideas, or ruminate together with the broader roster of course participants. This is not a course requirement.
Note – Stony Point Center and Johnson C Smith Seminary reserve the right to remove participants who are disruptive to the group learning experience.