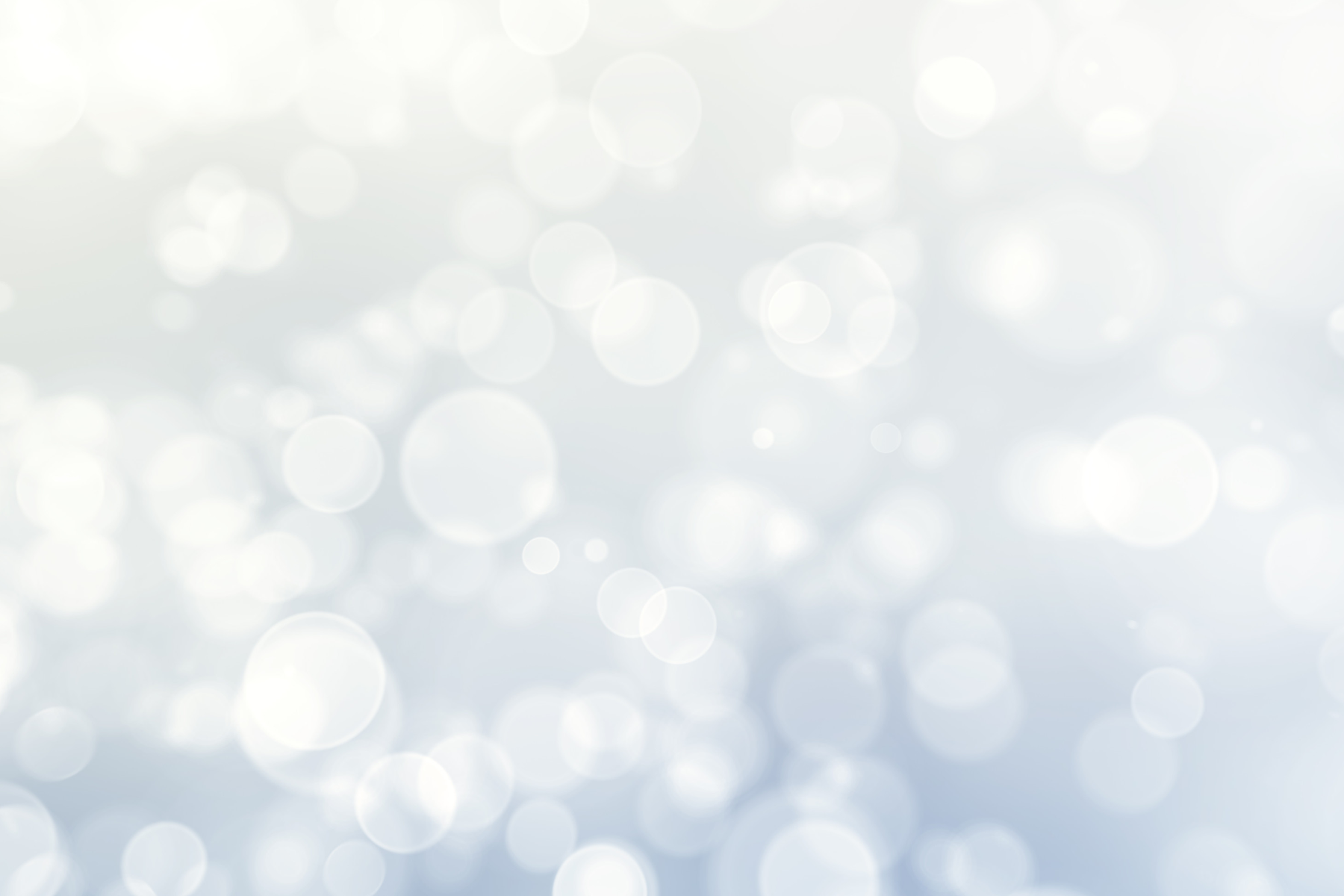 The Women for Gulfside collectively support hospice patients AND having fun at the same time by pledging to donate a minimum of $125 annually to support Gulfside Hospice.

Every day, more than 650 patients and their families rely on Gulfside Hospice to ease their pain and suffering. Reimbursements from Medicare or private insurance do not cover the full cost of hospice care, so donations are critical to ensuring no patient is turned away because of an inability to pay.
Join Women for Gulfside to collectively make a bigger difference.
Your yearly gift will join others to create a larger impact. Together, the Women for Gulfside choose how their donations will be used to give patients and their families comfort and peace of mind during one of their most difficult moments.
To learn more about becoming a member of the Women for Gulfside, please contact Carla Armstrong, Director of Philanthropy, at carla.armstrong@gulfside.org or 727-845-5707.
A COPY OF THE OFFICIAL REGISTRATION AND FINANCIAL INFORMATION MAY BE OBTAINED FROM THE DIVISION OF CONSUMER AFFAIRS BY CALLING TOLL-FREE WITHIN THE STATE (1-800-435-7352). REGISTRATION DOES NOT IMPLY ENDORSEMENT, APPROVAL OR RECOMMENDATION BY THE STATE. RE. #CH61515.