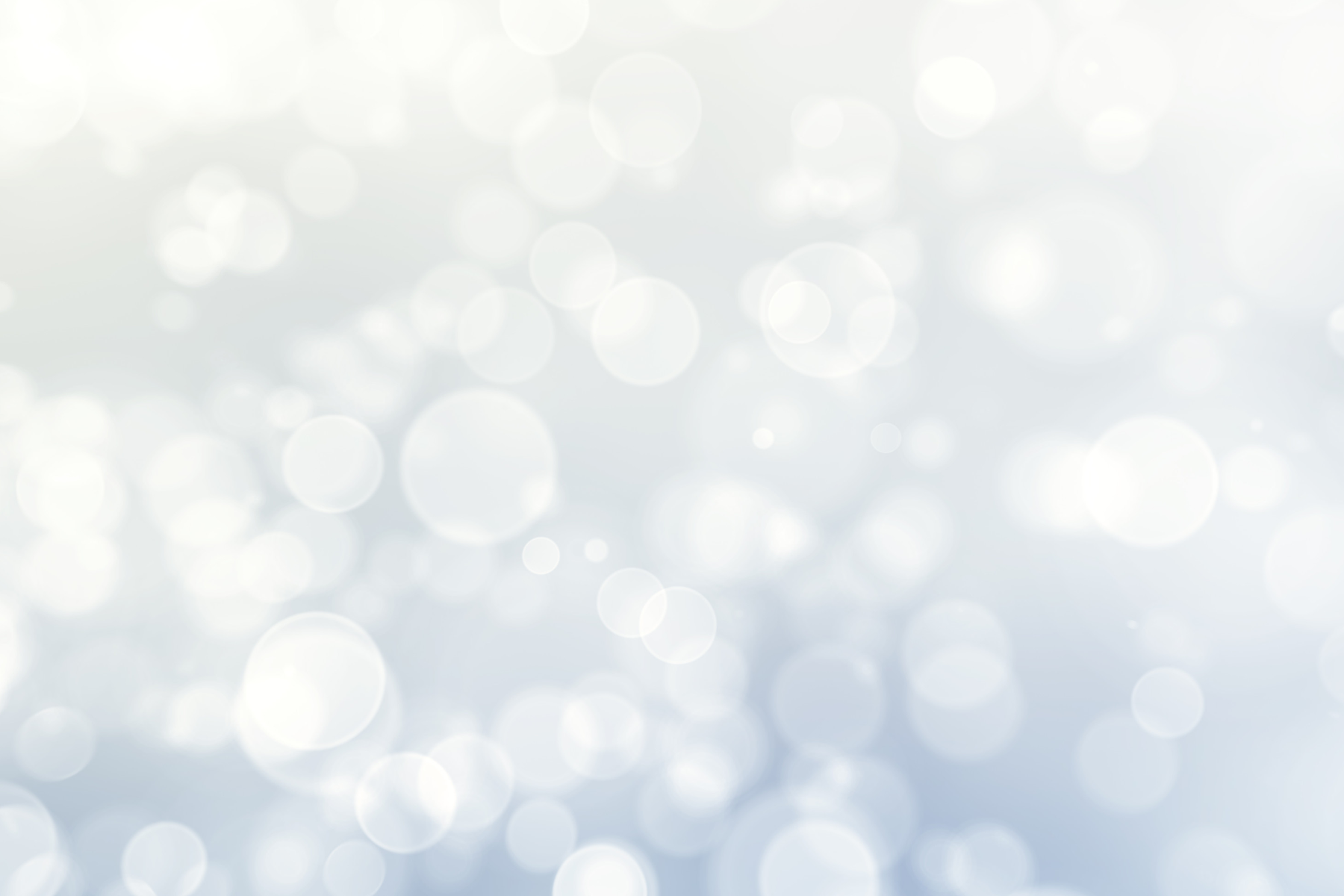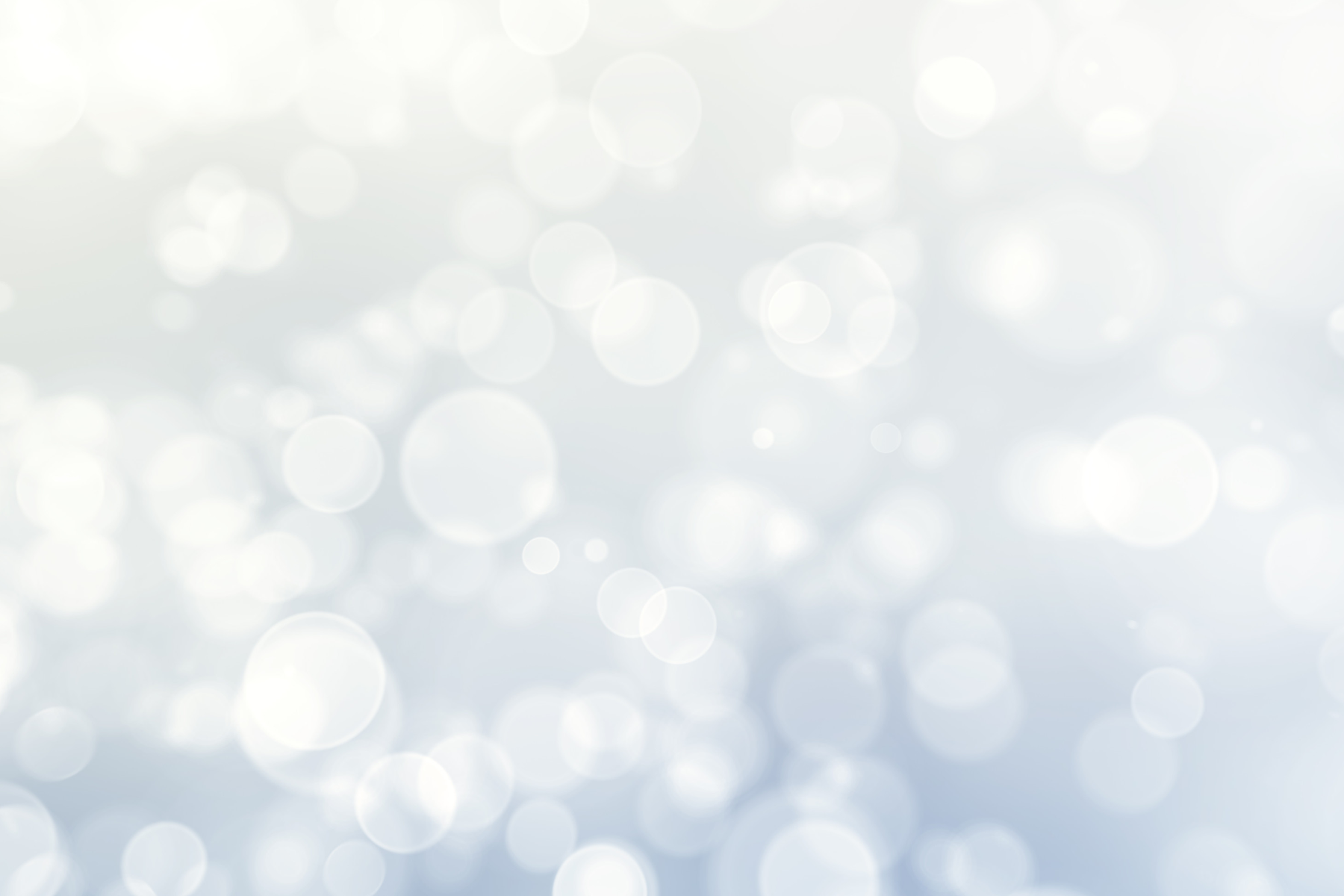 How Your Donation Helps



Reimbursements from Medicare, Medicaid and private insurance cover about 85% of the cost for our patients and families.
YOUR donation helps fill the remaining gap – ensuring that no patient is turned away because of an inability to pay. Only donations to Gulfside Hospice make this possible and all donations are used right here in Pasco County. Donations are used to provide:

For information about donating items to any of our Gulfside Thrift Shoppes,
A COPY OF THE OFFICIAL REGISTRATION AND FINANCIAL INFORMATION MAY BE OBTAINED FROM THE DIVISION OF CONSUMER AFFAIRS BY CALLING TOLL-FREE WITHIN THE STATE (1-800-435-7352). REGISTRATION DOES NOT IMPLY ENDORSEMENT, APPROVAL OR RECOMMENDATION BY THE STATE. RE. #CH61515.


Join Our Mailing List