I Need your support for our CLEC at KU now !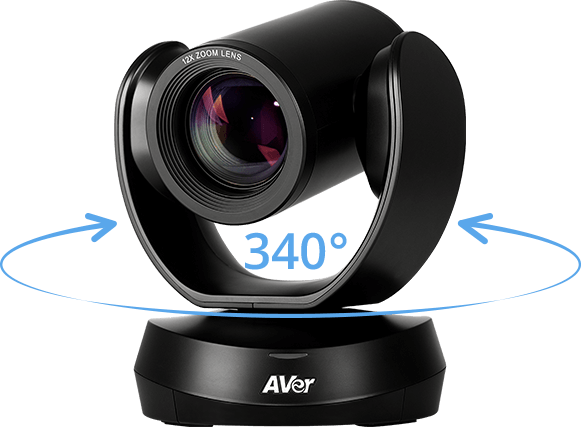 AO project for Computer Learning Environment Center At KATHMANDU UNIVERSITY SCHOOL of EDUCATION for MID AUGUST: Due to the global pandemic, we have added a new piece of equipment to allow for distance learning.
This piece is a High Definition Camera made in Taiwan whose price is

$1598.
One of our Board members has decided to match any fund we get up to $2500, I invite you to be part of my fundraising team and we need to raise $800 as this amount will be matched. Appreciate your generosity!

And ALL together, we are missing $4000 fort this project