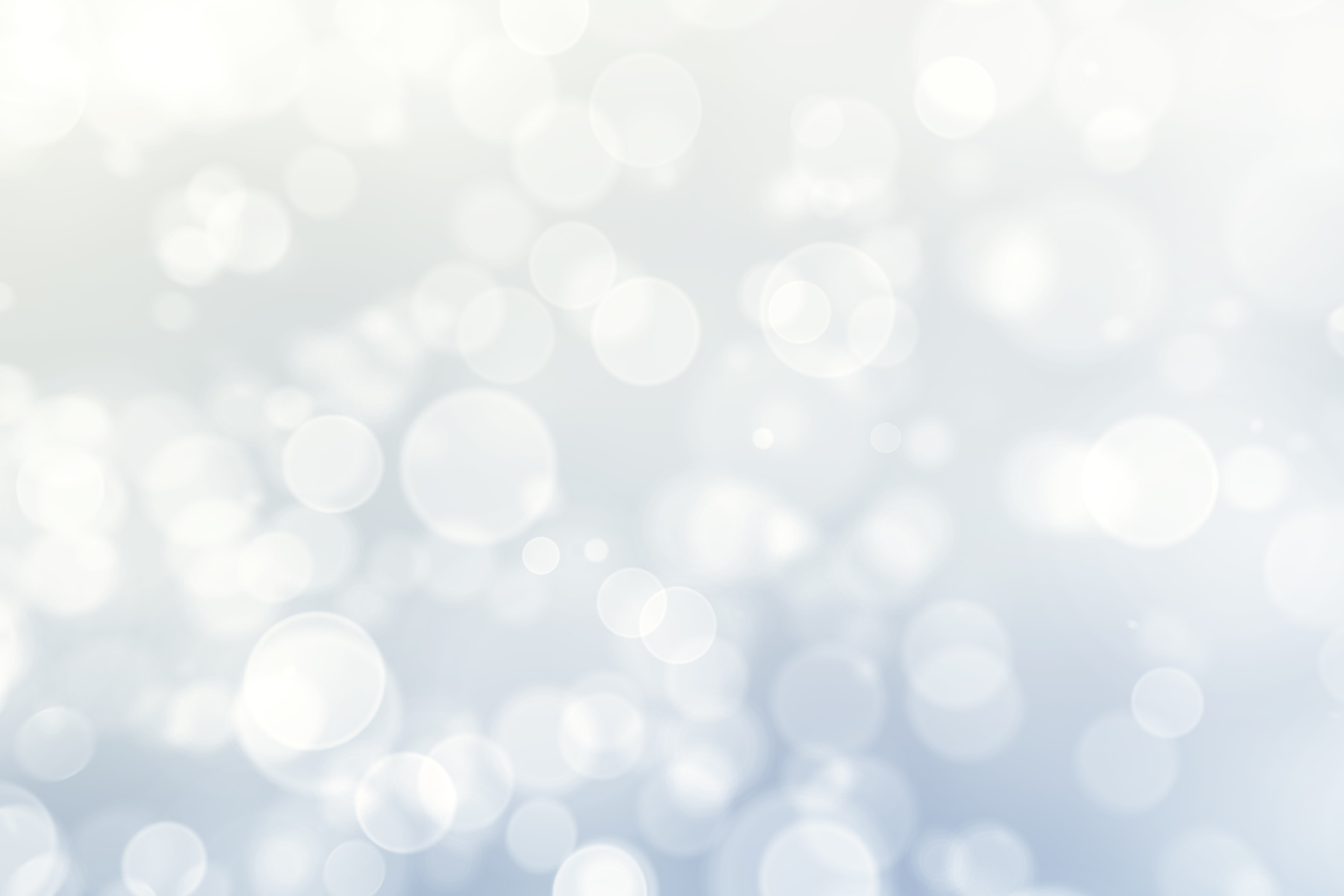 CLAA Alumni Engagement
Be Part of Our Comunidad!
Thank you for showing interest in being engaged with UCB CLAA. Your support demonstrates your commitment to our comunidad.
During Spring and summer, we collaborate with the Chicanx Latinx Student Development Office (CLSD), Office of Undergraduate Admissions and the California Alumni Association to bring our newly admitted students events that will help guide their decisions. We hope we can count you in on these efforts!
Along with yield events, we are creating programming for our alumni in order to help create networks and community. We would love your support and ideas on how we can engage you and your fellow alumni!
Please fill out this interest form and feel free to contact us at [email protected] if you have any questions and/or concerns!

Volunteer