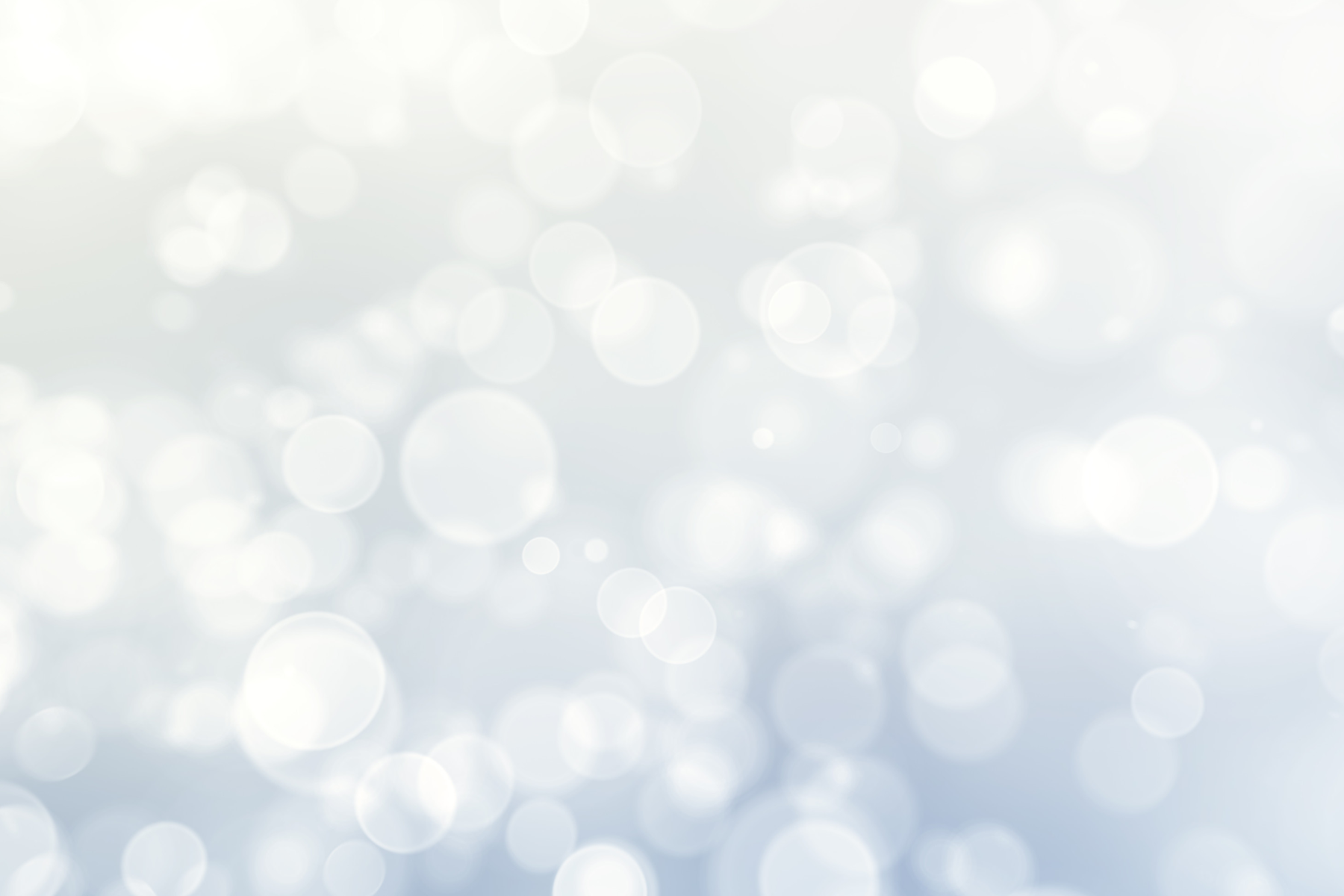 River Restoration Program
Blount County - Awesome by Nature
Volunteer: Email [email protected] for registration!

You can participate by joining Jennah Gilley, program leader, at King's Bend Scenic Overlook. We meet the first Saturday monthly to mulch, weed, plant, water, etc. Go to Upcoming Activities.
SEEDLING planting: We are also starting seedlings weekly on Mondays from 10:30- noonEmail [email protected] for more information!
Donate: cash or in-kind products - such as pots, soil, mulch, local seeds, etc. Email [email protected]



Blooms at the Grand Staircase
The river beauty expands! Our splendid Grand Staircase, built by Blount County Commissioners, is inspiring more beauty as Friends of the Locust Fork River and volunteers continue to grace the site with native plants.
Native plants are survivors! They are especially suited to hold our soil, feed birds and butterflies, host butterfly eggs for more generations of "flutterbyes" and bloom their heads off even in difficult situations.
As these resilient species of plants take greater and greater hold, they will reduce erosion and the sedimentation so damaging to river life. They will provide their bold colors through the seasons - even burning August - with black-eyed Susan yellows and chocolate browns, and Purple cone-flower with red-purples and electric gold. Spring, of course, will offer a true explosion of blooms.
These beauties will increase in size and number as volunteers continue to plant, tend, and propagate new generations. FLFR's plans include a portable greenhouse to increase the effective production of growing local seeds for plants on this site, and future river access points.
This long-vision project demonstrates the way forward enhancing and protecting our river's riparian buffers, ensuring a healthier river for us all to enjoy.
We're very excited to have this new public access point on the river and proud to have a role in its stewardship.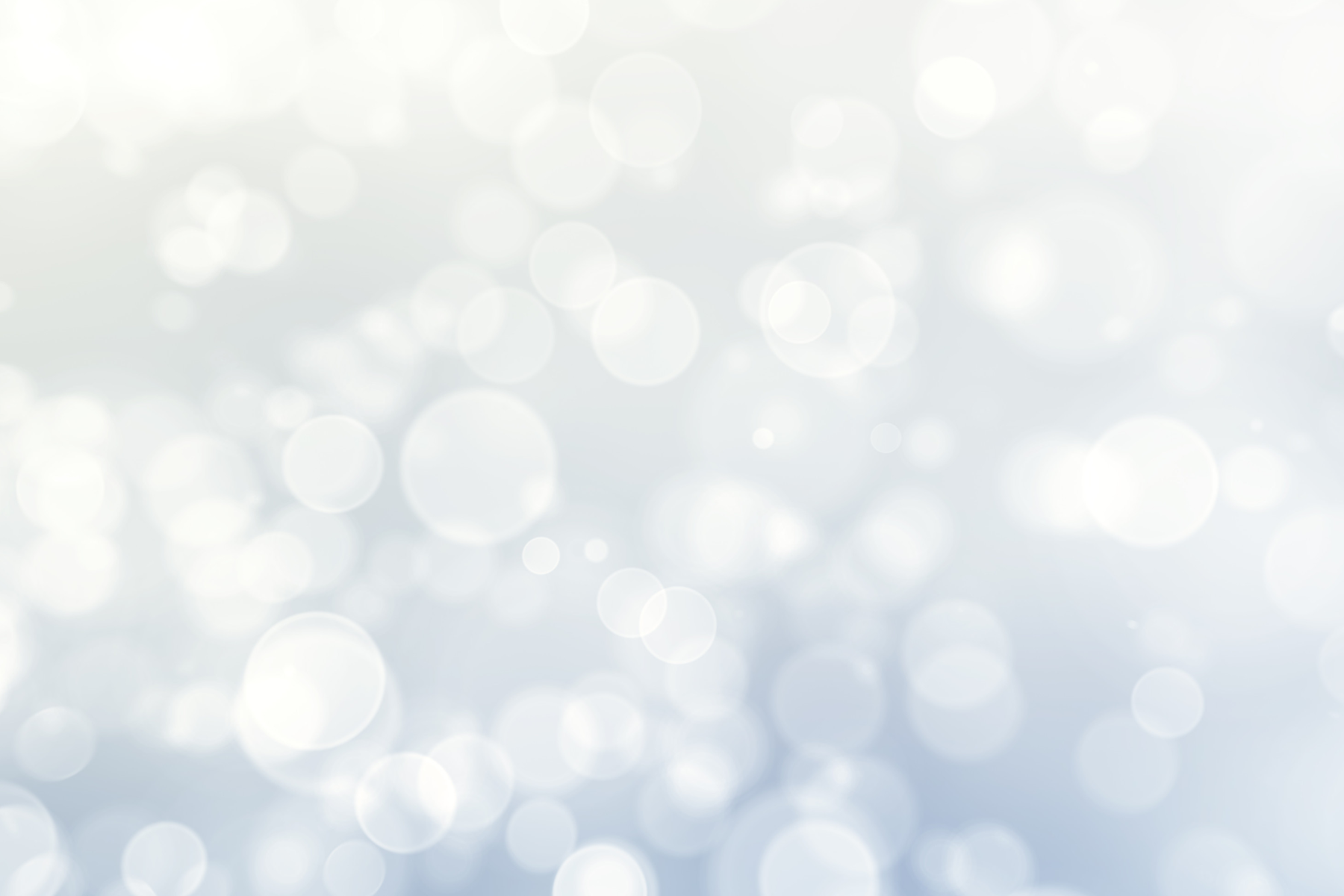 Comments
Join Our Mailing List