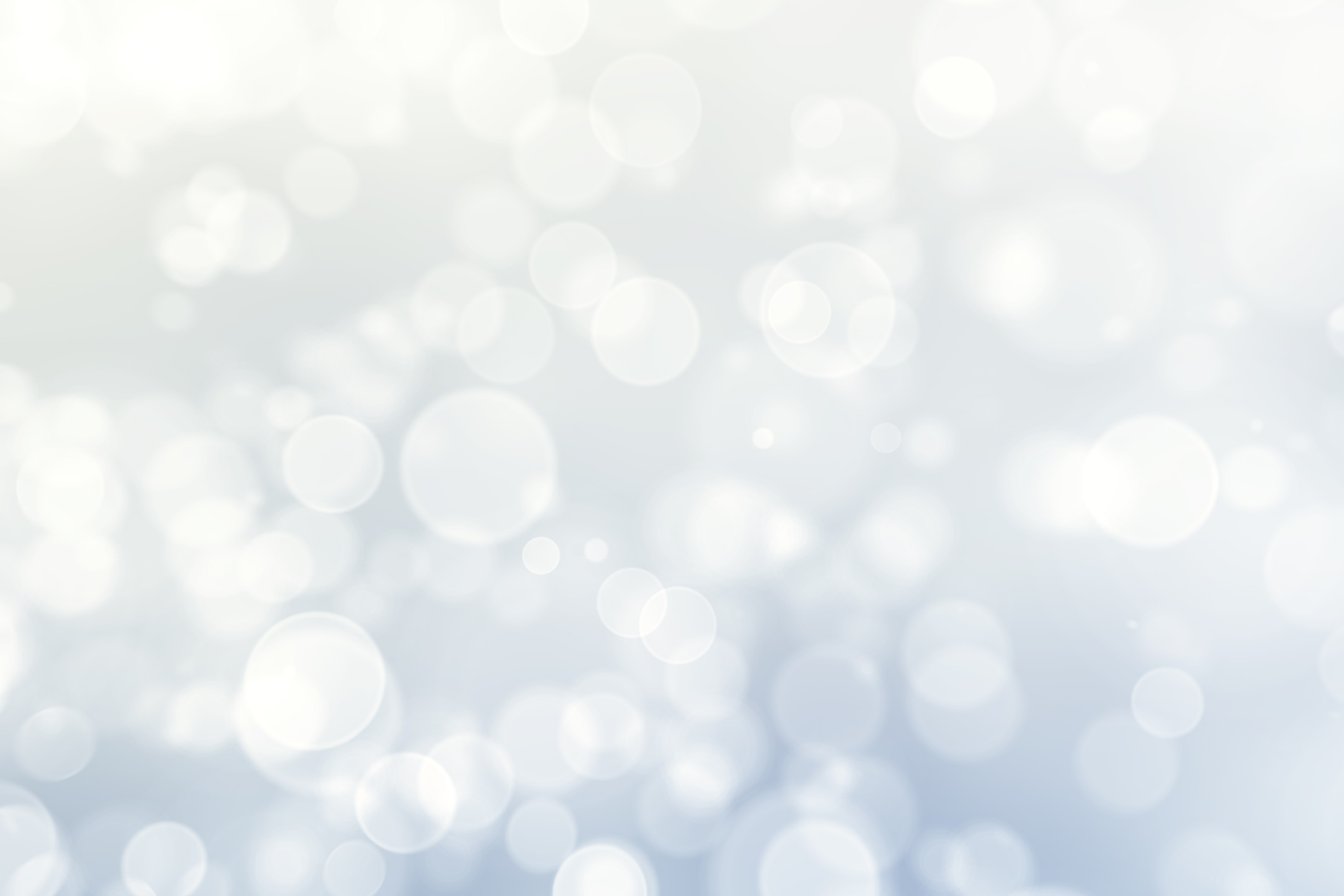 Become a member of the Vermont AMBUCS chapter! As a member, you will be included in important decision making about our non-profit.

Vermont AMBUCS is a 501c3 non-profit organization founded in 2007 as a chapter of AMBUCS.org. The mission of AMBUCS is to create mobility and independence. This is achieved through the therapeutic bicycle program, which matches individuals with Amtrykes (adapted bikes). Our goal is to provide access to all the classic benefits of riding a bike: mobility, strength, exercise, coordination, interaction with family and friends, and just pure FUN!
We meet monthly via Zoom. Dues are $100 per year that can be paid quarterly. All dues go towards operating costs, National AMBUCS membership, and/or the purchase of a bike for an individual.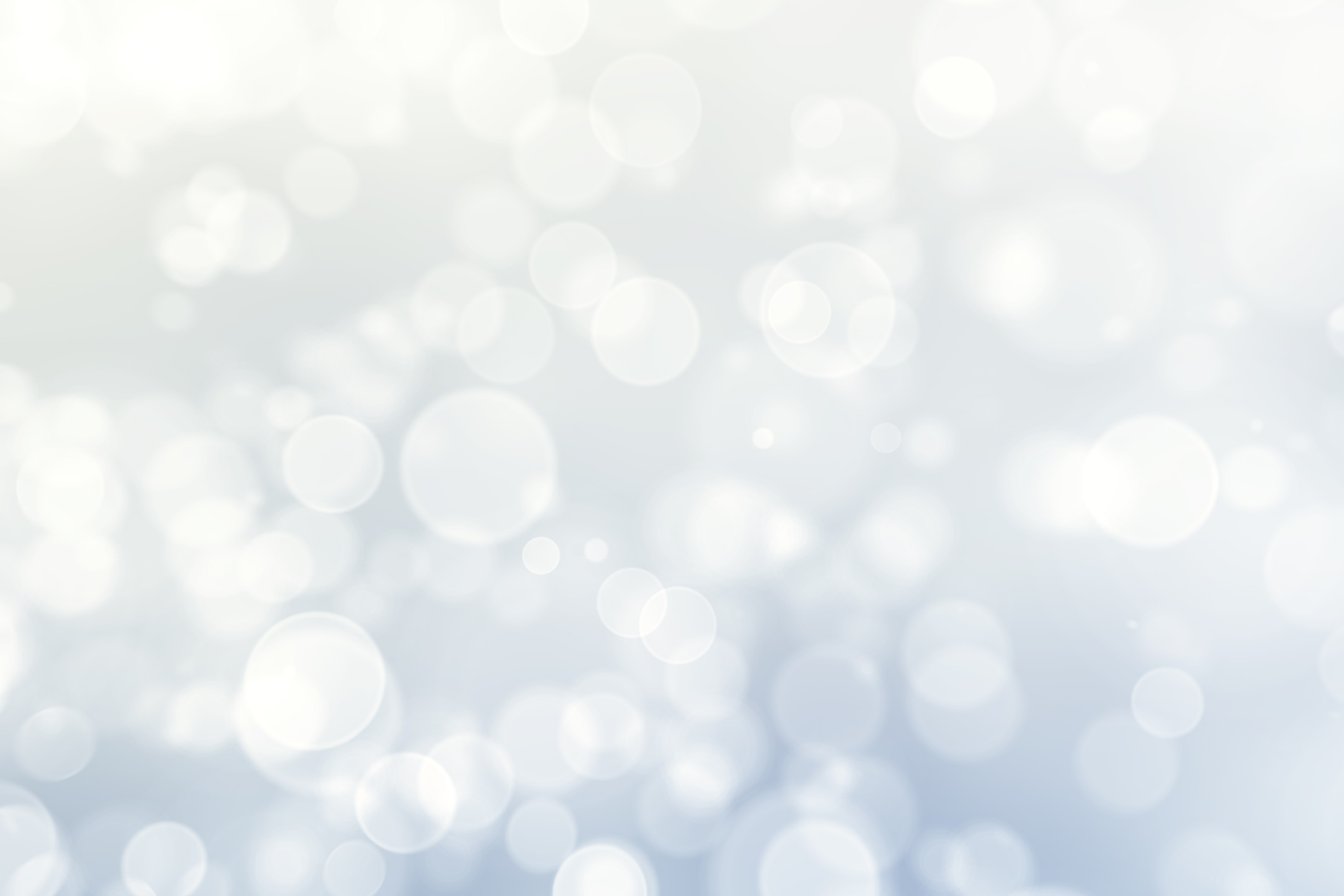 Join Our Mailing List