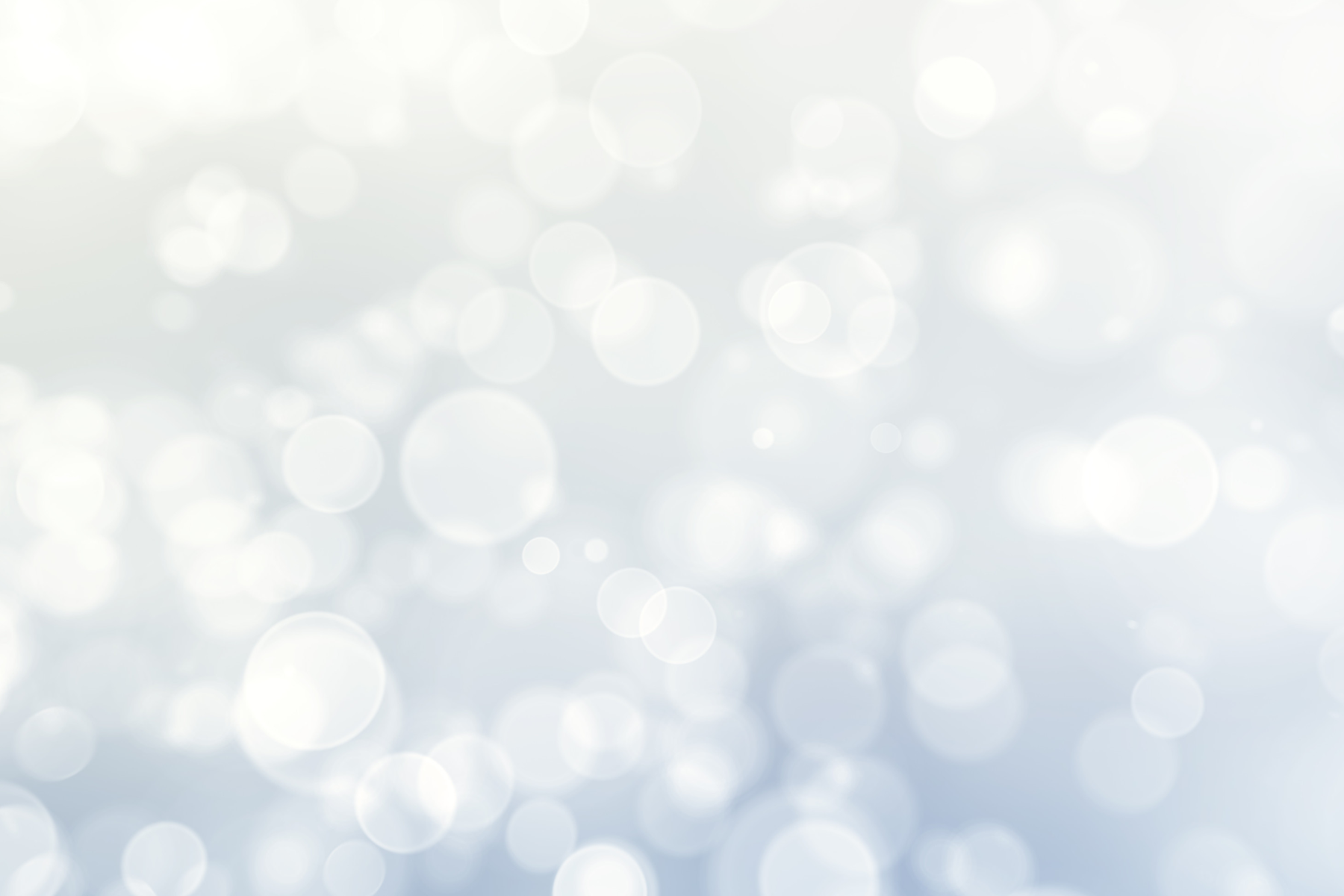 2020 3rd Annual A Run for Jolee Virtual 5K
This year, we are raising funds for Trent and Amanda Key! Our Virtual 5K will take place on Saturday, September 5, 2020. Walk, Run, Hike, or Bike wherever you are in the world to help fill their Caelyn Raine Memorial Grant. We can't wait to see all the pictures and videos of you and your team out there helping this Christian family adopt!


We are keeping things super simple this year. You have 2 choices: Builder or Participant! Builders are any donations. Participant levels are: Kids $15 (includes a t-shirt and a builder's kit!) and Adult $25 (includes a t-shirt). Adult participants will be asked to spread the word about ARFJ and get more people involved!
Business Sponsors of $100 will again be featured on the back of the t-shirt and on our Facebook page. Business Sponsors will also receive a t-shirt this year as an extra Thank You! If you would like to be a business sponsor, please contact a board member or contact us.

See you at the finish line!