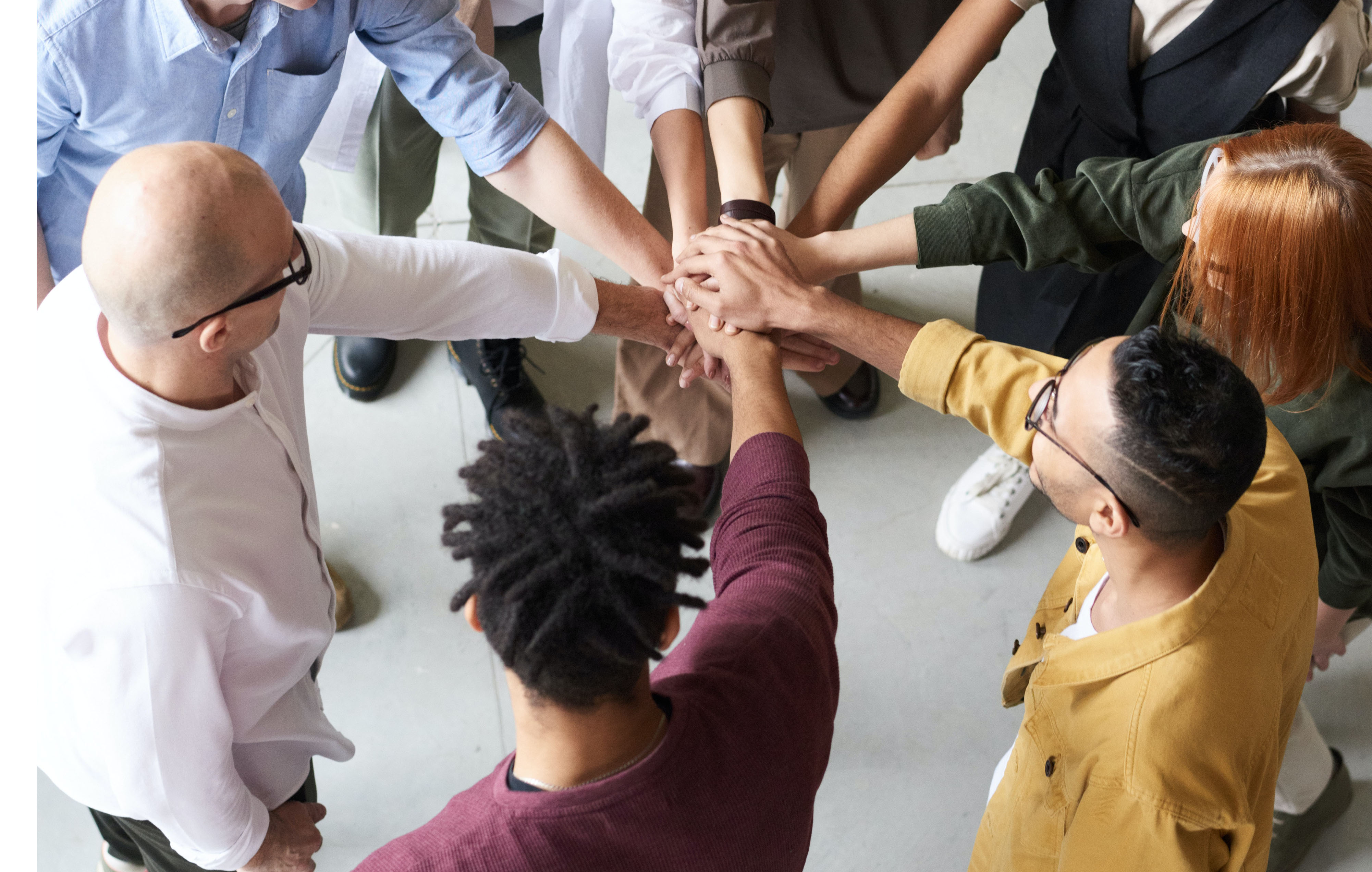 Recently, we've all been experiencing a collective challenge the world has never seen before. In this time, we've also seen that our relationships and our resilience are what bring us together. We've seen the community come together to support us and each other through times of hardships and we've seen our leaders step up to lead the way. We are grateful for the outpouring of support that has carried us through our 21st year as an organization. We are committed to not only impacting this year's cohort but to uplift others who continue to need support and deserve support in the years to come.
I am pledging $21 for every year that AAPA has been inspiring, developing, and promoting minority professionals and I am challenging 21 leaders to do the same. Let's continue to demonstrate leadership by providing access to the support and training needed to create a pipeline of minority leaders.
2. Nominate 21 leaders like yourself to do the same
3. Share this challenge on your social media platforms and t
ag us @aapamentoring and #AAPAchallenge #ThisIsWhatLeadershipLooksLike
(you can also create a video like this or share what AAPA means to you)
Help us pave the way for access to support for our young leaders of tomorrow by making a pledge and challenging ourselves by identifying 21 leaders in your life to do the same. We need each other now more than ever.