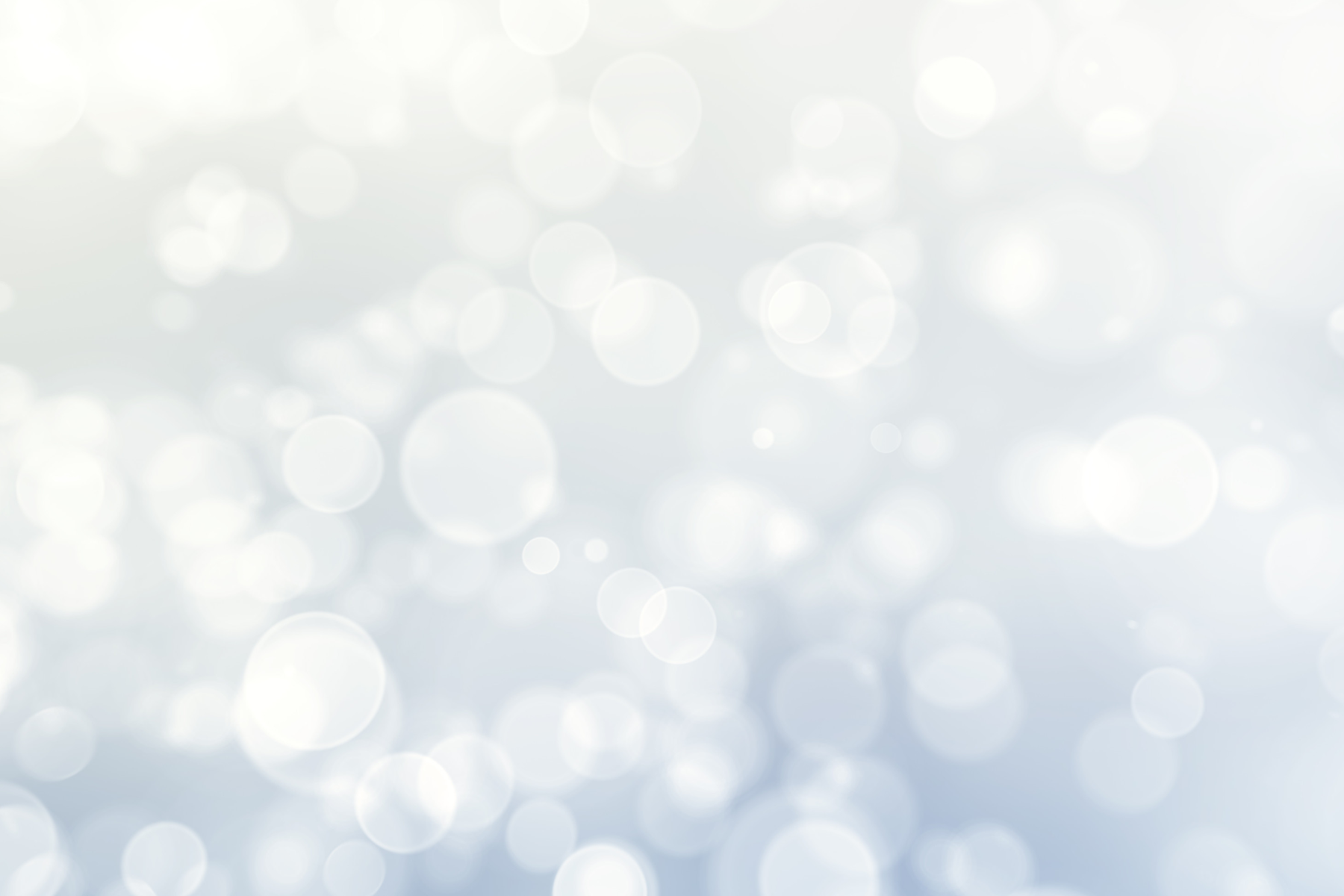 FUNDRAISER FOR EL CENTRO CALPULLI
Oaxaca, Mexico
Our students could not travel to Oaxaca this summer, however they have been participating in a "virtual exchange" - getting to know the families they hope to exchange with in the summer of 2021, as well as learning about the culture, and becoming involved with community service for NGO's in our sister city. This fundraiser is brought to you by our students, in the hopes that our community can help an organization needing aid to continue to educate students safely during this difficult time. Please support Centro Calpulli with the purchase of masks, thermometers, disinfectant and other items in order to re-open in the coming year.
Centro Calpulli is a learning center and children's rights advocate organization that is based in Oaxaca, Mexico. Established 26 years ago, it serves underprivileged kids in Oaxaca and is dedicated to offering children the chance to develop themselves in a violence free environment. It provides important programs including a library, which gives families free access to literature. It recently added a preschool, which teaches children many of their basic skills and is free childcare. Computer courses are offered to anyone who needs them and are an important building block for employment. The center also has traditional dance and other classes that both connect children to their culture, and build self confidence. Lastly, the center serves lunch to kids who attend, in their neighborhoods this lunch is often the only hot meal of the day.
In order for Centro Capulli to re-open and continue it's important work, they need access to COVID safety supplies. If you can, please donate for the items below to help support this amazing organization, and re-post to spread the word.

All funds received through this campaign donation will be used for this cause - please choose an amount to purchase one or more items for these children! By going to the COVID Supplies button, select the item that you would want to donate to.
Face Masks
150 reusable cloth face masks - $12.50 (package of 8)
Hand Soap
Hand soap - $2.50 per bottle
Refills - $2.00 per bottle
Paper Towels
Paper towels - $1.90 per 2 roll pack
Paper towel dispenser - $35
Hand Sanitizer
Hand sanitizer gel - $25 per 1 gallon jug
Hand sanitizer dispensers - $18 each
Thermometer
Infrared thermometers - $32 each
Disinfectant Wipes
Disinfecting wipes - $4.10 per pack of 80
All purchase of the items will be 100% tax deductible. Once again, thank you for your kind donations to support the Centro Calpulli community.