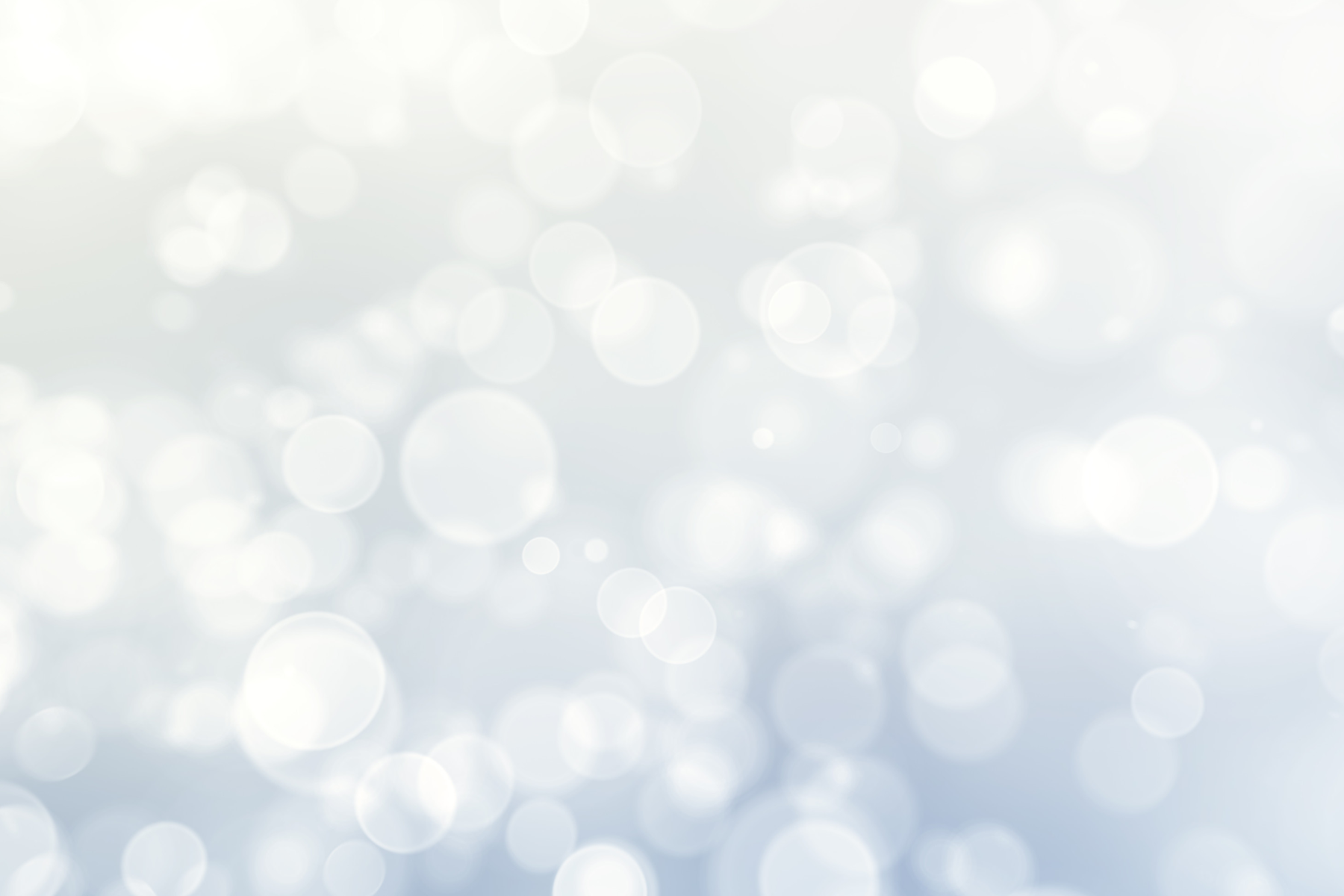 Bruce Robbins' Tip Jar for Free Music Programs
Fans of Bruce's Living Room Concerts, Share the Love!
Welcome, Friends!
This ongoing fundraiser welcomes you to join GITC's Artist Ambassador, Bruce Robbins to help our charity deliver free music integration training and instruments to teachers and students in schools in San Diego County. Bruce's delightful regular gigs from his living room in San Diego have become a favorite online hang-out, and we look forward to each new opportunity to gather online. We're excited to share some winter cheer this time around!
As always, GITC Teaching Artist residencies and teacher coaching in Title I high-poverty (70% and above) GITC classrooms means we are closing the music equity gap, and now we are focusing on early childhood education and Universal Transitional Kindergarten which blends ECE students with older kindergarten students. The grade UTK is new, and it is not working well in most schools. But music can help create a playful and more level playing field (pun intended!) for the children whose ages and developmental stages are quite different. As promised, your gifts in the past several months are helping us work in East County. The first local ECE pilot program is located in El Cajon at the amazing Grossmont Child Development Center, and wow are we learning a lot in the learner-directed, nature and outdoor focused, nationally recognized Reggio Emilia program!
In 2023 we are continuing to provide trainings and teaching artist residencies to support math, reading, and social emotional learning through music into focus. This is particularly crucial in the elementary grades since more students than ever are functioning far below grade level in math and reading.
In our classroom coaching and residencies, GITC's highly trained Teaching Artists team up with GITC-trained classroom teachers to co-plan and co-teach lessons in literacy, math, and all other subjects through the power of song. The marriage of music with academic and social-emotional learning content supercharges student engagement, collaboration and understanding. For more info on GITC Teaching Artist Residencies, see https://www.guitarsintheclassroom.org/teaching-artist-residencies.html .


GITC Residencies humanize learning, opening students to the value of their own feelings and ideas and those of their peers. Giving kids a chance to collaborate through the power of rhythm, melody and lyrics for learning helps them all embrace and remember important lesson content.
Thank you so much for your compassion and incredible generosity. Many friends of Bruce are repeat donors, and I want to assure you that your gifts have been making our work possible behind the scenes every time you have given. With your support we can make 2023 an outstanding year for musical learning!
You friends rock. We are so grateful to each of you who is helping GITC in Bruce's honor. Contributions to Bruce's tip jar in 2022 supported instruments and residencies in 9 local classrooms, and more will be coming up in 2023 thanks to your year-end giving. Together, you and Bruce are making a difference for the kids.
Warmly,
Jessica Baron
Founder, Executive Director