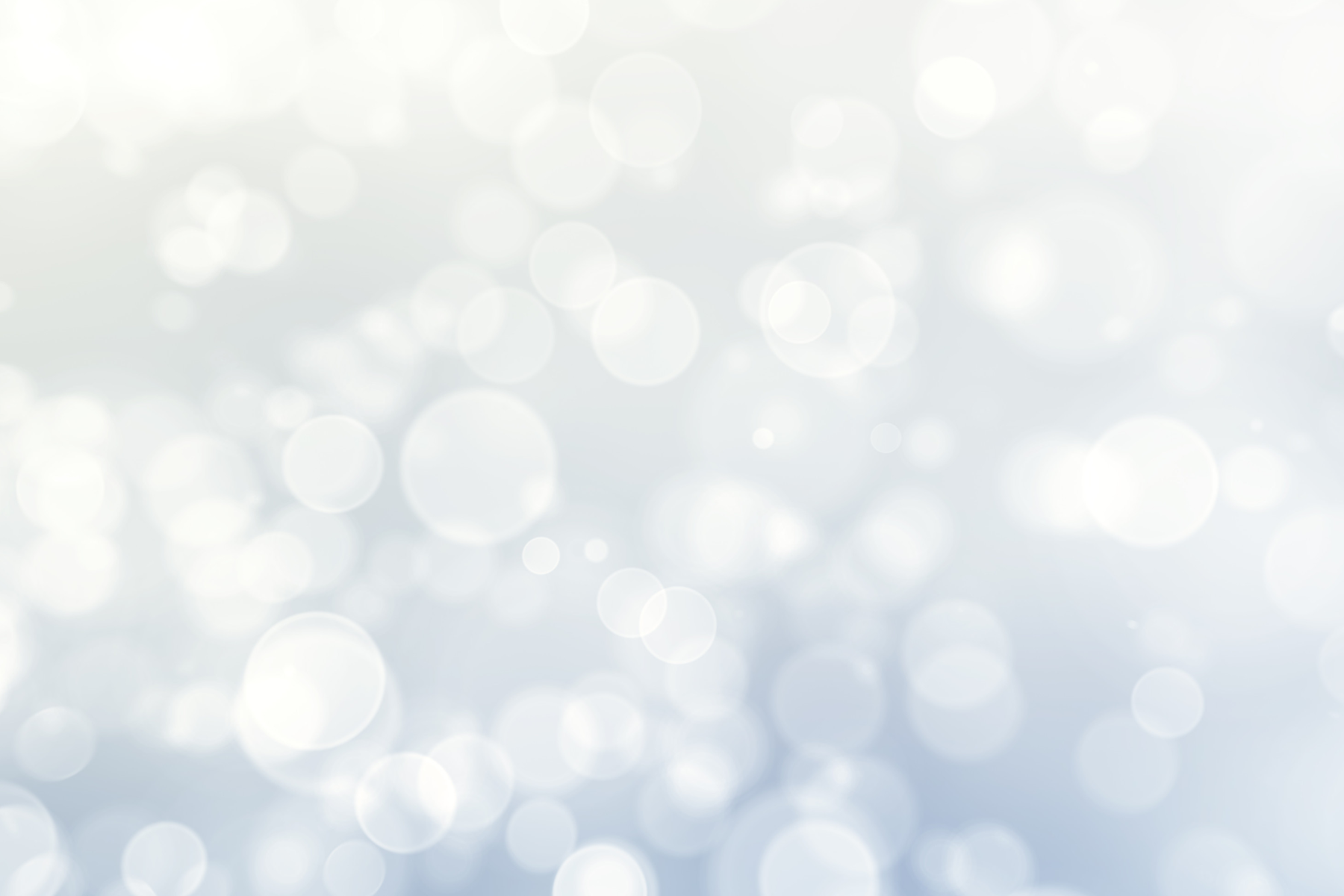 In Honor and Memory of Robert Hein
Please help GITC memorialize our beloved volunteer who passed away on August 10, luthier Robert Hein.
Robert met many of us involved at GITC and he faithfully restored and repaired every broken wooden ukulele in our programs received through donations for many years. His generosity and talent helped students all over learn to play by restoring donated instruments out of the goodness of his heart. Helping make instruments good as new for children in need gave him peace and joy. He left the world and our community better off than he found it.
He will be well remembered and very much missed. You can read more about Robert and see his beautiful instruments here.
http://pacificukes.com/thebuilder.html
We invite you to donate in his memory so we can keep the music alive in San Diego schools in his name.
We thank Robert, his children Dee and Damon and his wife, Peggy for honoring GITC at this time.
Nice additional links about Bob: