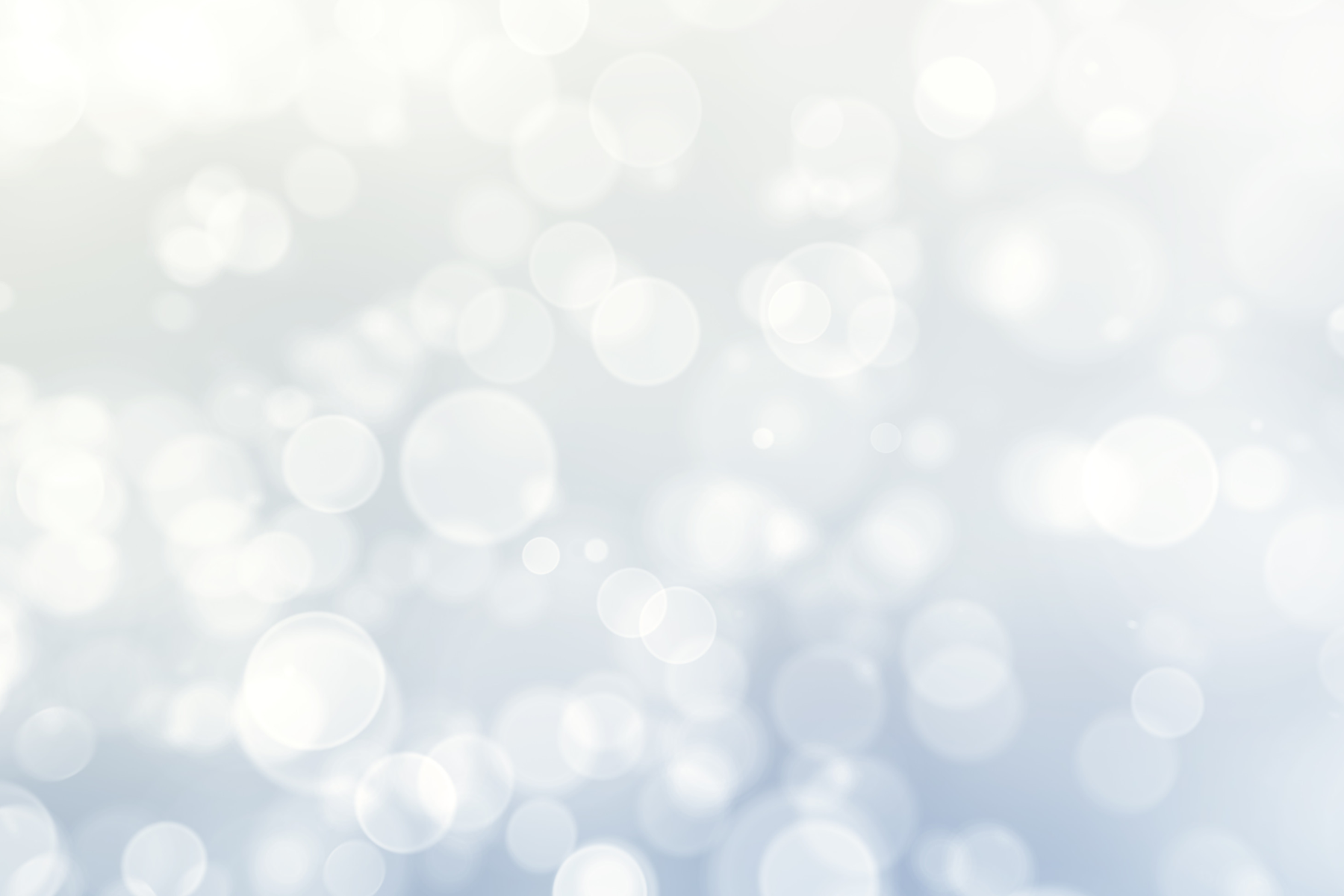 Underpinnings of Systemic Poverty
COURSE DESCRIPTION
Registration is currently closed for platform maintenance. Thank you for your patience as we update our system to better serve you.

Underpinnings of Systemic Poverty, offered jointly by Stony Point Center and Johnson C. Smith Theological Seminary, is an introductory course offering a basic overview of the implications of political and economic systems that enforce structures of poverty. This course explores the challenges of the "pull yourself up by your bootstraps" philosophy rampant in our society. It gives participants a lens through which they can better understand the underlying forces at work in communities that are disproportionately poor. The course is designed for those for whom the concept of systemic poverty is relatively new and for those who would like to better understand the intersections between class and other forms of systematized oppression.
The course will be offered Monday evenings from 7:00 – 9:00 P.M. Eastern time from September 21st to October 12th, 2020. There will be two different learning formats offering participants the option of participating with others in weekly online sessions, or of engaging the material independently on the participants' own time. Each class will include a liberatory Bible study, a content presentation from one or more subject matter experts, and small group reflection time. Participants should plan to devote approximately three hours per week on the course including class time and homework assignments. This course or demonstrated mastery of the material it covers may be a pre-requisite for some other Matthew 25 courses.
While group registration is not available for this course, persons considering registering are encouraged to invite church members, family, and friends to register individually in order to establish a familiar learning community where new ideas can be processed and new behaviors practiced. All participants are encouraged to make the most of the small group breakout sessions that happen during class time and to participate in our Underpinnings of Systemic Poverty Facebook Group. Pastors who are familiar with the subject may find it useful to take the course with key members of their churches or new worshipping communities.
At the end of this course, participants will better understand the intersections between different kinds of oppression and the roots of systemic poverty in the U.S. and around the world; and will have tools for helping your faith community address systemic poverty, not simply as a challenge of charity, but as a matter of justice.
COURSE DESIGN
Each class will include Biblical Study designed to help the participant think creatively about what scripture has to tell us about systemic poverty and what a faithful response looks like.

1. WEEK ONE will offer a basic overview of the confession from Accra Ghana in 2004, written by the the World Communion of Reformed Churches, and will help participants to develop a basic framework for understanding poverty in a systemic way.
2. WEEK TWO will focus on the disproportionate impact of climate change on impoverished communities, and the immediate and future challenge this reality presents to our churches.
3. WEEK THREE will focus on issues of globalization and colonization and their impact on partner communities around the world.
4. WEEK FOUR will will explore discrimination in contemporary lending practices in today's society and in Jewish and early Christian teachings concerning debt forgiveness.
PRICING
The price of the course is based on a sliding scale and no participant will be turned away due to an inability to pay. Detailed pricing information is provided later in the registration process. Just click the REGISTER TODAY button. Doing so will not obligate you in any way.
SPECIAL NOTE
If you have experienced homelessness, long-term unemployment, or are among the working poor, this course is likely to cover material that has been your lived experience. You may find it tedious and difficult to listen as others wrestle with these questions. You are welcome to participate, but doing so is likely to require patience and even emotional or intellectual labor on your part as you engage with people who feel called to learn about political and economic forces that create endemic poverty and who desire to move beyond acts of charity in their response. In recognition that you are likely to be "teacher" as much as "learner" in this space, feel free to register at no cost to you.
Comments