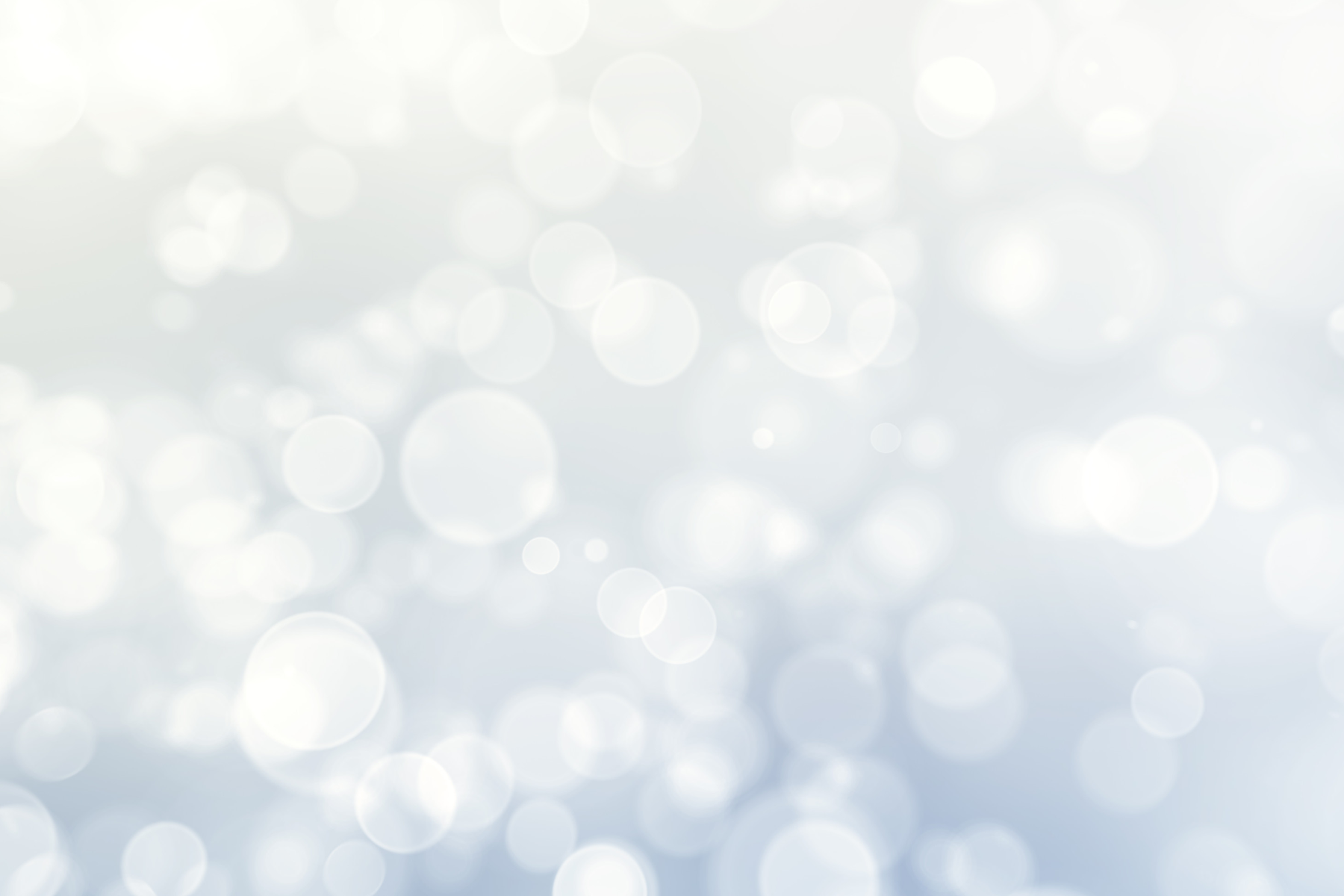 The frequency of major natural disasters is increasing at unprecedented rates all over the world. In the past few years in Latin America and the Caribbean we have experienced earthquakes, hurricanes, floods and landslides, droughts and now pandemics... During these challenging times especially, as the entire world is suffering the challenges of the global Corona Virus pandemic and its related health and economic catastrophes, the disasters of the natural order continue making the situation even more complex.

DCC is not a relief agency. We are connective tissue in the body of Christ - cultivating #justrelationships among the diverse and beautiful body parts that reveal God's kingdom on earth through the obedient and faithful acts of love and justice that they carry out in the world. In times of crisis, when all seems lost and darkness invades, the local church committed to God's call and her participation in His mission of reconciliation and restoration shines. Those that suffer the effects of these diverse natural disasters are seen, known, accompanied and served in love. Light shines in the darkness.

Through DCC's relationships with churches and strategic ministry partners that embrace a common vision of God's Kingdom come, integral mission and the on going practice of love and justice among their neighbors, we respond to the emergency needs that arise in direct, relational, highly effective and sustainable ways. We create awareness in the greater Kingdom community by making the needs known and then facilitate a channel of blessing through our 501c3 directly to the local efforts of our partners who participate the diverse networks we serve and support. As the number of relief efforts multiplies, on a monthly and sometimes weekly basis, and with the on going covid -19 crisis that churches are responding to in their neighborhoods, we have decided to create this general fund that you can give to. By giving to this general disaster relief fund you will be able to select the destination country that we are connected into and support the local relief efforts and thus experience the Oneness of the body.

Thank you for prayerfully considering ways you can partner with these local expressions of the body of Christ in their efforts to be salt and light in times of great need among the most vulnerable, the forgotten and the marginalized. Your financial support helps fuel their ongoing efforts bringing hope and life to those who are suffering as well encouragement and support to the churches that are faithfully and sacrificially walking alongside them in their pain. Thank you for your belief in #justrelationships and active participation in GOD's mission of reconciliation in the world.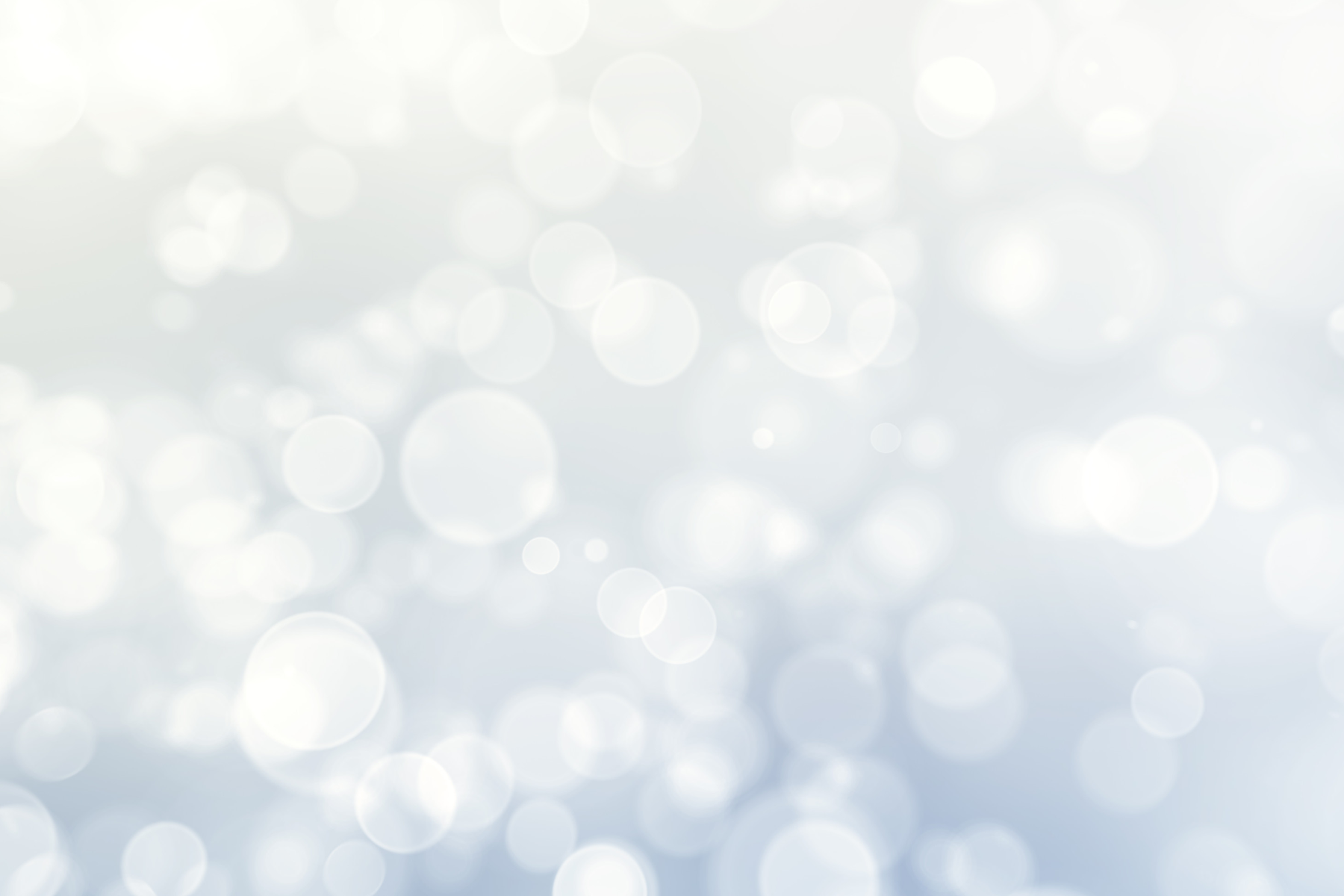 Comments
Join Our Mailing List