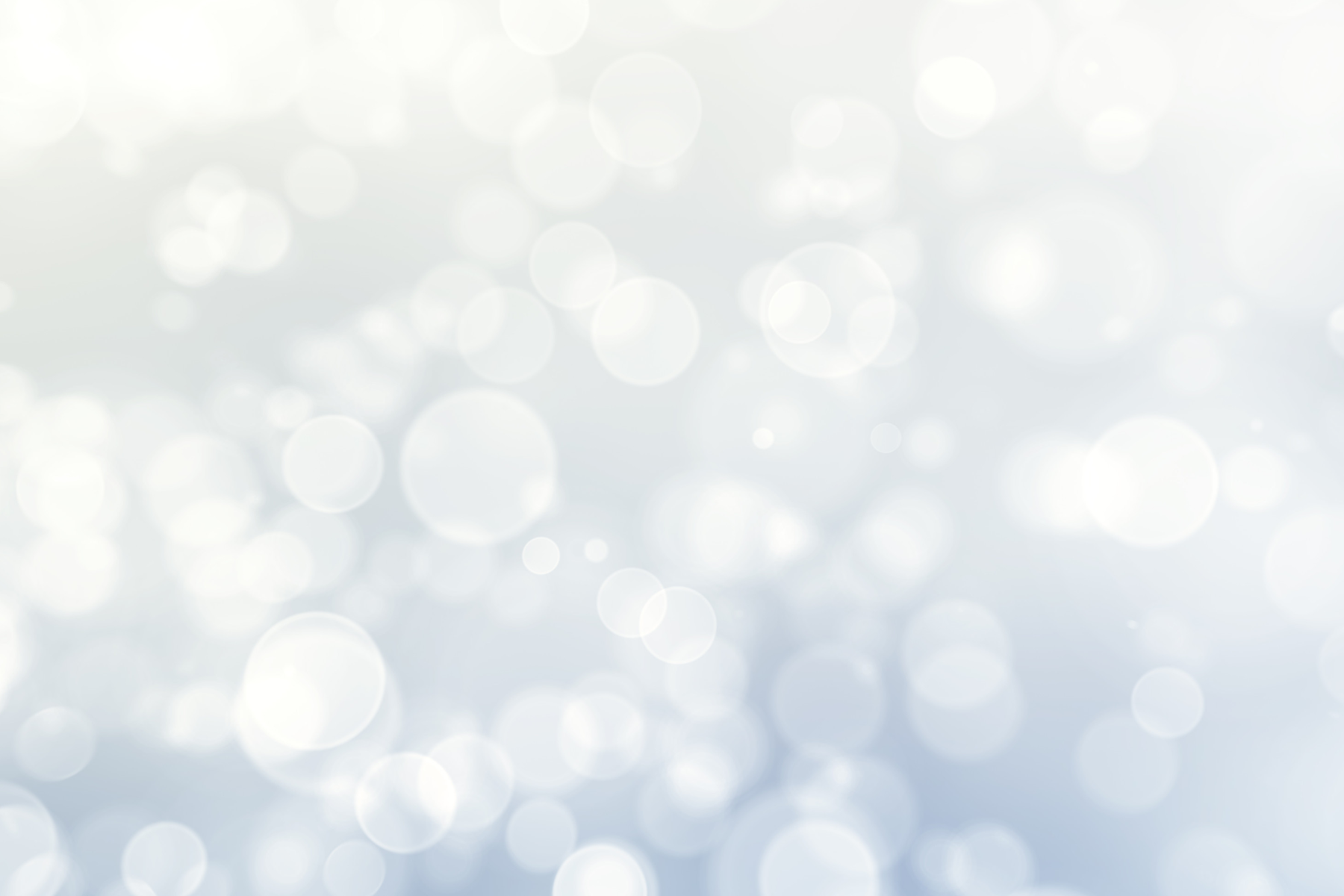 Boston Saves Support Fund
Help Boston's families save and plan for their children's futures
Boston Saves is the children's savings account program of the City of Boston. Through Boston Saves, every K2 kindergartner in Boston Public Schools receives an account with $50 for their future college or career training. Families can grow the money in this account by earning incentives for simple steps that prepare for their child's future.
Research shows that a children's savings account is a powerful tool for raising both expectations and achievement. Students with $500 or less in education savings are 3 times more likely to attend college and 4 times more likely to graduate from college. Clearly, the mindset created by savings is at least as important as the balance. This saving and planning mindset is the ultimate goal of Boston Saves. With the generosity of funders, we are able to empower Boston's families to save and plan for their children's futures with the support of their city, schools, and community.

Boston Educational Development Foundation (BEDF) is the fiscal sponsor of Boston Saves and a registered 501(c)(3) non-profit organization. Your donation is tax deductible to the extent allowable by law.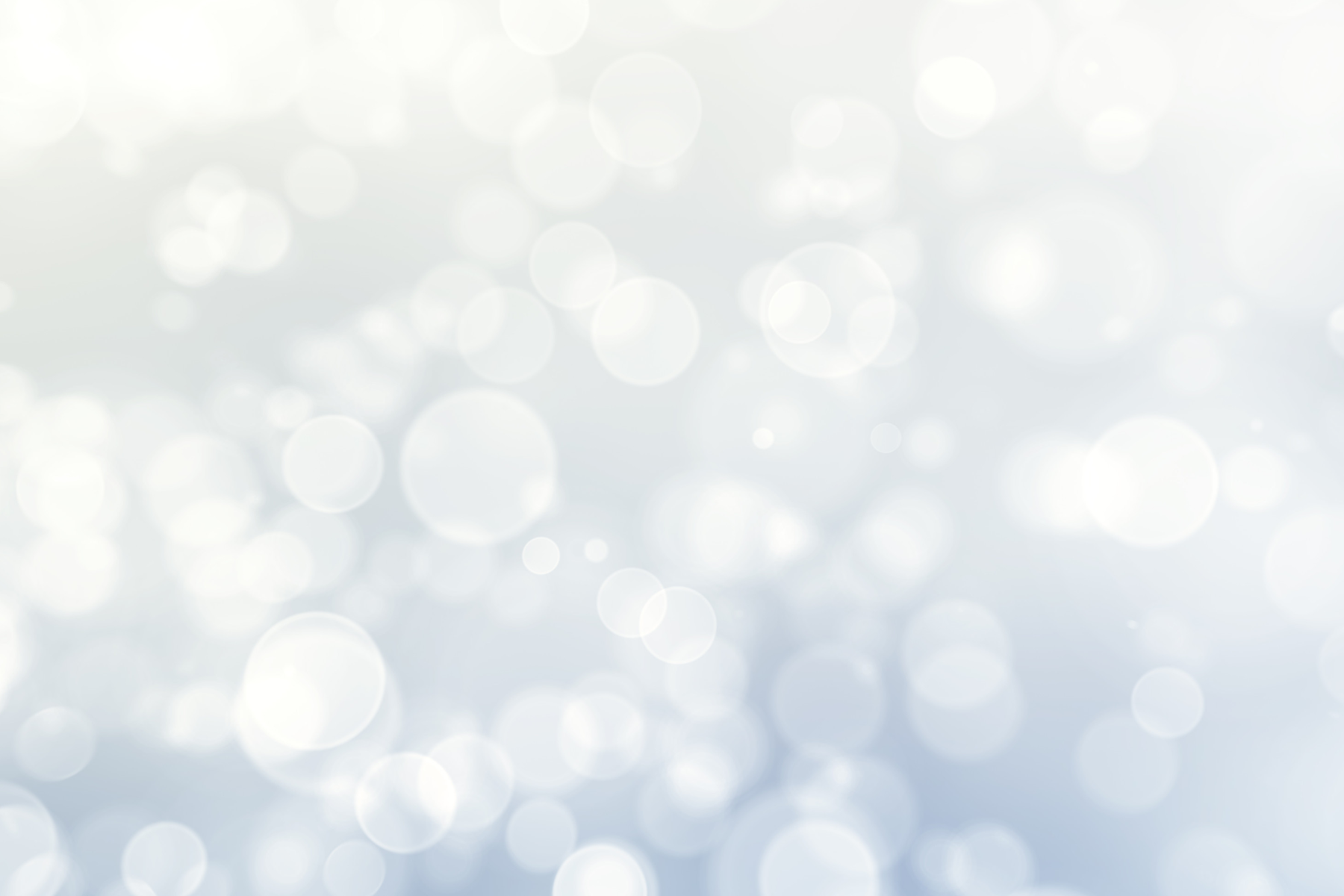 Comments
Join Our Mailing List