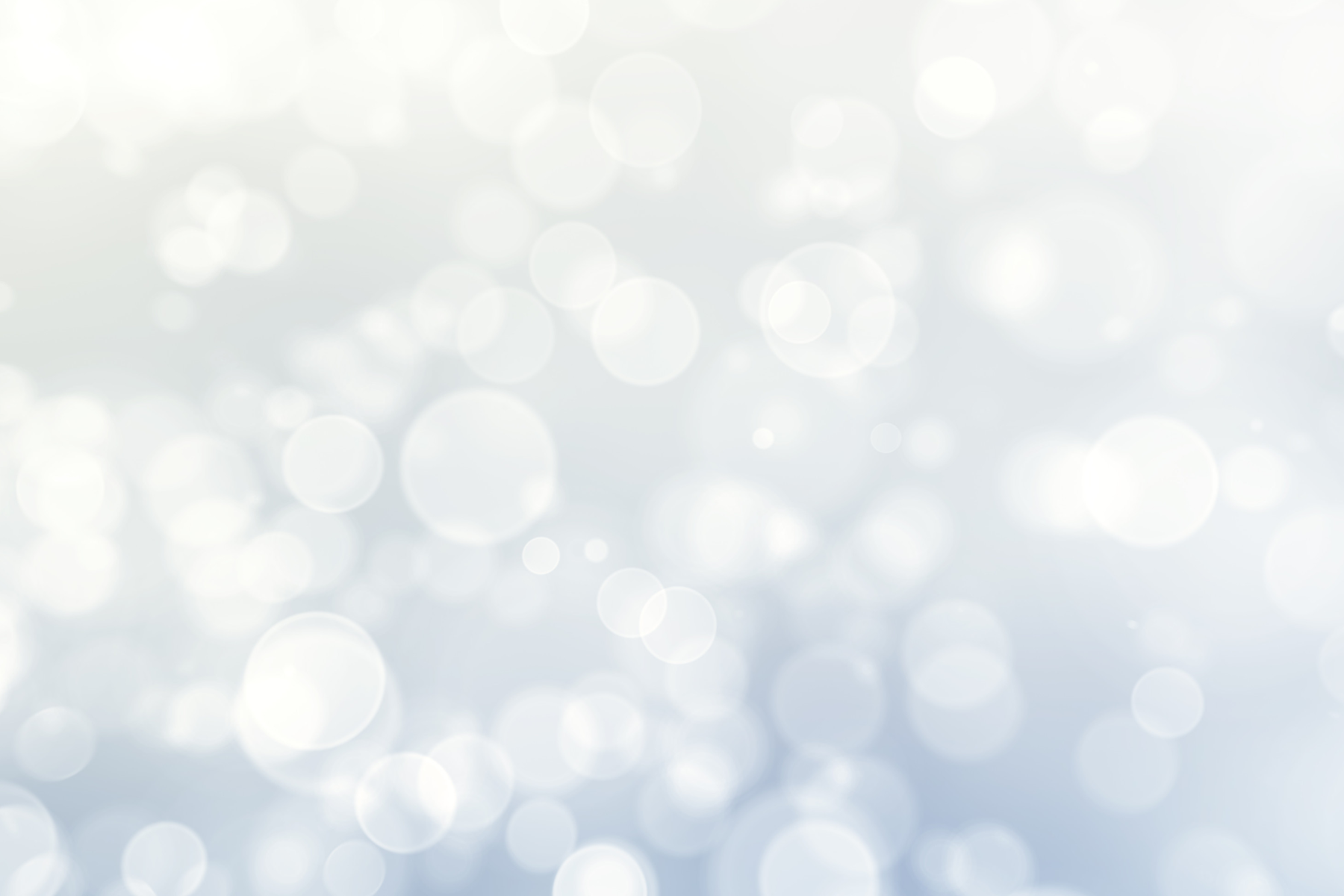 Cardinal's Commissions 4 Caregivers
Half Of His Commission Donated to Jack's
Anthony Cardinal's campaign goal for 2020-2021: Make 30 more stories of caregiver support possible!
Thanks to our campaign partner Anthony Cardinal with Realty Group, 50% of the commission he earns on any residential real estate transaction will be donated to our mission. All you have to do is mention Jack's*! On average the cost of our programming per caregiver to provide one year of support is $750. Anthony needs to complete roughly 7 average sized transactions to reach his goal of raising $22,500, enough to make 30 more stories of caregiver support possible!

Jack's Caregiver Coalition is unable to make any guarantees that the level of service you will receive from Anthony's team will match your expectations. We can say that our staff has used Anthony Cardinal for their real estate needs and reported that he was very responsive to their needs and provided them with a great outcome and an overall great experience from beginning to end!


Comments
Join Our Mailing List