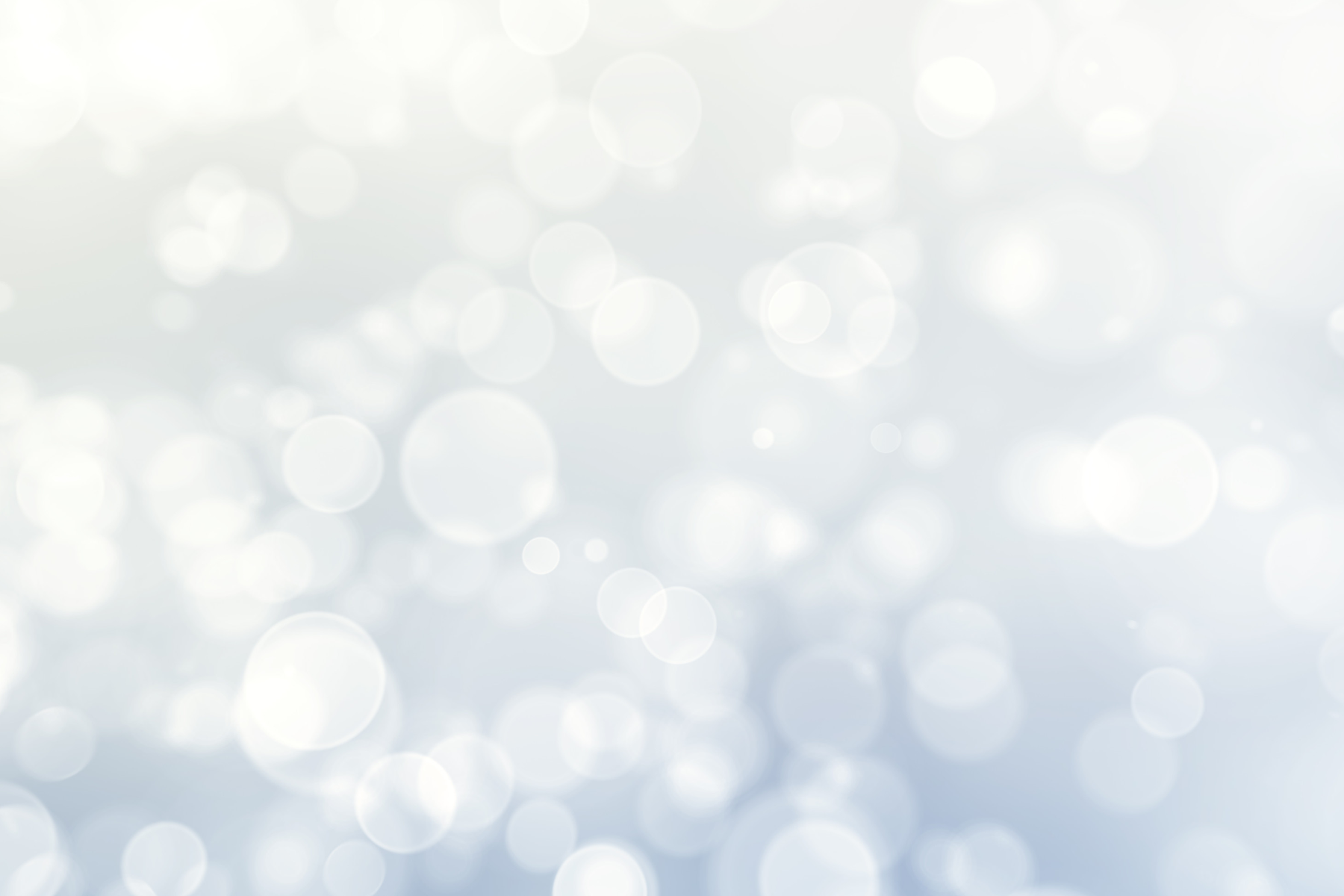 Weekend Admission - Reservation and mask Required
We require a 24hr cancelation notice since you are taking a limited spot
To keep cost of ticket down and reduce fees.
We no longer offer refunds. We can only reschedule when you contact us before the tour.
No show =No Refund
Please Large Groups do not purchase these tickets
Contact us to setup a private tour for your group.
Now that we have had the opportunity to reevaluate safety concerns, we have decided to hold Group Tours on the weekend.
We will have a group tour at 10am on Saturday and Sunday.
Everyone must remain with the tour guide no exceptions.

We will have a group max of 40 people. Reservations are required so that we can keep everyone safe and so that we don't have to turn anyone away. We are doing our best to accommodate you while keeping you safe.
(If we notice an increase in demand we will try to schedule more tours)
Gibbons are susceptible to human diseases to help us ensure their safety all visitors must be in good health and wear an approved mask covering both mouth and nose at all times once they exit their vehicles.
We are now allowing children 2 and under
but ask that parents keep kids slightly further away if gibbons come down low to keep the gibbons safe.

Comments
Join Our Mailing List