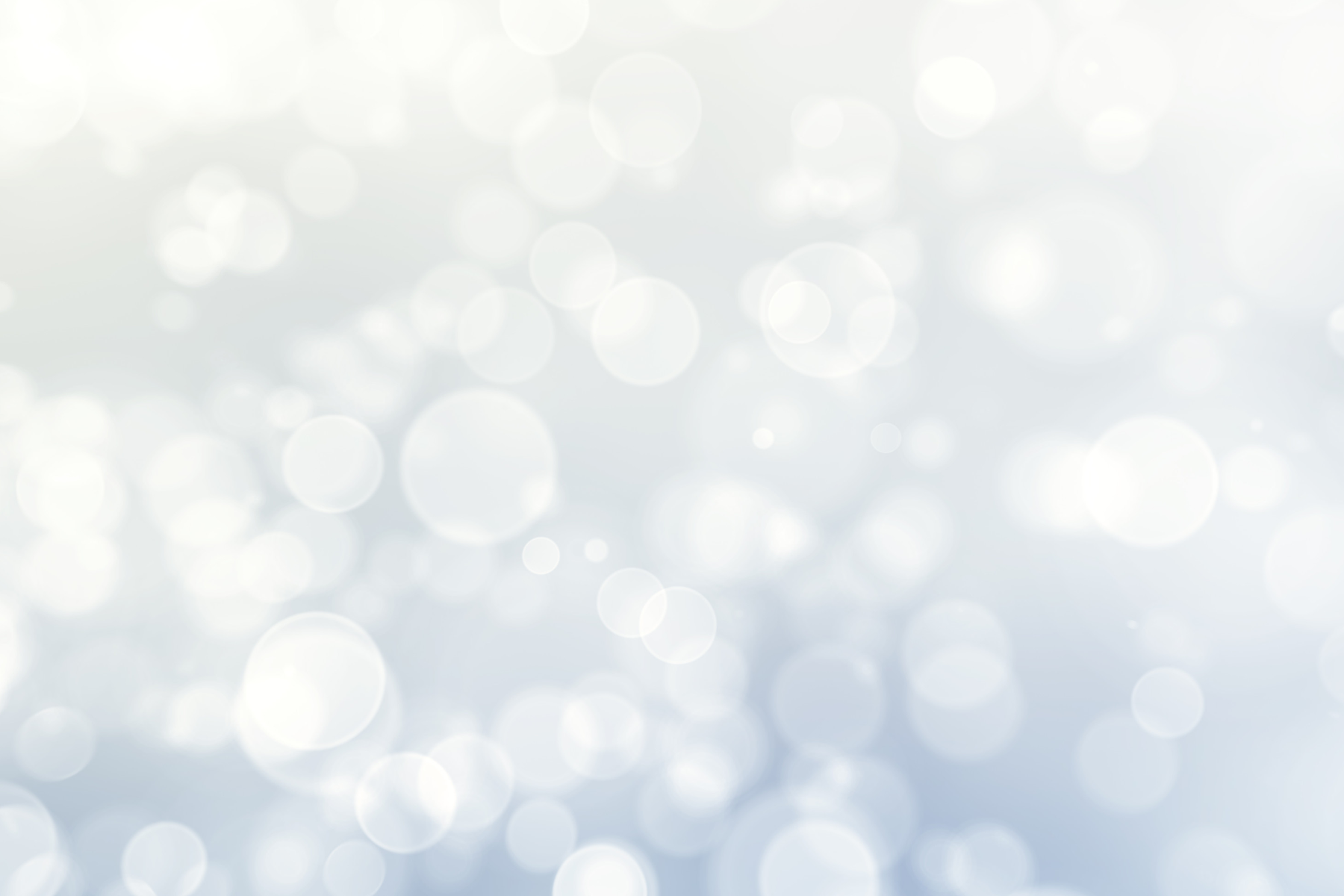 Gulfside's Family Bereavement program helps empower those in our community who are grieving to confront their pain, adjust to their loss and rebuild their lives. These life-changing services are provided at no cost to the participants, thanks to the generosity of donors.
How Your Donation Helps
Your donation helps Gulfside provide:




Bereavement Support Groups & Workshops

Individual & Family Grief Counseling

Creative Grieving Workshops

Anticipatory Grief Services & Resource

Annual Service of Remembrance

Pet Loss Support Group

Griefwords Library




A COPY OF THE OFFICIAL REGISTRATION AND FINANCIAL INFORMATION MAY BE OBTAINED FROM THE DIVISION OF CONSUMER AFFAIRS BY CALLING TOLL-FREE WITHIN THE STATE (1-800-435-7352). REGISTRATION DOES NOT IMPLY ENDORSEMENT, APPROVAL OR RECOMMENDATION BY THE STATE. RE. #CH61515.
Join Our Mailing List