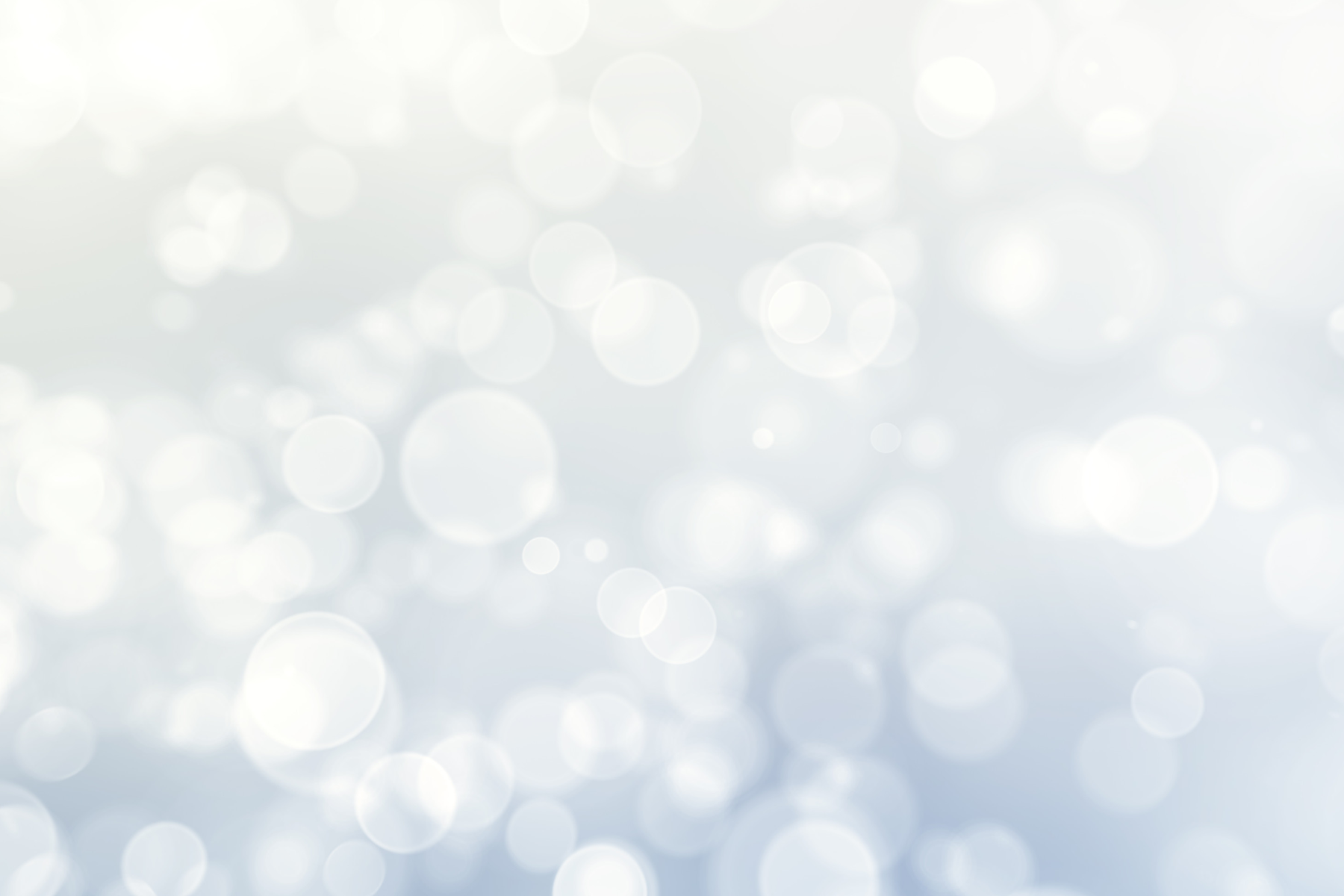 Fall In with Shakespeare Youth Festival
Join us this Fall as we meet online to write plays, improvise, explore Shakespearean characters, get to know ourselves, and connect with each other!!
Please check back soon!

This campaign has ended or is not currently active.
Contact us if you would like more information on how to support!