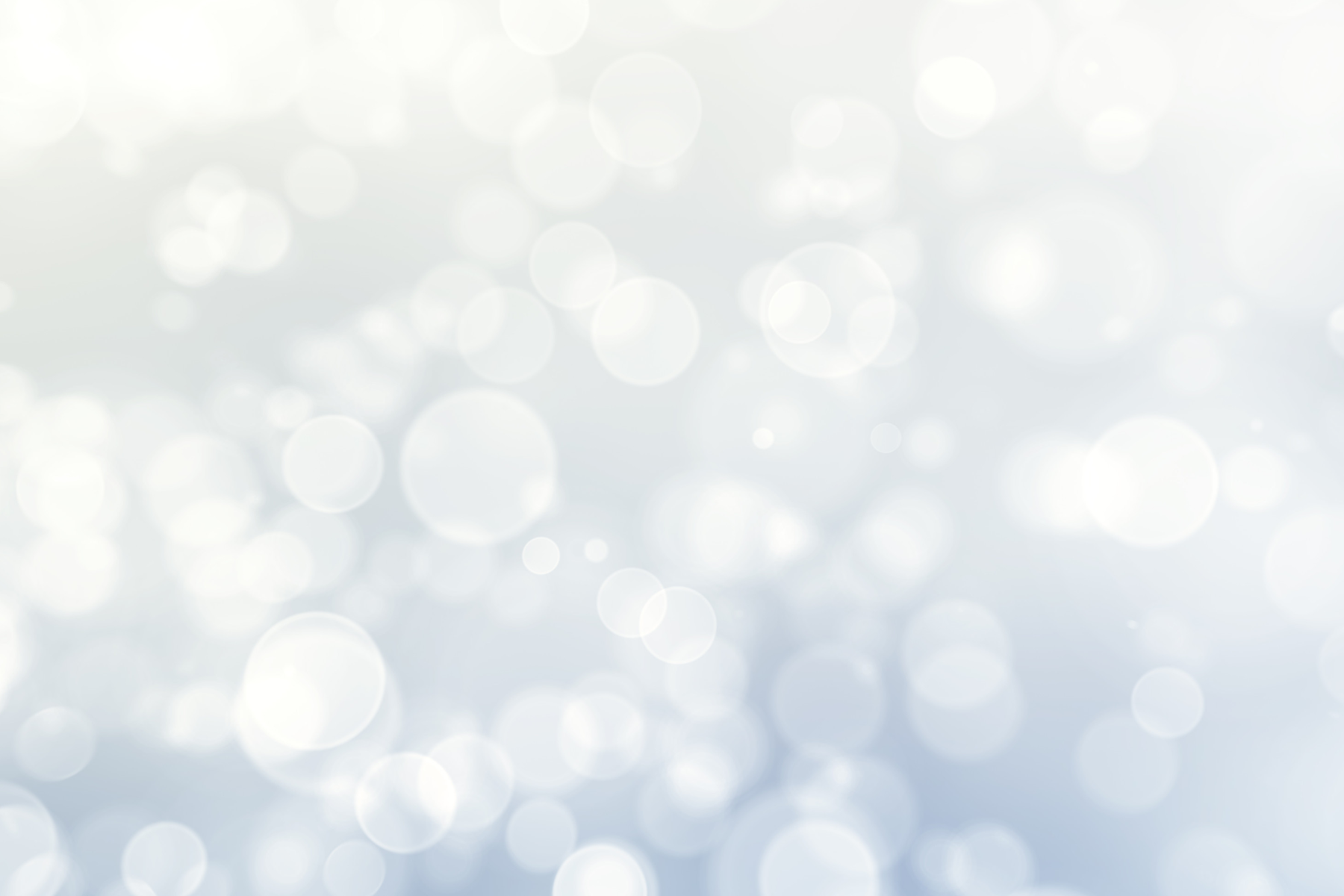 Enhancing Learning Environments at BPS Schools
Help Schools Respond to School Safety and Remote Learning Efforts
Now more than ever, BPS schools need your support. BPS students and their families are facing extraordinary challenges and our school leaders are working to support students both academically and emotionally through this trying time. Many of the schools' communities have been disproportionately affected by COVID-19, and educators need the tools to respond accordingly.
Your contributions will support the enhancement of learning environments, both in-person and remote as follows: PPE and cleaning supplies for school staff, filtration and ventilation items for schools, virtual learning resources for students and online professional development for educators.
Through your support, BPS schools will be able to adapt and respond to the shifting needs of students during this turbulent year.
How to Give: Please designate your support to a specific school by selecting their fundraiser when entering your donation details.