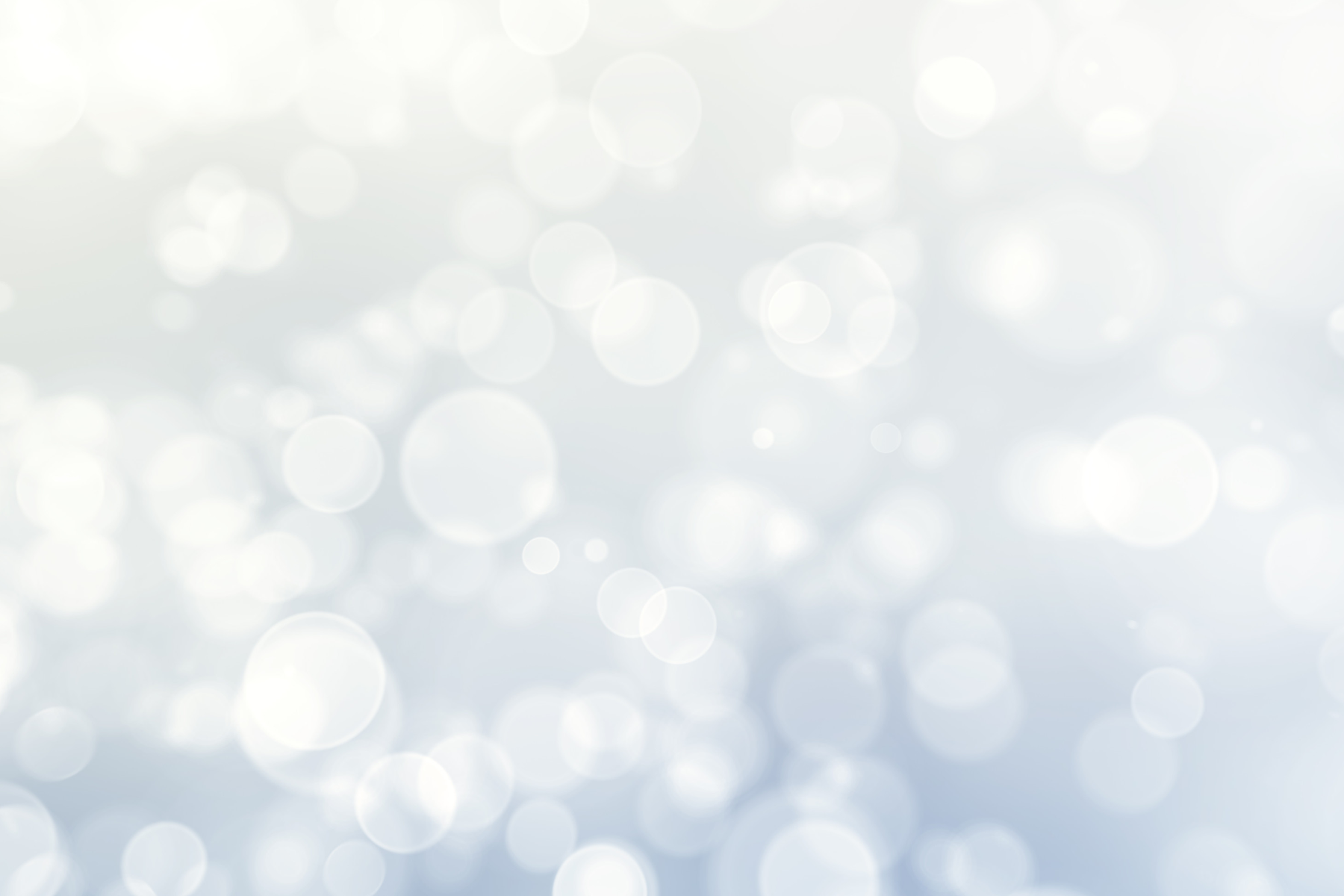 5781 YOM KIPPUR SPECIAL PARNASSA & HEALTH PRAYER
SWEETEN YOUR JUDGEMENT
Did you miss out on the ROSH HASHANAH PRAYER Opportunity from BeEzrat HaShem Inc.?
There's One More Chance. YOM KIPPUR PARNASSA, HEALTH, ZIVUG PRAYER CAMPAIGN!!!

After Many of Last Year's Rosh HaShana & Yom Kippur DONORS Told Us About The Blessings and Special Health & Financial Protection They Received In This Past COVID-19 Year, We Are Back Offering This SPECIAL PARNASSA & ALL PRAYERS PROGRAM.

We all know that NOW IS THE TIME where HaShem decides whether we live or die, make or lose money, health or sickness, married or single, and even if we'll have children. This is why most of Am Yisrael make their largest DONATIONS during this time, in efforts to entice Heaven to bring them better judgment on one thing or another. Since we are very close to our supporters and partners, we're proud to say Baruch HaShem that our supporters reported that they received a much better judgment than they imagined.
WHAT'S THE SECRET?
As HaShem tells the Prophet (Jeremiah 15:19)
SUPPORT KIRUV (Helping Jews do TeShuva)
By supporting the work of BeEzrat HaShem's Rabbi Yaron Reuven and Rabbi Efraim Kachlon, you will be supporting one of the leading Kiruv organizations in the world and helping bring countless more precious NeShamot back to HaShem, as well as bringing countless blessings to your life! Click Here to watch the Special Message & Promise by Rabbi Yaron Reuven https://www.youtube.com/watch?v=CsW0c4a5tK4&feature=youtu.be
OPTIONS AVAILABLE:
A) DONATION OF $2,600 For this Campaign Includes PERSONALIZED Blessing Video by Both Rav Efraim Kachlon & Rav Yaron Reuven.
B) DONATION OF $5,400 For This Campaign Includes PERSONALIZED BLESSINGS Video by Both Rav Efraim Kachlon & Rav Yaron Reuven and DEDICATED LECTURE FOR THAT PERSON By Both Rabbi's
C) DONATION OF $26,000 For This Campaign Includes PERSONALIZED BLESSINGS Video by Both Rav Efraim Kachlon & Rav Yaron Reuven and DEDICATED SERIES