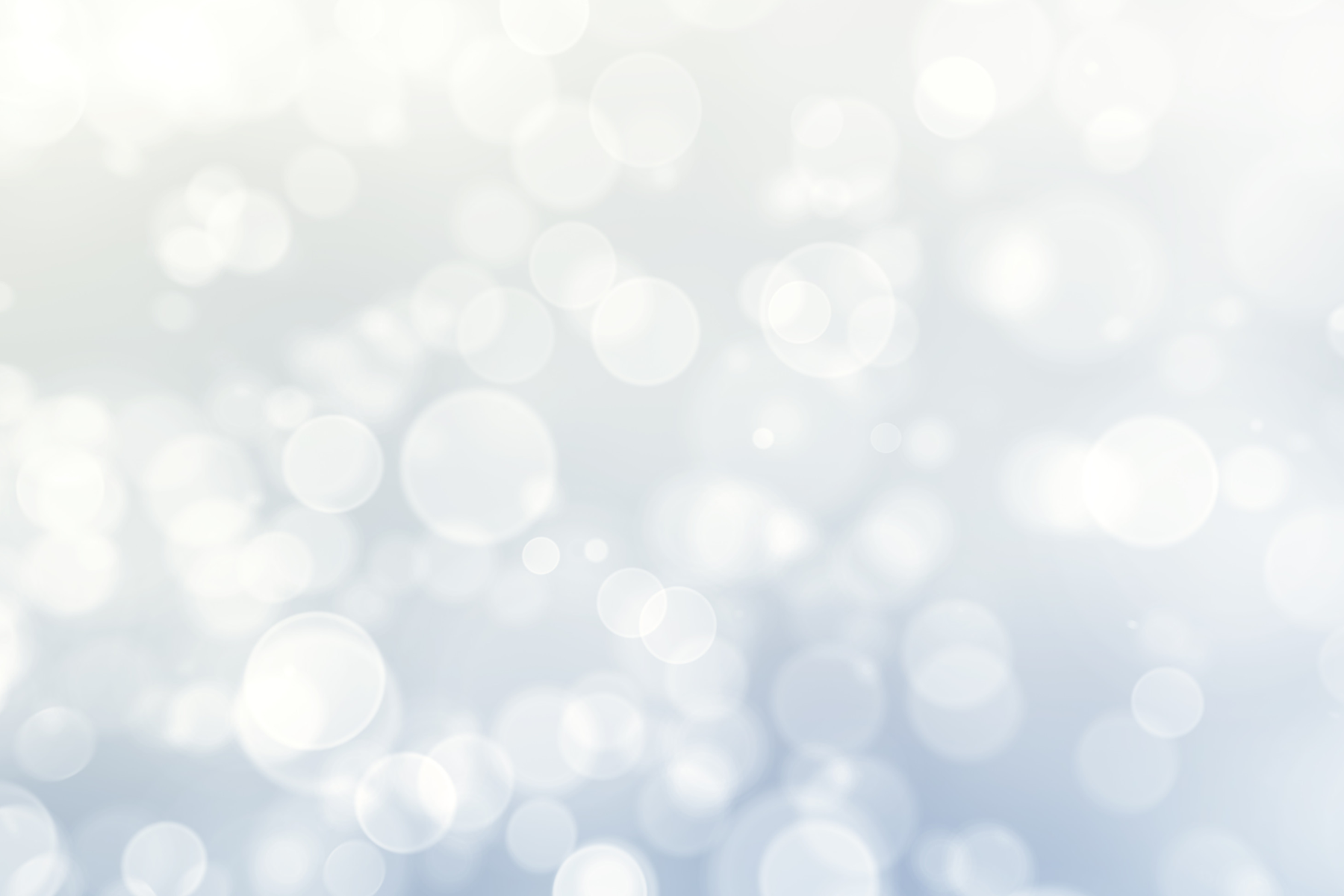 Civil Initiative and the Engaged Church
COURSE DESCRIPTION
Registration is currently closed for platform maintenance. Thank you for your patience as we update our system to better serve you.

OVERVIEW
This course is designed to introduce basic principles for faith-based community formation that will help church communities to engage in a principled and theologically grounded way in civic life and grass-roots justice movements. This course is not designed to train participants in a specific organizing strategy, but instead offers foundational principles of community formation to nurture faith communities that have the capacity and resilience to respond to entrenched systems of oppression in creative and liberating ways. Built around the thinking of Quaker philosopher Jim Corbett (1933-2001), the course will foreground the experiences and voices of faith-based activists.
DESCRIPTION
This course will offer participants an overview of basic community organizing principles that will emphasize the thinking of Jim Corbett. Jim was a co-founder of the church-based movement to support Central American refugees during the 1980's, an author, and a visionary in pioneering land covenants for environmental protection. Participants will hear from grass-roots activists and community organizers who are organizing in ways that reflect the principles of Civil Initiative, a term that was coined by Corbett. Participants will be encouraged to develop a proposal in their own context that examines a possible course of action in response to structural injustice to which their faith community might respond. Participants will have the opportunity to share their proposals with one another.

The Bible Studies, to be offered by Rick Ufford-Chase, will focus on parallels between biblical stories and teachings and Corbett's philosophy of "Civil Initiative." Rick knew Corbett well and considered him to be among his most important mentors.
The course will be offered on four consecutive Monday evenings from 7:00 – 9:00 P.M. Eastern time beginning November 9th and finishing November 30th, 2020. Each class will be recorded. Recordings will be posted online and will remain online for course participants' review. Participants should expect to spend approximately one hour per week on homework assignments.
COURSE OUTLINE
Each class will include biblical study from the book of Mark highlighting actions of Jesus that exemplify the principles of Civil Initiative.
The first class will offer a case study from the Tiny Home Community created by Cass Community Services in Detroit. The presenter will be founder of the community Rev. Faith Fowler.
The second class will focus on the protection of the environment, focusing on the story of the creation of Watershed Now - an organization dedicated to protecting the local watershed that encompasses Elkin, NC. The presenter will be the founder of the organization, Rev. Stuart Taylor.
The third class will look at the work of Keep Tucson Together, a volunteer-based organization dedicated to empowering immigrants to take responsibility for their own legal advocacy. Founder Margo Cowan will be the presenter.
The fourth class content is unconfirmed! Stay tuned because it's going to be great!
COURSE GOALS
At the end of this course, participants will have a basic understanding of the principles of Civil Initiative, which were developed by Jim Corbett during the 1980's to support churches that were engaged in providing safe haven to Central American refugees who were fleeing U.S. supported military repression and death squad activity in their countries. Participants will develop a basic framework to understand effective responses to state-sanctioned violence and economically entrenched oppression in their own contexts in our current moment.
PRICING
The price of the course is based on a sliding scale and no participant will be turned away due to an inability to pay. Detailed pricing information is provided later in the registration process. Just click the REGISTER TODAY button. Doing so will not obligate you in any way.
Comments