GivingTuesday: is a global generosity movement unleashing the power of people and organizations to transform their communities and the world. GivingTuesday was created in 2012 as a simple idea: a day that encourages people to do good. Over the past eight years, it has grown into a global movement that inspires hundreds of millions of people to give, collaborate, and celebrate generosity.
Whether it's making someone smile, helping a neighbor or stranger out, showing up for an issue or people we care about, or giving some of what we have to those who need our help, every act of generosity counts and, everyone has something to give. GivingTuesday strives to build a world in which the catalytic power of generosity is at the heart of the society we build together, unlocking dignity, opportunity, and equity around the globe.
"For fast-acting relief, try slowing down." - Lily Tomlin (born 1939)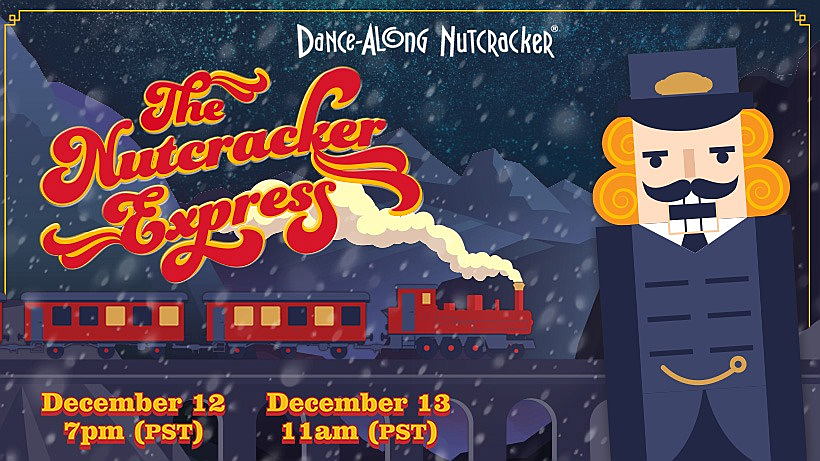 Through your generous donations, despite the postponed concerts and performances, you helped us find a way to stay connected. You helped us connect in ways that we did not dream was possible. You became a part of our family and we want to continue to give back to you and yours...

"Faith is believing what you know ain't so." - Mark Twain (1835 - 1910)

We will be joining with the official band of San Francisco: San Francisco Lesbian/Gay Freedom Band AND Cheer San Francisco!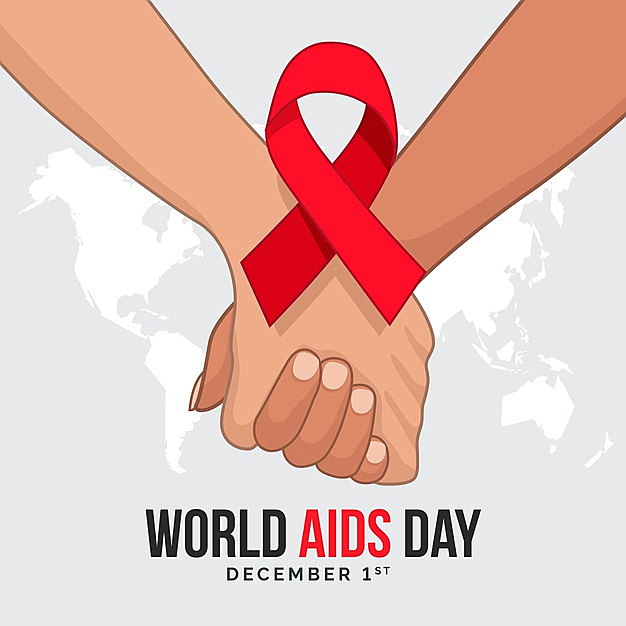 "The basic thing is that everyone wants Happiness, no one wants Suffering. And Happiness mainly comes from our own attitude, rather than from external factors. If your own mental attitude is correct, even if you remain in a hostile atmosphere, you feel happy." - Tenzin Gyatso, the XIVth Dalai Lama (born 1935)

World AIDS Day: an international day dedicated to raising awareness of the AIDS pandemic caused by the spread of HIV infection and mourning those who have died of the disease.

"We are not in a position in which we have nothing to work with. We already have capacities, talents, direction, missions, callings." - Abraham Maslow (1908 - 1970)
A portion of your donations will also help to unite us in the fight against HIV

"There is a wonderful mythical law of nature that the three things we crave most in life - happiness, Freedom, and peace of mind - are always attained by giving them to someone else'" - Peyton Conway March (1864 - 1955)