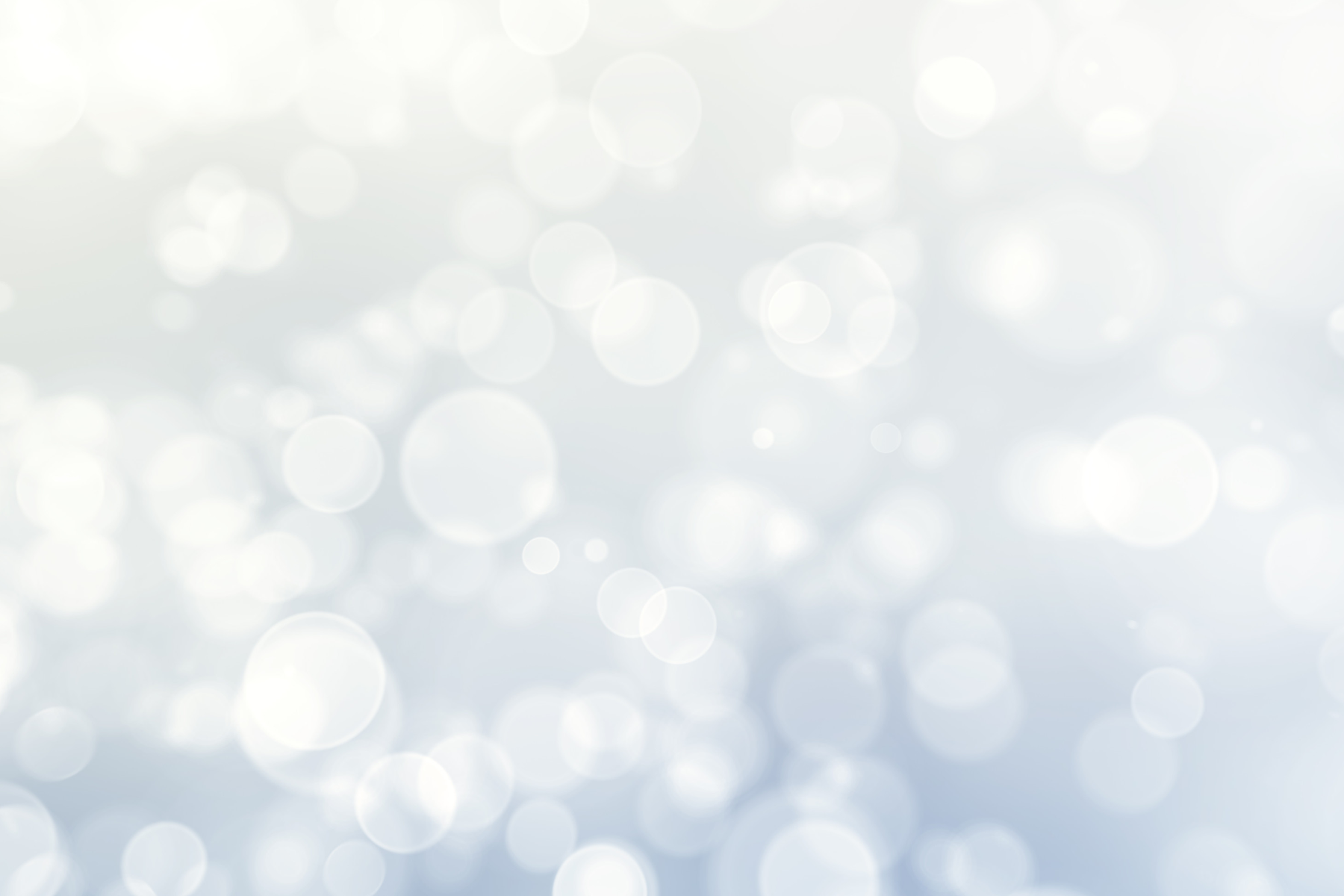 Tim's 60th Birthday Campaign
To commemorate 60 turns around the sun, Tim wants to celebrate by making a transformative difference in the lives of young people, something that has always been really close to his heart.

And he would like you to join in the celebration!

A VERY special youth engagement project has been launched in partnership with Reach Africa and Scripture Union SA to celebrate Tim's 60th birthday!

This project will bring the Reach4Life Bible alive digitally for young people of all ages.

Teaming up with Sling Shot Media and author/speaker and former SU staff worker Terran Williams, a state-of-the-art video series will be produced to engage young people with the gospel in ways that are contextual, timely, and relevant. These high-quality and captivating video tools will meet young people right where they are with a life-changing message and a mentoring/discipleship journey to bring about life-long change. Issues youth face will be addressed head on such as peer pressure, substance abuse, sexuality, identity, gang violence, and more
– all pointing young people back to Scripture.

By leaning into the relational muscle of Scripture Union's decades of school's work, this video series will impact many thousands of young people around the country, and millions around the world!

Just as the Reach4Life Bible has had a global impact in the lives of young people, the global footprint of Scripture Union is a platform from which we believe this tool could bring transformation to millions of lives, starting in South Africa and moving across the world.