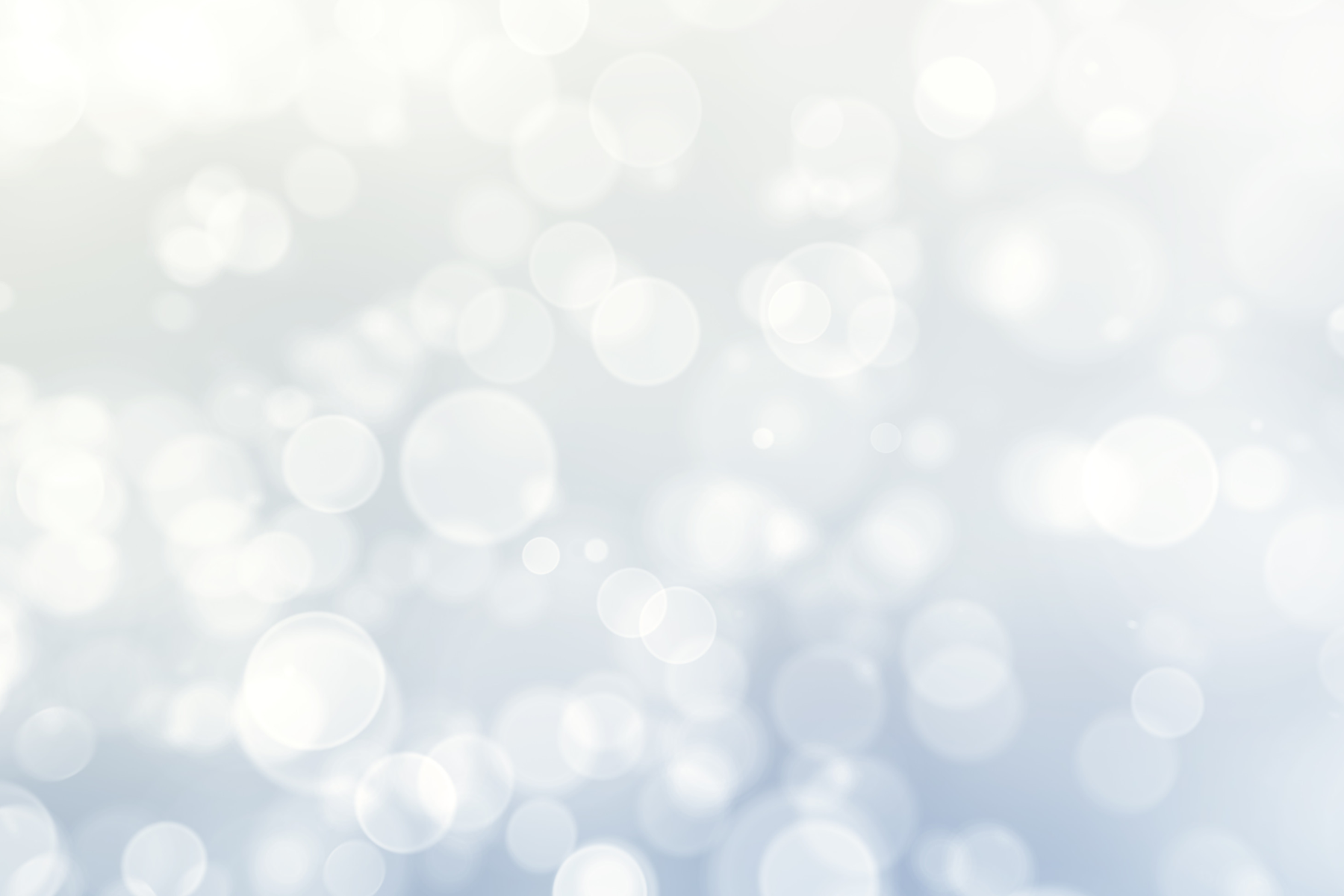 REACH of Macon County's Virtual #DoGood5K
#DoGood5k
Join us for our first annual virtual #DoGood5K, in recognition of Domestic Violence Awareness Month. All participants have one month (October 31-November 28) to complete their walk/run. Registration will open October 9, 2020 at www.reachofmaconcounty.org.
Adults: $35.00 + Free T-shirt
Children: $15.00 + Free Drawstring Bag
Sponsors: $100 + One Free Registration and Social Media/Online Promotion for one month.
There will be FUN Competitive categories including:
Best View
Best #DoGooder
Best Costume
All you do is snap a pic and submit via any of our online platforms or simply tag REACH of Macon County #DoGood5K in your picture!
Prizes will be awarded for the above categories and include a Massage by Adrienne Wooten; a Facial; and/or a one night stay at Fly Away Cabin in Pigeon Forge. All winners will be announced on November 30, 2020.
Help us support survivors and their children, one step at a time!
Comments
Join Our Mailing List