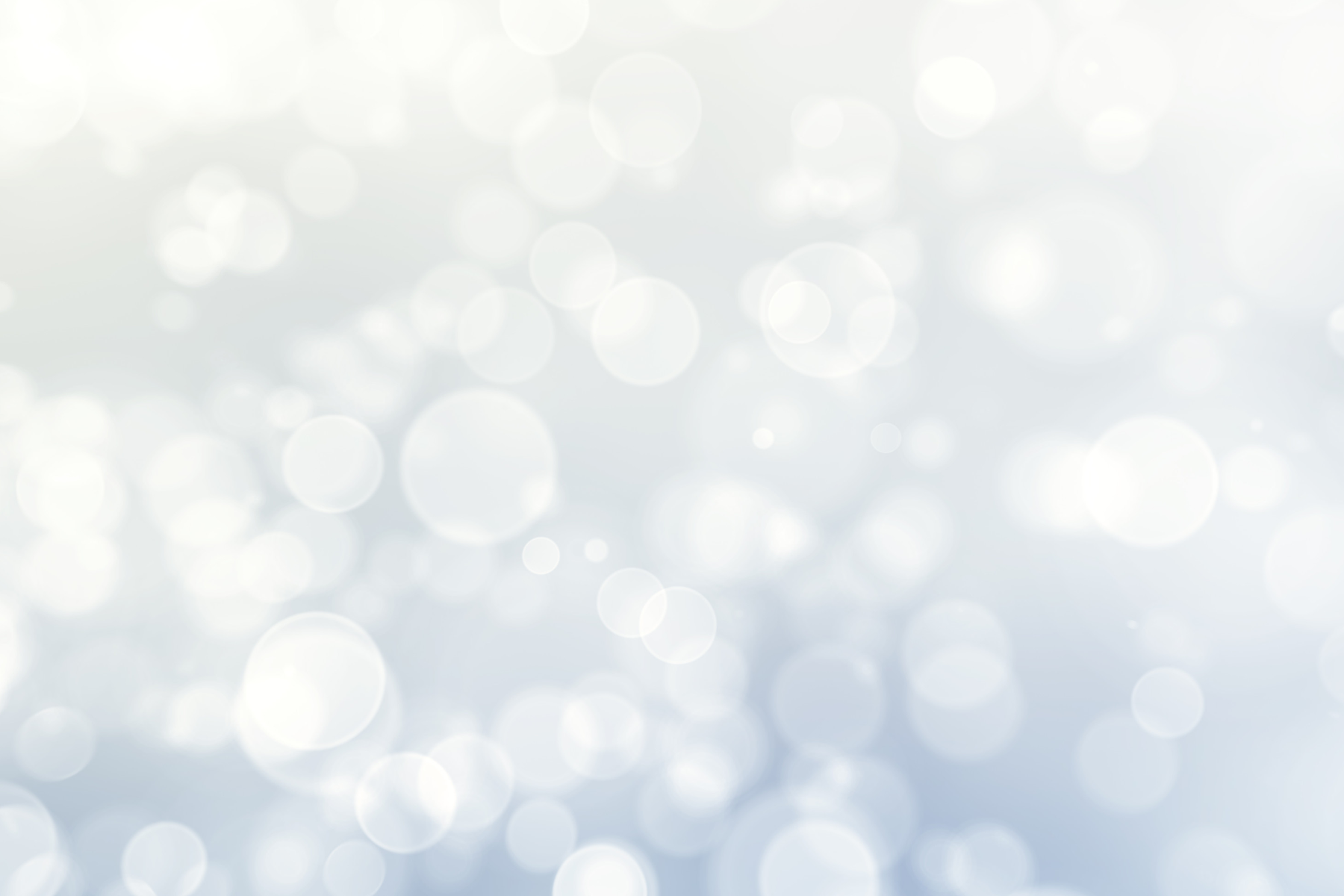 Choose a Sponsorship
No Sponsorship - I would just like to donate.
Donate
2021 Corporate Sponsorship Package Starting at $500.00
PRIORITIES
1. Support more than 100 cancer patients and survivors with spiritual support group sessions,
transportation to appointments, financial assistance, and care packages delivered to their homes.
2. Purchase and provide custom-made wigs to at least 20 cancer survivors.
3. Host an Annual Spa Day Event for clients to celebrate surviving cancer.
4. Host two special events (Pink Ribbon Luncheon and Gala) to build awareness and promote education about cancer prevention and treatment.
5. Expand our presence and service offerings by moving into a dedicated business office space.
Select