Choose a Sponsorship
Program Ad Opportunities Starting at $500.00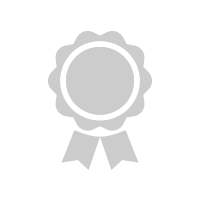 Communicate your support in print, i.e. offer a special message from an organization, for an honoree or offer a personal tribute for someone special or in memoriam). The FINAL DEADLINE for final ad copy and artwork will be April 15th (about 3 weeks before the Gala on May 4th).
Please send any artwork or copy to Hadley Gerrish at [email protected]
Full page adds are 5.5"x8.5"
Half page adds are 5.5"x4.25"
Select
School Team Support Packages Starting at $4,000.00
Corporate and Individual Sponsorship Starting at $15,000.00