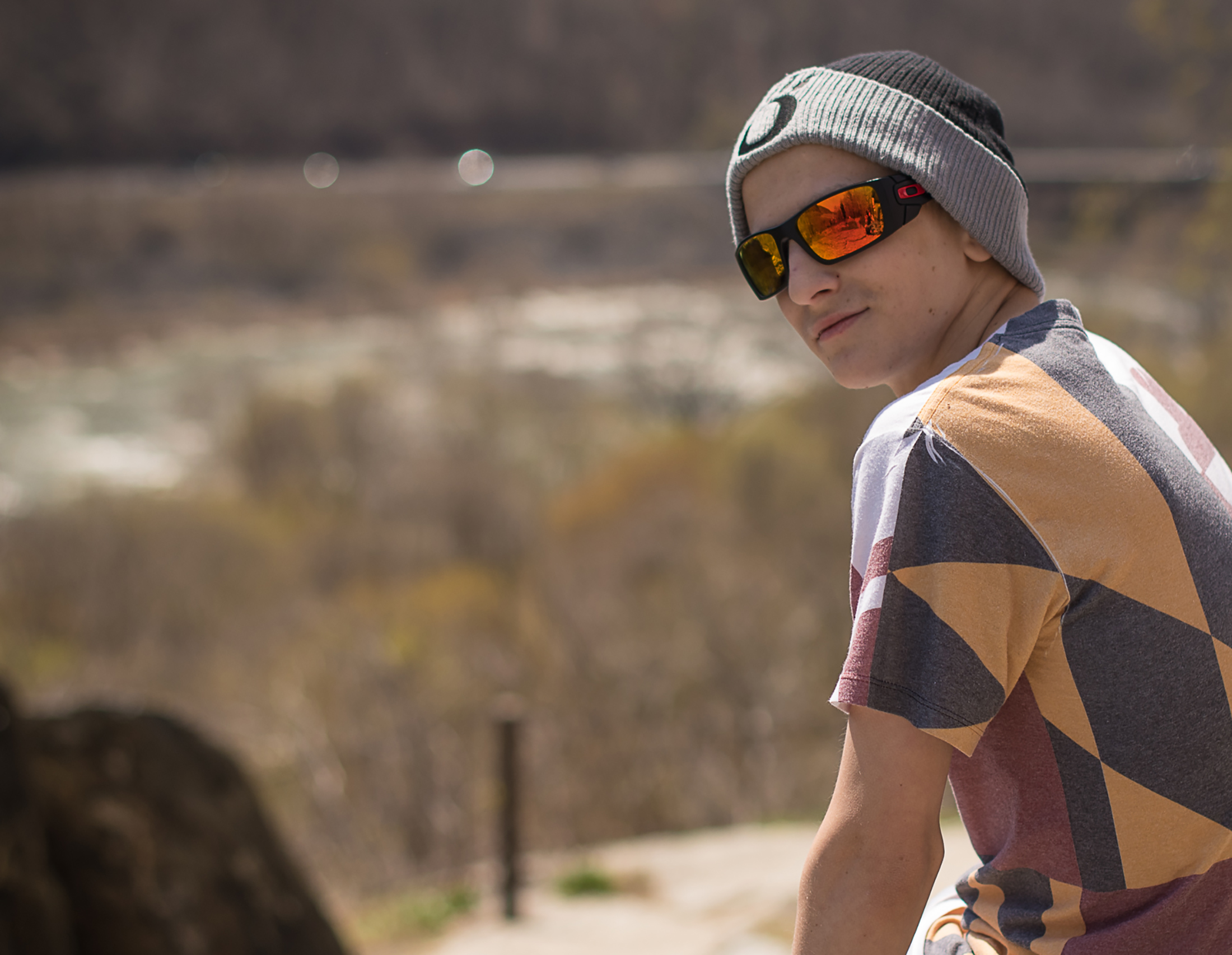 Choose a Sponsorship
No Sponsorship - I would just like to donate.
Donate
Kyle's Crusaders Sponsorship Opportunities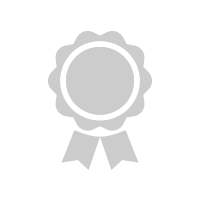 We are excited to announce our 9th Annual Walk to Conquer Childhood Cancer on October 1, 2023 and we invite you to participate as a sponsor for this worthy cause.
Sponsorships helps defray the costs of organizing our event. Funds received from sponsorships are used to pay for event facility rental, advertising and marketing. Any additional money from sponsorships will go toward our fundraising goal of $25,000.

There are various levels of sponsorship for our event. Please review our Sponsorship Benefits for details. If you prefer to avoid credit card processing fees, you may mail your check made payable to KYLE'S CRUSADERS to 8804 River Oaks Terrace, Frederick, MD 21704.
Thank you in advance for your support!

Select