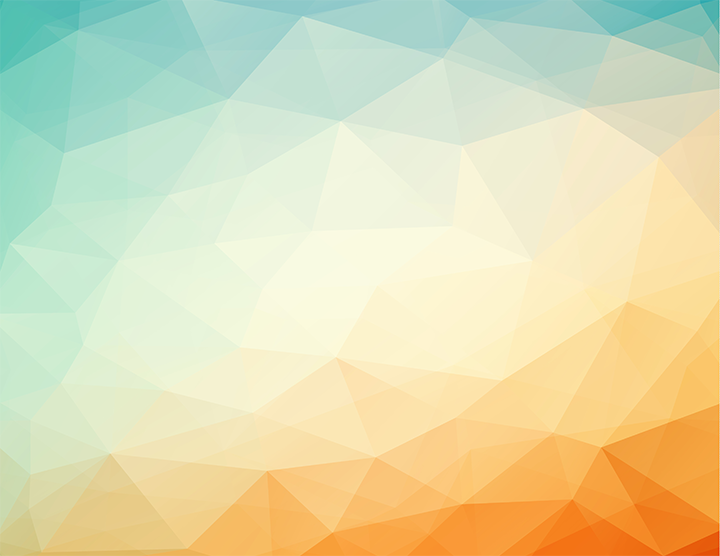 Please help me reach my fund raising goal!
by David Salko
CURE on Wheels is a great non profit organization where 100% of funds raised go to support important efforts to fight CANCER in many ways.
This year will be my fifth RIDE to Orlando and back and look forward to meet other RIDERS that take pride in such and important event.
Please help the cause and make a contribution in any amount large or small. The funds raised help those in need and to continue working on cures for various forms of CANCER! Thank you