Ethan's Glut1 Fundraising
by Ethan Neumann
Hi everyone. I'm starting my Glut1 Fundraising campaign and have set my goal as the same I do every year, $10,000.
Glucose Transporter Type 1 Deficiency Syndrome is a rare disease. I was diagnosed with it when I was in 1st Grade. There are about 2000 people diagnosed with G1D. My symptoms are intractable myoclonic seizures. Usually they are only 3-5 seconds long, but I have many a day. I'm now 19 years old, graduated from high school last May and work at the movie theatre and my family's resort business.
I like fundraising for the G1D foundation as they have helped me and my family with so many things. They provide us with all the latest information that they have. They let us know about any research trials that are happening, share links with other kids and families so we can connect and talk with each other, work with a team of Doctors and researchers searching for a cure. They also host a convention every 2 years so we can all get together and learn about everything in the Glut1 world.
I'm hoping you will help me reach my goal of $10,000 again this year. This money is so helpful to the Glut1D foundation.
Love Ethan
Each year, from Valentine's Day to Rare Disease Day, the Glut1 Deficiency Foundation hosts the Love Some1 with Glut1 campaign. It is an important opportunity to increase awareness and educate others about this rare disease while raising essential funds to help better serve the needs of our patient community through our mission programs.

In addition to our regular activities, we are working on some big and important goals for 2022
host our 9th family conference to bring families together to meet, share, and learn
host our 2nd scientific convening for researchers and clinicians to exchange knowledge and ideas

launch our Research Roundtable program to build a collaborative research network

begin implementing and funding our newly developed patient-led Research Compass
launch a natural history study to better understand life-long patient experiences
expand our educational exhibits to reach and teach new audiences of medical professionals

create a new website to serve as a hub for information, support, connection, and hope
All of this year's campaign donations will be used to drive research progress and provide funding for projects in our new
Research Compass
.
Thank you for your part in helping us reach our goals and supporting our mission as we continue our work to bring help and hope to everyone, everywhere, who is affected by Glut1.
Shine Like Some1 with Glut1
learn more about Glut1 Deficiency
from our brochure here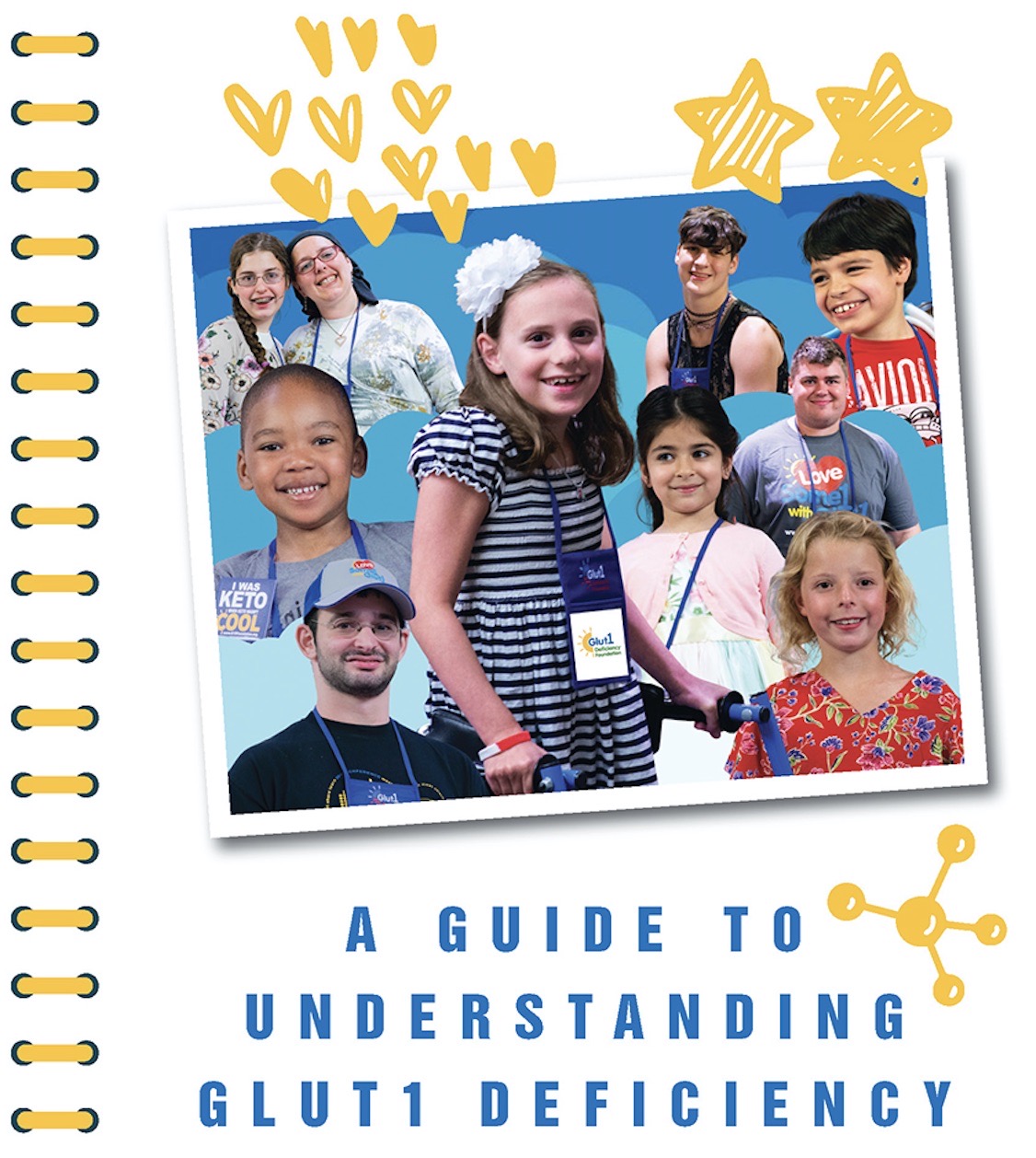 ---