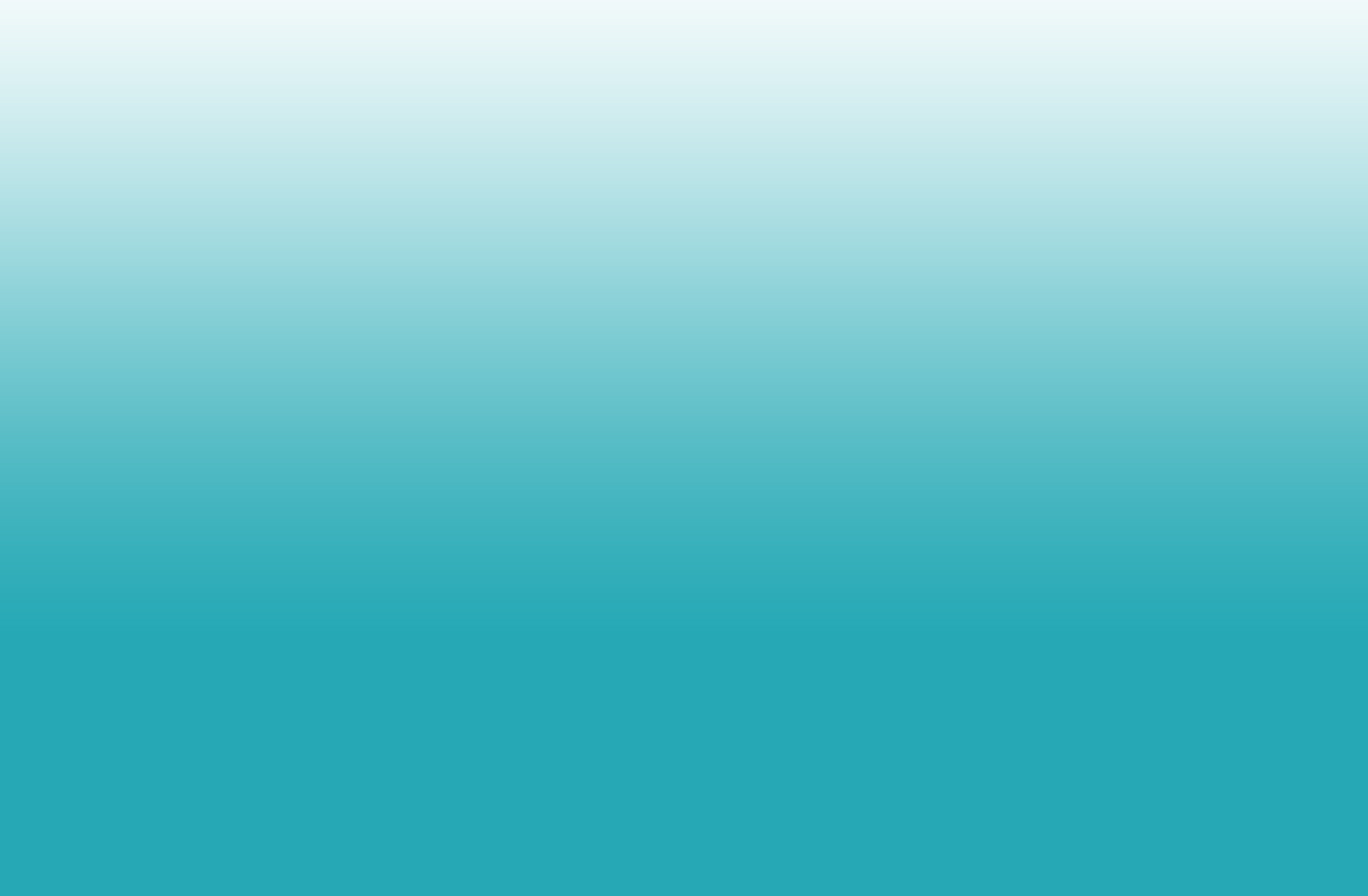 Nephrotic Syndrome Awareness
by Isaiah Daco
Supporting: We Hope for The Nephrotic Syndrome Foundation
In March 2019, when I was 12 years old, I was diagnosed with nephrotic syndrome. While nephrotic syndrome decreased my athleticism (from the edema and fatigue) and brought about a dreary mood, it also improved my perspective on life. The decrease in my athleticism caused sadness because I could no longer perform my past abilities. However, it also caused me to persevere through adversity and persist in achieving my goals. The dreariness of having such a bitter disease caused me to think, "Why does this happen to me?"; but through God's guidance, family, and self-contemplation, I had a revelation that the world does not focus on me, it is I who needs to focus on the world. I can no longer go through the stages of grief, I must accept reality the way it is. There are people out there that are living a far more dreadful life than me. While there is more to the story, some people may rather talk about suffering under the symptoms of nephrotic syndrome, but my story is more about recognizing the positives and accepting reality.
The Nephrotic Syndrome Foundation helps so many children and young adults persist and navigate the troubles of Nephrotic Syndrome.
All We Hope Ambassadors
Our Mission: The Nephrotic Syndrome Foundation is a non-profit organization supporting those diagnosed with Nephrotic Syndrome, their families, and the ongoing search for a cure.
Background: Nephrotic Syndrome is a serious and rare auto-immune disease that attacks the kidneys causing them to shut down. There is no known cause or cure. Treatments are extremely limited and consist primarily of steroids and cancer and transplant medications. Many patients are children who spend a major part of their life in and out of the hospital, trying to find a treatment that keeps them in remission while managing the side effects. Receiving this diagnosis is life-changing. It can take the breath out of any parent or child who finds themselves in this situation. Our goal at NSF is to meet each family and child in these tough times and lift each one up as best we can by providing financial and emotional support to help them weather the times to better health, acceptance, and adjustment.
Our Work: NSF offers eight programs to uphold our mission and support children diagnosed with this disease and their families. Those programs include:
Backpacks of Hope

- A backpack of comfort items and medical supplies provided to newly diagnosed patients or those who have been battling in this fight without support (each valued at over $300).




NSF's Finding Health Series

- An ongoing series offering content, education and wellness segments, sessions and seminars on topics related to the NS journey.

NSF's Peer Team

- A group of older teens and young adults with NS who support younger patients in their journey.

Thermometer Program

- A hospital-grade thermometer provided to patient families ($300+ value).

Camp NSF

-

An annual camp, 100% free, for patients, siblings & families that takes place in Livermore, CA.

Direct Patient Grants

- Support for costs related to caring for a child with NS.

Little Angels

- An unsolicited care package program for young warriors.

Podcast

-

Inspirational and authentic stories of warriors living with Nephrotic Syndrome.
Thank you for choosing to be the light for those battling Nephrotic Syndrome.