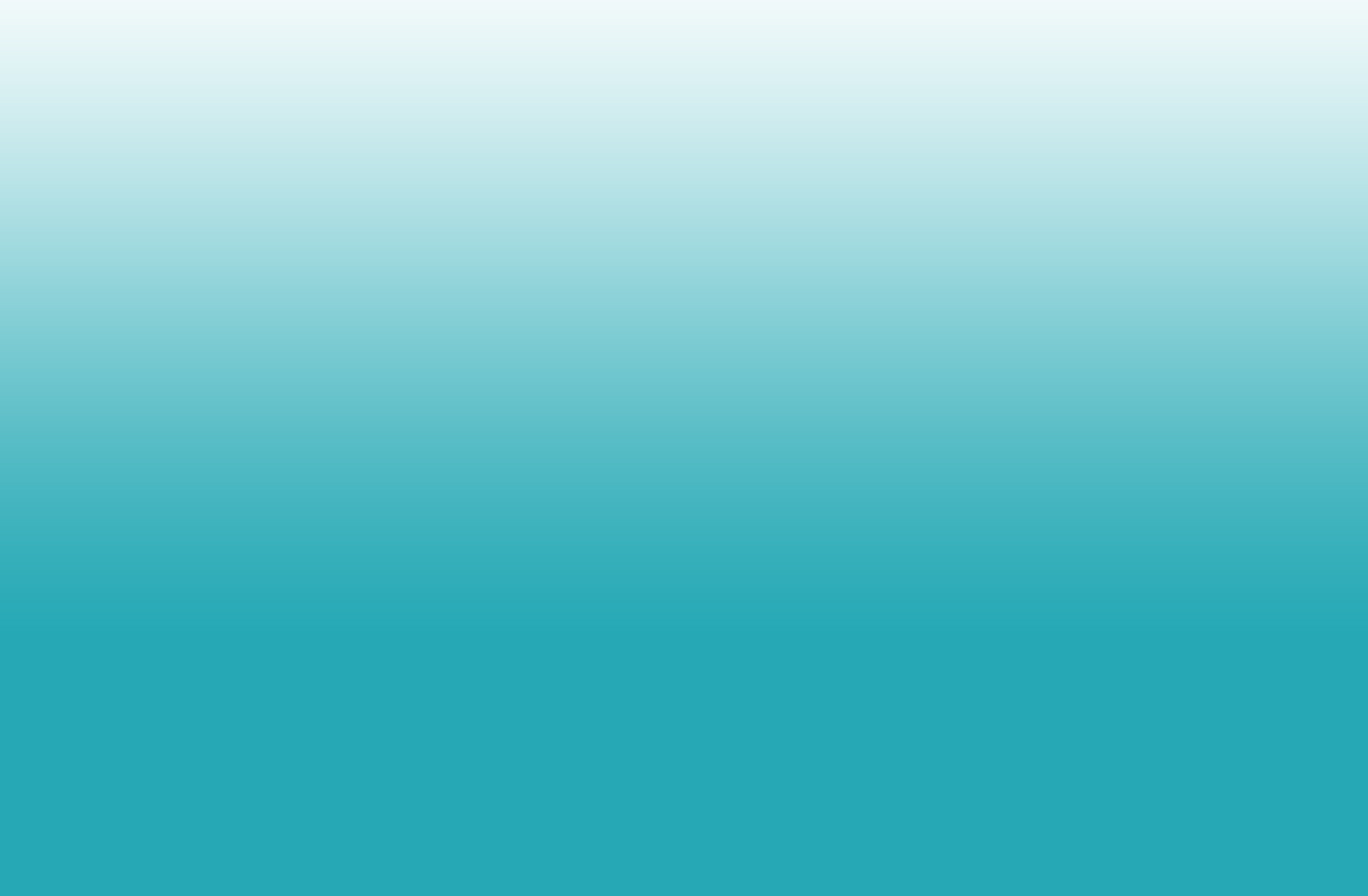 Giving back! To whom gave me HOPE
by Hailie Arroyo
Supporting: We Hope for The Nephrotic Syndrome Foundation
Hi my name is Hailie. I'm now 11 years old, at the age of 7 my life got turned upside down I didn't understand what was going on. I was getting poked left and right, by the time I knew it I was going into surgery to get my first Kidney Biopsy. I still didn't understand. Mom would cry at night, when she thought I was asleep. My family was sad. What was going on with me? Em I dying, well that what I thought. Finally, my mom told me that my Kidneys weren't working and that they were damaged. So mom Explained to me that the doctor did now what kind of kidney disease it was or how to treat it. My doctor at the time research and send my biopsy result to different doctor across the states and even ask other doctors in the UK to study and find a result. They finally thought they knew and called it FSGS. So for about two Months or more I was getting steroid infusions 3x a week at the hospital. I was mad and question everything. Why me? Was I the only one? My face was swollen I gained weight even though I wasn't allowed to eat bad food like chips or juice nor candy, but what hurt the most was my favorite cup of soup. A lot of changes, all at one time was to much for me not only did the food I ate change but my body did also as, I was on different medication all the time. About a year of getting treated my amazing doctor gave me more bad news. She had cancer and was fighting for her life and couldn't take care for me anymore. So from there I went to a new dr. office and there we saw a flyer for CAMP NSF. Within a week they got back to my mom and told her I could join camp. That weekend at camp changed and open my mind. I knew i was not the only kid with FSGS. They gave be a backpack of hope that's till this day I still use. NSF help me and my mom in so may ways that we can't stop thanking them. They gave me HOPE.
All We Hope Ambassadors
Our Mission: The Nephrotic Syndrome Foundation is a non-profit organization supporting those diagnosed with Nephrotic Syndrome, their families, and the ongoing search for a cure.
Background: Nephrotic Syndrome is a serious and rare auto-immune disease that attacks the kidneys causing them to shut down. There is no known cause or cure. Treatments are extremely limited and consist primarily of steroids and cancer and transplant medications. Many patients are children who spend a major part of their life in and out of the hospital, trying to find a treatment that keeps them in remission while managing the side effects. Receiving this diagnosis is life-changing. It can take the breath out of any parent or child who finds themselves in this situation. Our goal at NSF is to meet each family and child in these tough times and lift each one up as best we can by providing financial and emotional support to help them weather the times to better health, acceptance, and adjustment.
Our Work: NSF offers eight programs to uphold our mission and support children diagnosed with this disease and their families. Those programs include:
Backpacks of Hope

- A backpack of comfort items and medical supplies provided to newly diagnosed patients or those who have been battling in this fight without support (each valued at over $300).




NSF's Finding Health Series

- An ongoing series offering content, education and wellness segments, sessions and seminars on topics related to the NS journey.

NSF's Peer Team

- A group of older teens and young adults with NS who support younger patients in their journey.

Thermometer Program

- A hospital-grade thermometer provided to patient families ($300+ value).

Camp NSF

-

An annual camp, 100% free, for patients, siblings & families that takes place in Livermore, CA.

Direct Patient Grants

- Support for costs related to caring for a child with NS.

Little Angels

- An unsolicited care package program for young warriors.

Podcast

-

Inspirational and authentic stories of warriors living with Nephrotic Syndrome.
Thank you for choosing to be the light for those battling Nephrotic Syndrome.