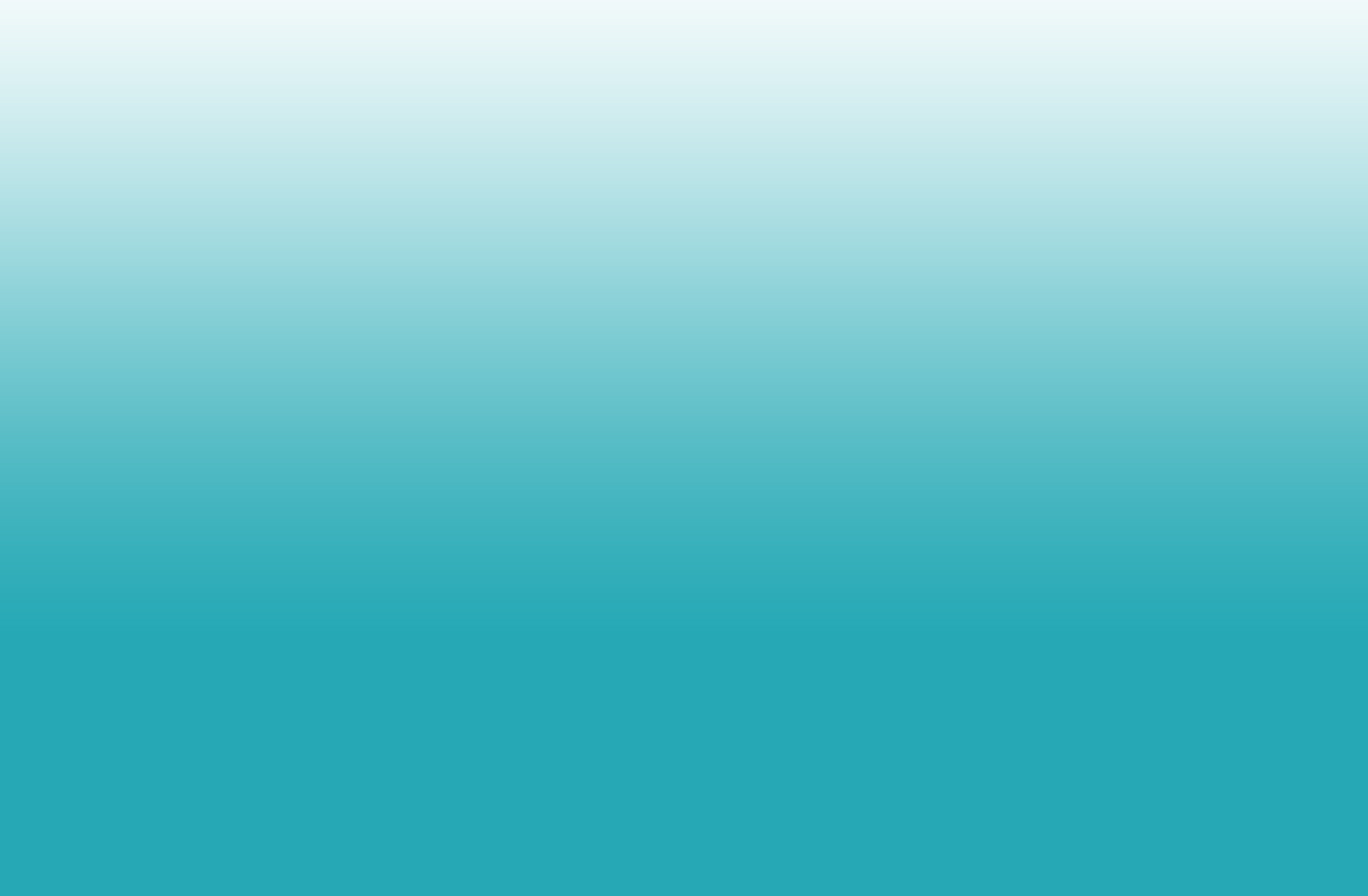 Emma's Endeavor
by Ashley Felts
Supporting: We Hope for The Nephrotic Syndrome Foundation
Sunday morning October 10, 2021 I got up and got ready for church like usual. I woke my oldest daughter Emma. She has the purest heart of anyone I've ever met. She absolutely loves going to church with me. She gets so upset that she can't go with me on Wednesday nights to my women's bible study. She was whiny and said she was very tired. When she made it to the sofa I noticed her face seemed pretty puffy. I guess I just assumed she really was very tired. I kept asking her to get dressed and she just laid there. I grabbed her dress, got her teeth brushed but she refused breakfast. All this while pretty much still laying/sleeping on the couch. When I finally got her to the car she slumped over and said she didn't feel good and didn't want to go. I got her back inside. I went on to church and didn't think much of it. When I got home she was fine, except her face wasn't puffy, it was down right swollen! Emma has always been susceptible to bug bites. Anytime we are outside in the evenings she wakes up covered in them as she was then. I immediately assumed she was having an allergic reaction and hauled ass to Walgreens for Benadryl and Cortisone Cream. We went about our day like normal. The swelling wasn't going down so I gave her another dose of Benadryl as indicated after the time frame. The later we got in the day her mood became somber. We went to a firework show that evening and she didn't want to play with the other kids. She just sat in her chair the whole time (definitely not my normal Emma). We went home and she said she was tired and went straight to bed.
Monday October 11, 2021 Emma wakes up still very very swollen. Immediately I realize it can't have been an allergic reaction. I call our primary care doctor and they got us in just after 9am. Now, it's not just her face that is swollen, but her feet, legs, belly and hands. The pediatrician advises we need to go to the ER. She said she would call them and let them know we were on the way and fill them in on
All We Hope Ambassadors
Our Mission: The Nephrotic Syndrome Foundation is a non-profit organization supporting those diagnosed with Nephrotic Syndrome, their families, and the ongoing search for a cure.
Background: Nephrotic Syndrome is a serious and rare auto-immune disease that attacks the kidneys causing them to shut down. There is no known cause or cure. Treatments are extremely limited and consist primarily of steroids and cancer and transplant medications. Many patients are children who spend a major part of their life in and out of the hospital, trying to find a treatment that keeps them in remission while managing the side effects. Receiving this diagnosis is life-changing. It can take the breath out of any parent or child who finds themselves in this situation. Our goal at NSF is to meet each family and child in these tough times and lift each one up as best we can by providing financial and emotional support to help them weather the times to better health, acceptance, and adjustment.
Our Work: NSF offers eight programs to uphold our mission and support children diagnosed with this disease and their families. Those programs include:
Backpacks of Hope

- A backpack of comfort items and medical supplies provided to newly diagnosed patients or those who have been battling in this fight without support (each valued at over $300).




NSF's Finding Health Series

- An ongoing series offering content, education and wellness segments, sessions and seminars on topics related to the NS journey.

NSF's Peer Team

- A group of older teens and young adults with NS who support younger patients in their journey.

Thermometer Program

- A hospital-grade thermometer provided to patient families ($300+ value).

Camp NSF

-

An annual camp, 100% free, for patients, siblings & families that takes place in Livermore, CA.

Direct Patient Grants

- Support for costs related to caring for a child with NS.

Little Angels

- An unsolicited care package program for young warriors.

Podcast

-

Inspirational and authentic stories of warriors living with Nephrotic Syndrome.
Thank you for choosing to be the light for those battling Nephrotic Syndrome.