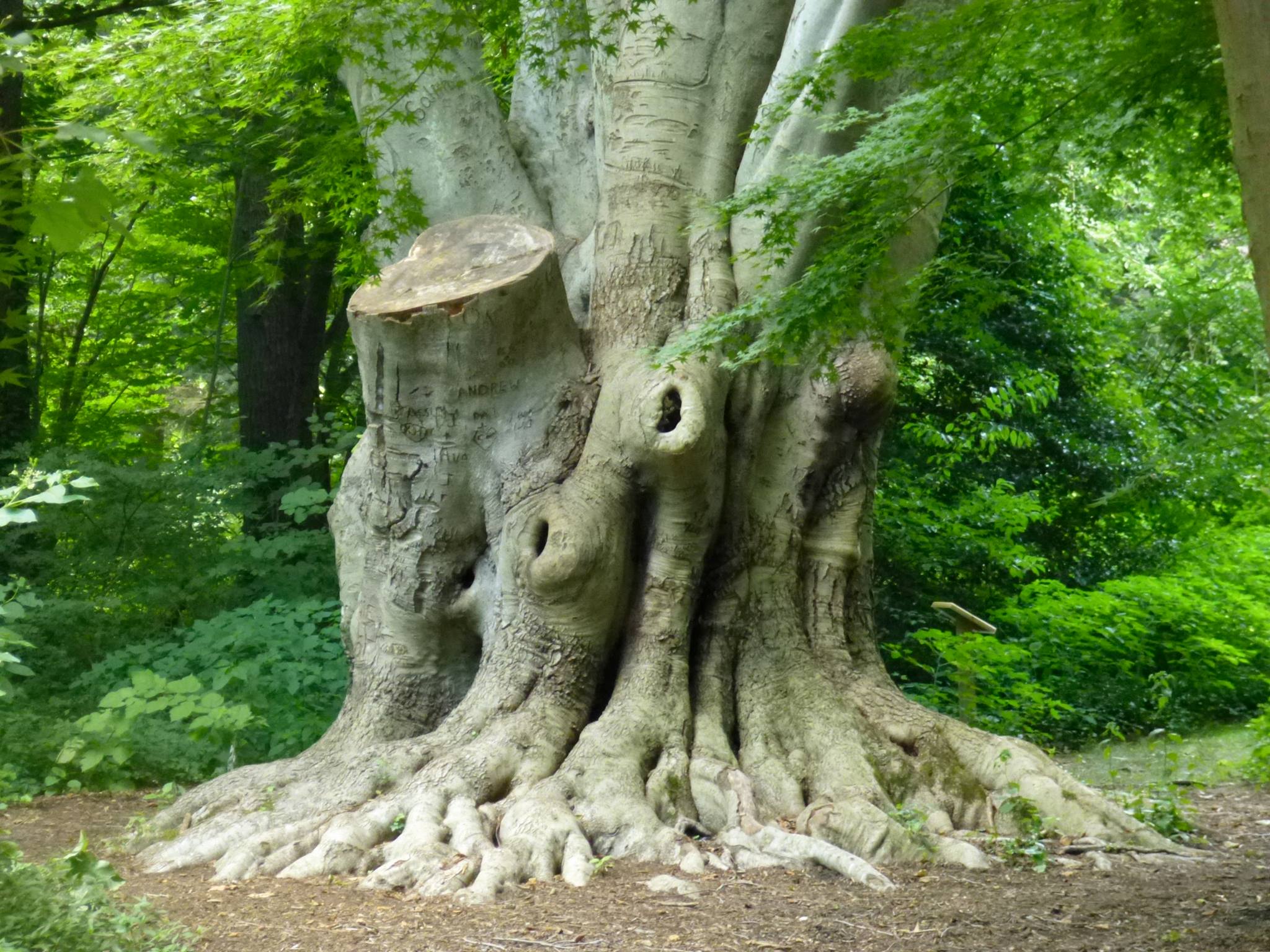 In 2019 I was sponsored to attend a Roots of Justice Training in Philadelphia, PA. To say that that training changed the course of my life would be an understatement. However, I know that without the scholarship I would not have been able to attend not just financially but for lack of motivation to be in another setting with white people talking about race.

But what was transformational for me is that the ROJ training doesn't center whiteness. It gives space for the complexities and intersections of those of us who identify as BIPOC or part of the Global Majority. White people have their work to do, but so do we.
Roots of Justice has committed to a journey toward wholeness for People of Color, working together to liberate ourselves from Internalized Racist Oppression not only Internalized Racist Superiority.
If you grew up in the US, you need this training, simple as that. As a person of faith/Christian background/intentional with Divine - I appreciate the acknowledgment of the harm done by white Christianity specifically as well as the support of a Biblical foundation for antiracism work.
Roots of Justice (Damascus Road) has been in the conversation of antiracism since the early 90's and it has been my absolute honor and privilege to work alongside the Roots of Justice team.
Please consider giving and/or sponsoring an attendee so another person like me can have a transformational experience.
My church, Living Water United Church of Christ will be attending in January and I am so grateful for the opportunity to share this space with the people I worship with. If you give toward my campaign, the fees will go toward their attendance. You may also learn more or donate directly here: https://www.flipcause.com/secure/team_fundraiser/MTMyNDQ0/10033
Living Water has an overall goal of $3,250 to send 10 of our members through
Roots of Justice has agreed to an analysis partnership with Judson Memorial Baptist Church (Minneapolis) and Living Water United Church of Christ (Philadelphia) for a virtual Anti-Racism Analysis Training, Thursday, January 27th - Saturday, January 29th.
The ROJ Anti Racism Analysis Training will include:
Exposure to a systemic analysis of racism and build a common language and understanding of racism

Examination of the historical, sociological, theological framing and basis of racism in the U.S.

Examination of intersectionality and implicit bias

Establish and development of team relationships while addressing system racism

Establish and deepen the theological foundations for antiracism work