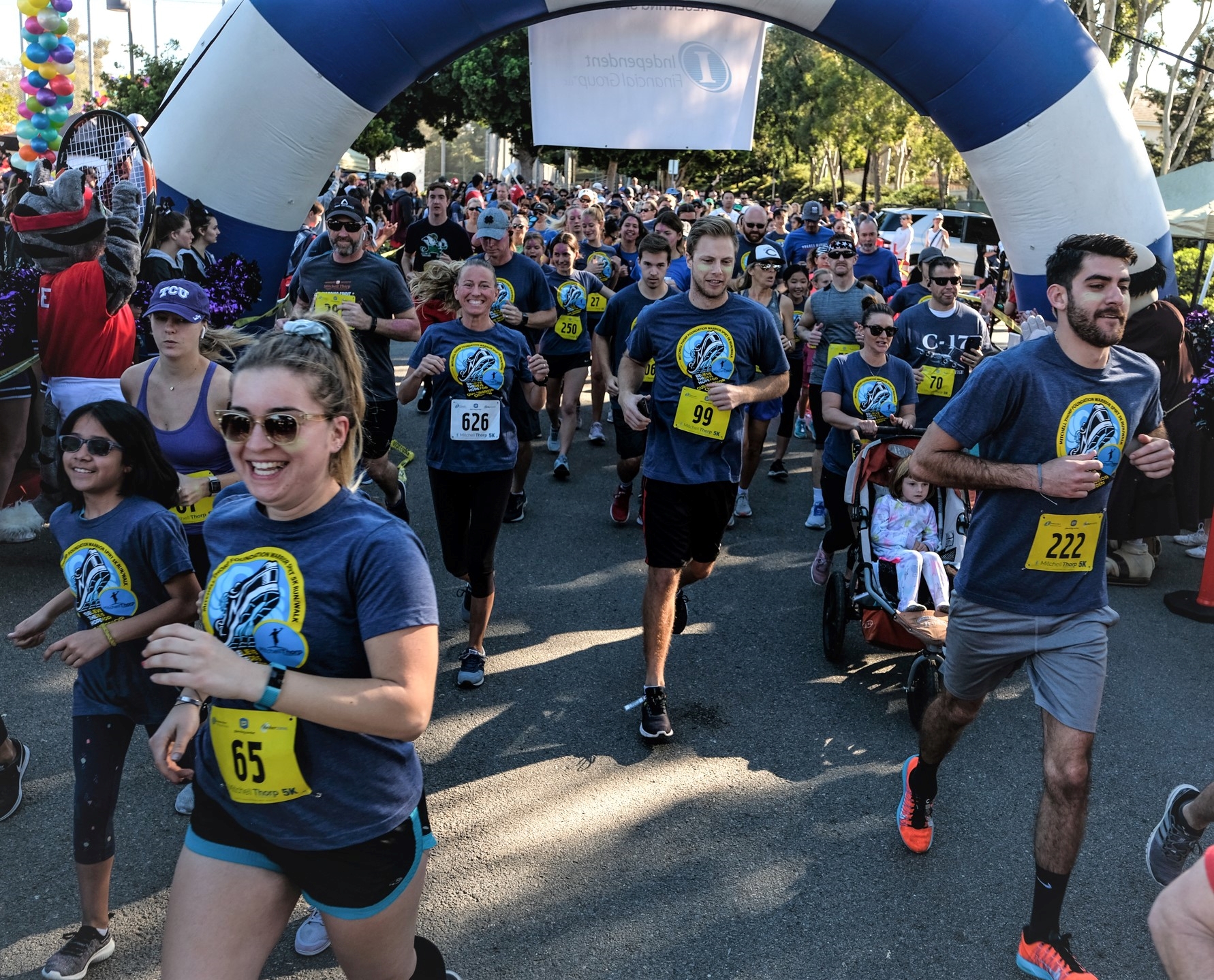 Team Mitchell
by Brad Thorp
We were just a happy couple with two beautiful children living a glorious and happy life. Our family was grounded in faith, and it was the furthest thing from our minds that something bad could ever happen. How does one young boy's life touch the lives of so many? Especially a young boy who had so much heart, so much love, so much joy that radiated out of him like sunshine—only to be tragically stricken with an undiagnosed mysterious illness for five years.
An illness that left all the doctors mystified, scratching their heads in bewilderment. Going from the battleground day in and day out, trying to save our child, 24/7 care and hardship became a way of life. It ravaged his body and took his life before his time at the age of eighteen. All we could do to find strength again was to look upward toward the heavens with tears in our eyes, asking why? What is the meaning of all this?
We called him our warrior son because he was the bravest young man we had ever met.