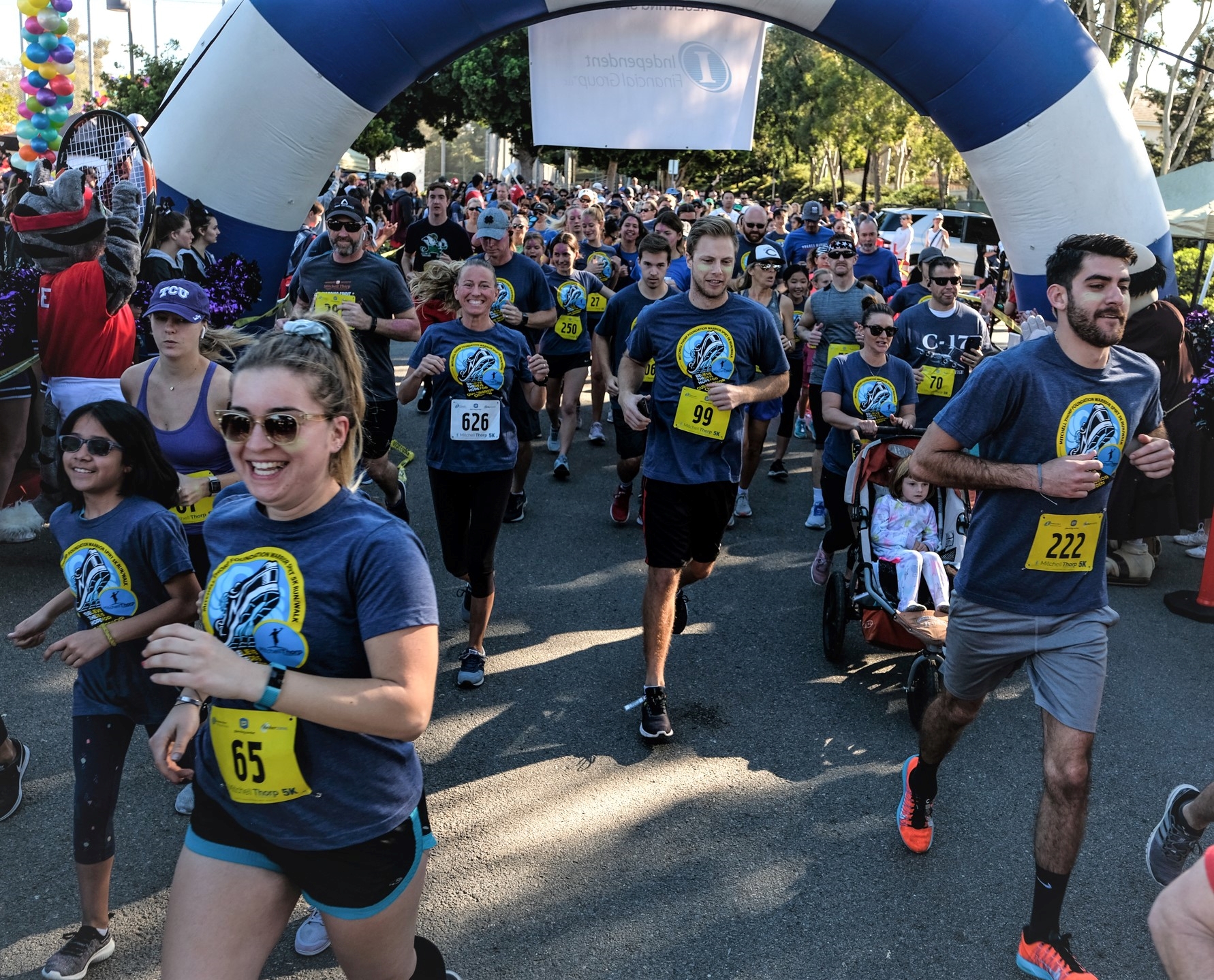 Olive's Angels
by Jacqueline Knecht
Thanks to you and generous folks like you, Olive has continued to thrive. She is growing in leaps and bounds. She is now 6 years old and in kindergarten, and continues to give so much love.
She still utilizes full-time nursing and requires specialized medical care, in-home supportive services, orthotics, and more in her day to day life and is not capable of any self care.
In summer 2021, our family tried moving into a new, smaller, one-story home in order to help facilitate Olive to access her entire environment.
Ultimately, we were not able to move forward with that and pulled out of construction, which in turn ended up being a good thing as her equipment keeps growing as rapidly as she does.
With that, we are even more cognizant of her continued (and healthy!) growth. We've been saving to continue modifications on her car but realize we may need to modify the house first.
Olive's safety for movement up-and-down the stairs, navigation within our home on each floor, and access to the outside are always on our mind. Carrying her up and down stairs will not work forever. This means modifying our current home to allow her to access her entire environment in hopes she will be able to obtain independence or at a minimum ensure hers and all of our safety around the home.
She's growing up strong and well supported as we work hard everyday to ensure she has everything that she needs.
Thank you again for everything you do to help make Olive's life healthy and fulfilling!