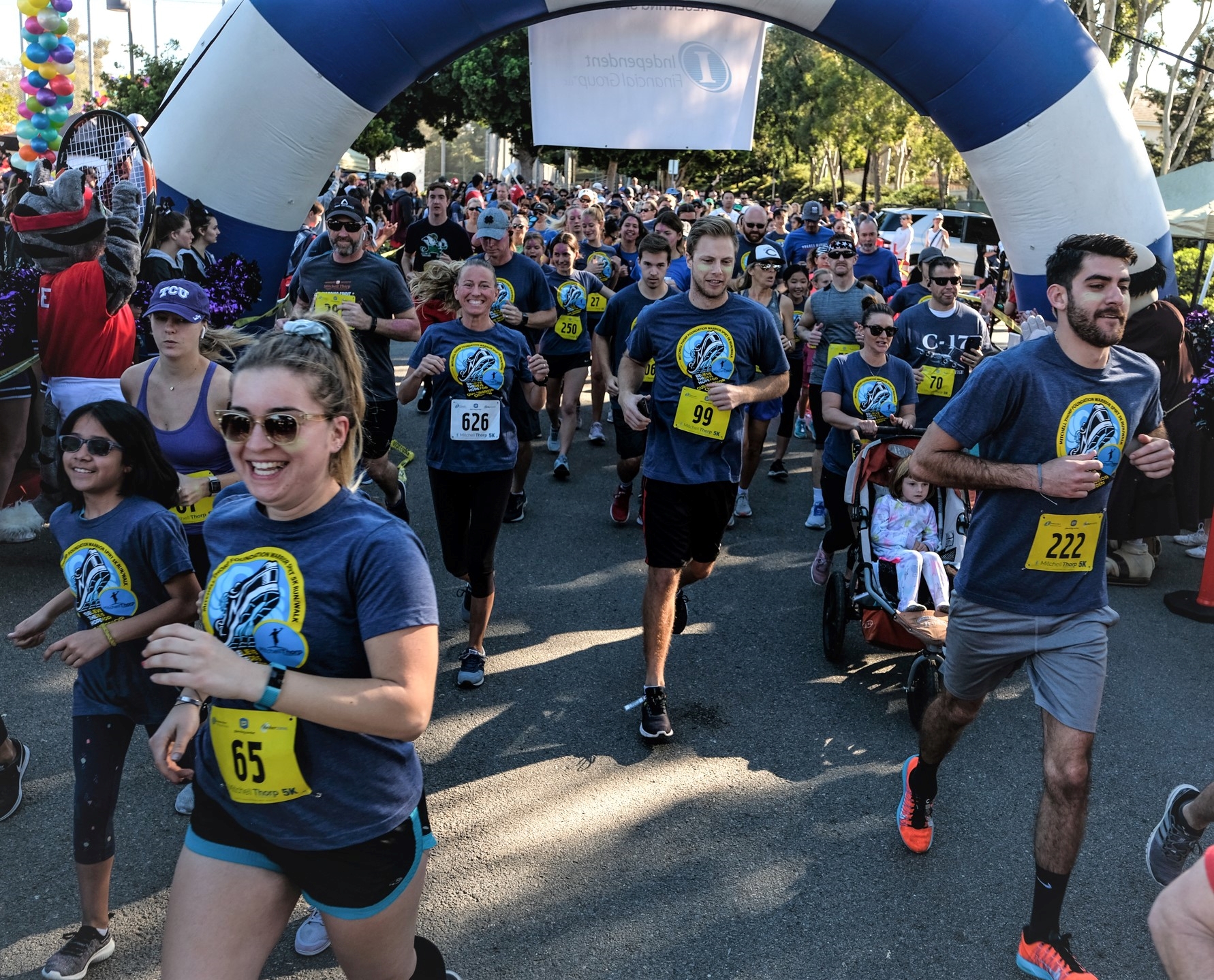 CliniComp - making a difference in the world and showing compassion to others
by Ramona Powell
At CliniComp, we are committed to making a difference in the world and to showing compassion to others. We do that by supporting people and organizations that share our values.
On February 5, 2022, we are participating in the Mitchell Thorp Foundation's Warrior Spirit 5K Run/Walk. We hope to field a strong CliniComp team -- employees and their immediate family members who will be a part of a fun-filled day that also makes a meaningful difference in the lives of others.
In addition to running and walking with our CliniComp team members, the 5K Run/Walk event features food, music, vendors, bounce inflatables, and activities for the whole family.
The Mitchell Thorp Foundation's mission is "to help children who are suffering from life-threatening illnesses, diseases, and disorders by providing financial, emotional, and resource support…Each year an estimated 2,500 children are diagnosed with a life-threatening illness in San Diego County." All proceeds from the event benefit children and families who are struggling with life's most difficult challenges.
We support the Mitchell Thorp Foundation and encourage others to join us!
Human centered. Technology driven.
How would you like to support?