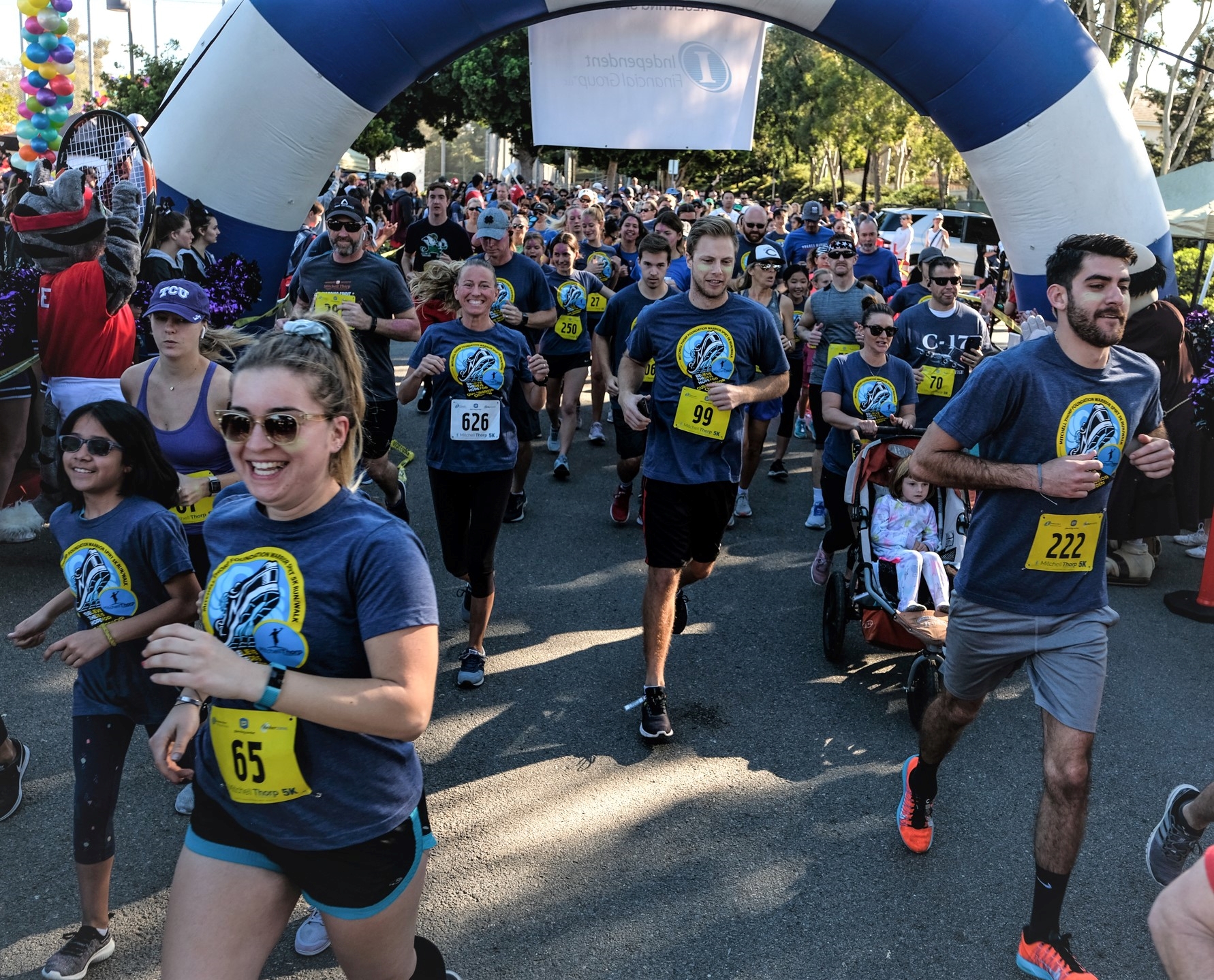 I am fundraising for this amazing charity MITCHELL THORP FOUNDATION! I will participate in the 5k fundraiser on February 5th.
I have seen, first hand, how they change the lives of families who have children with cancer. They are not a big organization, but they help out in a BIG way! Our little Charlie is thriving now, but just a couple of years ago, life was difficult as she went through surgery, chemo, diagnostic testing and many hospitalizations. They provided financial, emotional support and resources to help Charlie and her amazing family get through this extremely difficult time in their lives.
Please support me as I run/walk, by donating if you can. If you are unable to donate at this time, please keep this charity in mind. Google them to get the full story on how this husband and wife, started this charity after loosing their son, and follow their meaningful journey.