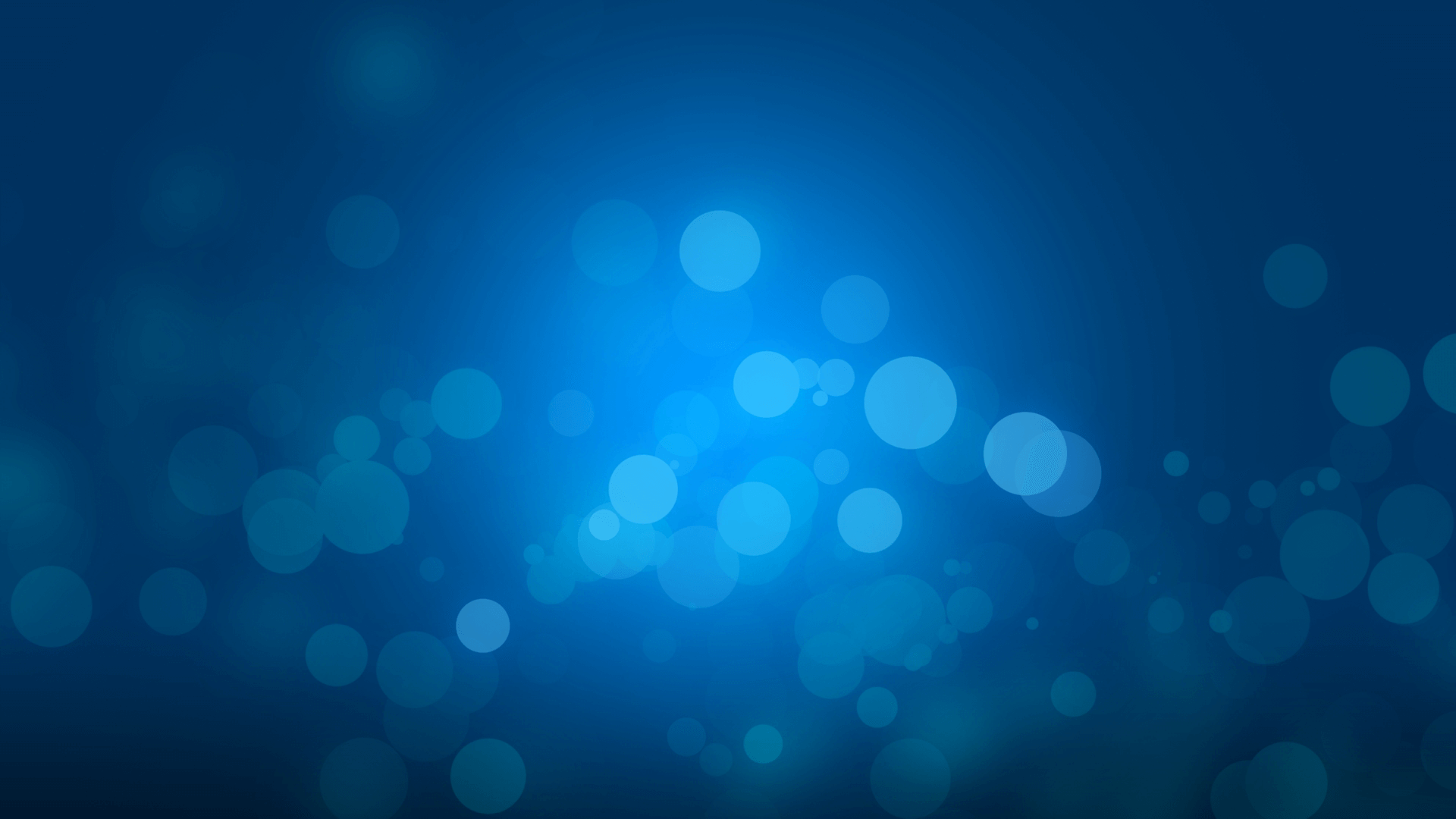 Mallory Lorant | Fort Worth's Outstanding Teen | Sigma 41 | Texas
by Fort Worth's Outstanding Teen | Sigma 41 | Mallory Lorant
THANK YOU!
BECAUSE OF YOU CONTRIBUTIONS, I ACHIEVED MY GOAL OF
OVERALL TOP SALES!
PLEASE CONTACT ME DIRECTLY IF YOU WOULD LIKE TO STILL CONTRIBUTE OR DONATE SHOES
AS MY FUNDRAISER FOR TEXAS CARES FOR CHILDREN IS STILL ONGOING!
---

Please visit - WWW.MALLORYLORANT.COM
---
JOIN ME AS I COMPETE AS SIGMA 41 AT
MISS TEXAS' OUTSTANDING TEEN
JUNE 19-25 | EISEMANN CENTER | RICHARDSON
I WAS SO HONORED TO BE 1ST RUNNER-UP TO MISS TEXAS' OUTSTANDING TEEN 2021!
IT HAS BEEN SUCH AN HONOR TO SUPPORT KAT IN HER YEAR OF SERVICE AND MY GOAL IS TO FOLLOW HER IN HER FOOTSTEPS!
I AM MISS FORT WORTH'S OUTSTANDING TEEN AND
INTERVIEWING FOR MISS TEXAS' OUTSTANDING TEEN.
THIS ROLE HELPS ME CHANGE LIVES THROUGH MY SOCIAL IMPACT INITIATIVE
E L E V A T E
YOUR PAST DOES NOT DEFINE YOU
IT E L E V A T E S YOU!
I WOULD LOVE TO PERSONALLY WORK WITH YOU TO DOCUMENT YOUR PERSONAL GOALS AND HELP YOU DETERMINE YOUR OWN FUTURE! DID YOU KNOW YOU ARE 42% MORE LIKELY TO ACHIEVE A GOAL JUST BECAUSE YOU WROTE IT DOWN AND 67% MORE LIKELY TO BELIEVE YOU CAN! IT WORKS
AS A PART OF THE COMPETITION, THERE IS AN AMAZING COMPETITION MAGAZINE WHICH SHOWCASES SPONSORS, CANDIDATES AND THE ORGANIZATION.
BY DONATING HERE, THIS MONEY WILL GO DIRECTLY TO BUYING ADVERTISEMENT PAGES
TO SUPPORT ME AND FOR PROVIDING SCHOLARSHIPS.
I AM DEEPLY APPRECIATIVE OF ANY DONATION OF ANY SIZE.
I WAS AWARDED TOP SALES LAST YEAR AND AM EXCITED TO MEET THAT GOAL AGAIN!
- TOP EARLY BIRD AD SALES 2021
- TOP OVERALL AD SALES 2021
- TOP OVERALL AD SALES 2022

I AM SO EXCITED TO SHARE WITH YOU MY TALENT WITH YOU AT MTOT!
THANK YOU FOR YOUR SUPPORT!
HERE'S ANOTHER WAY TO HELP SO MANY !!! ....
Each year, the Miss Texas Organization is proud to present the Miss Texas Competition Magazine. This magazine is made available for advertisement by businesses, families and volunteers who want to promote their company, show support and wish their competing candidate Good Luck by purchasing a Magazine Showcase Page.
Our magazine is seen by tens of thousands across the nation, is sold all year long and is a popular coffee table accessory that may be viewed through out the year. Each candidate competing for the job of Miss Texas or Miss Texas' Outstanding Teen, sets a goal of how many magazine showcase pages she wants dedicated just to her. Thank you in advance for your support.
We are grateful for your donation and support to Miss Texas Scholarship Organization.
Donations are nonrefundable and if you have made an error in making your donation please contact the Miss Texas office at 214-549-2003.