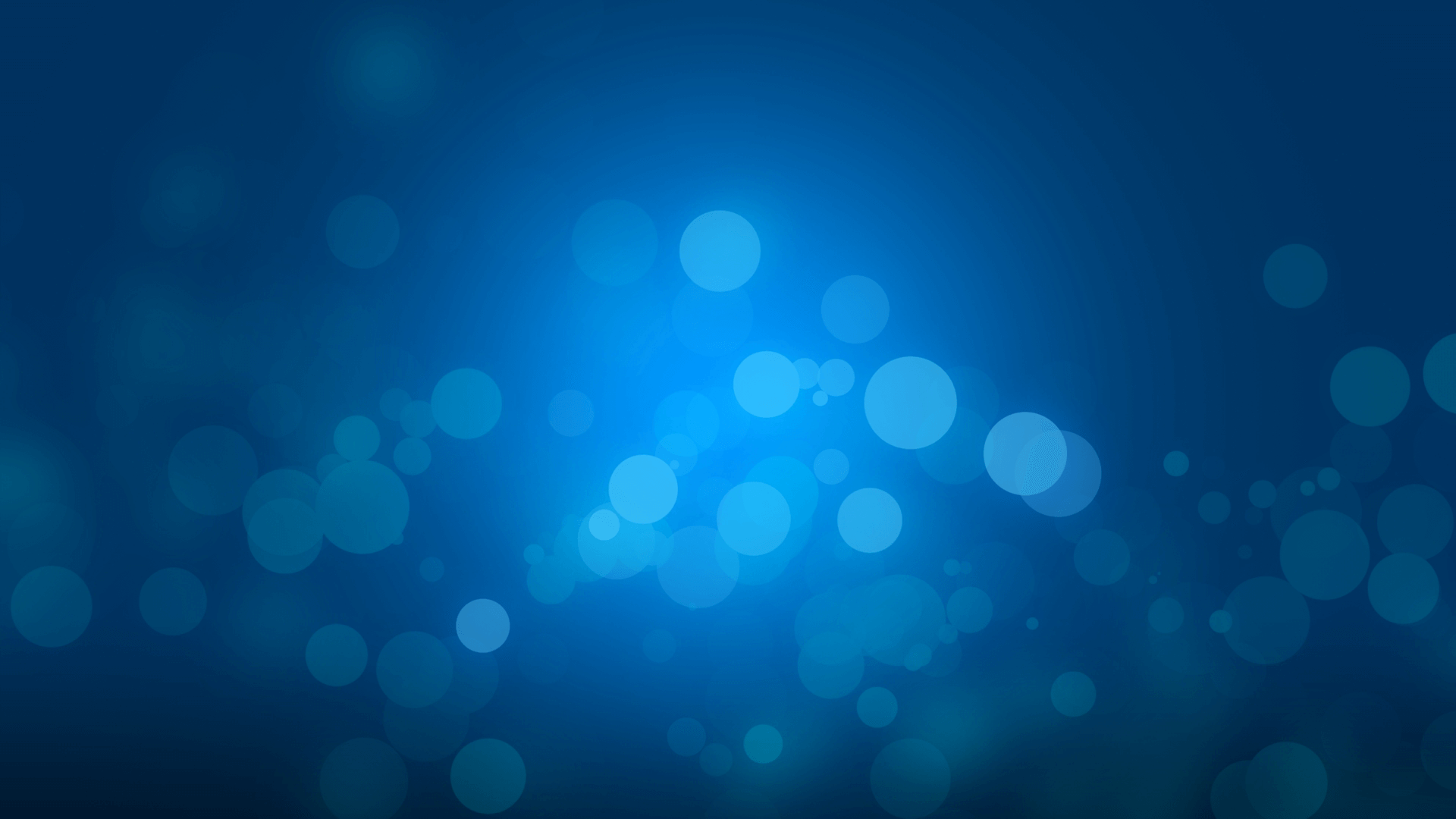 North Texas Teen Alexxia Carter
Hello! I am Alexxia Carter Miss North Texas' Outstanding Teen and I am ecstatic to share she wonderful marketing opportunity with you! As a local title holder for the Miss Texas Scholarship Organization I am given the chance to apply for scholarships, these scholarships come from generous people such as yourself!
The Miss America Organization is the largest scholarship provider for women in the country, awarding over $5 million annually! The Miss Texas Scholarship Foundation alone awarded over $150,000 in 2021 to young women like me! Would you like to be a part of this life changing opportunity?

Advertising in the Miss Texas competition magazine directly funds the scholarship program. Any donation of any amount is a tax deductible contribution to the education of the Miss Texas and Outstanding Teen candidates! The competition magazine is seen year round by thousands not only across Texas but the entire country. Your purchase of full or half page ads includes company logos, well wishes, websites, social media sites, etc.!

In addition, you will be promoted on my social media platforms to gain further exposure and support of your message! Supporters and fan donations are just as important and greatly appreciated!
Thank you for your time!


Each year, the Miss Texas Organization is proud to present the Miss Texas Competition Magazine. This magazine is made available for advertisement by businesses, families and volunteers who want to promote their company, show support and wish their competing candidate Good Luck by purchasing a Magazine Showcase Page.
Our magazine is seen by tens of thousands across the nation, is sold all year long and is a popular coffee table accessory that may be viewed through out the year. Each candidate competing for the job of Miss Texas or Miss Texas' Outstanding Teen, sets a goal of how many magazine showcase pages she wants dedicated just to her. Thank you in advance for your support.
We are grateful for your donation and support to Miss Texas Scholarship Organization.
Donations are nonrefundable and if you have made an error in making your donation please contact the Miss Texas office at 214-549-2003.