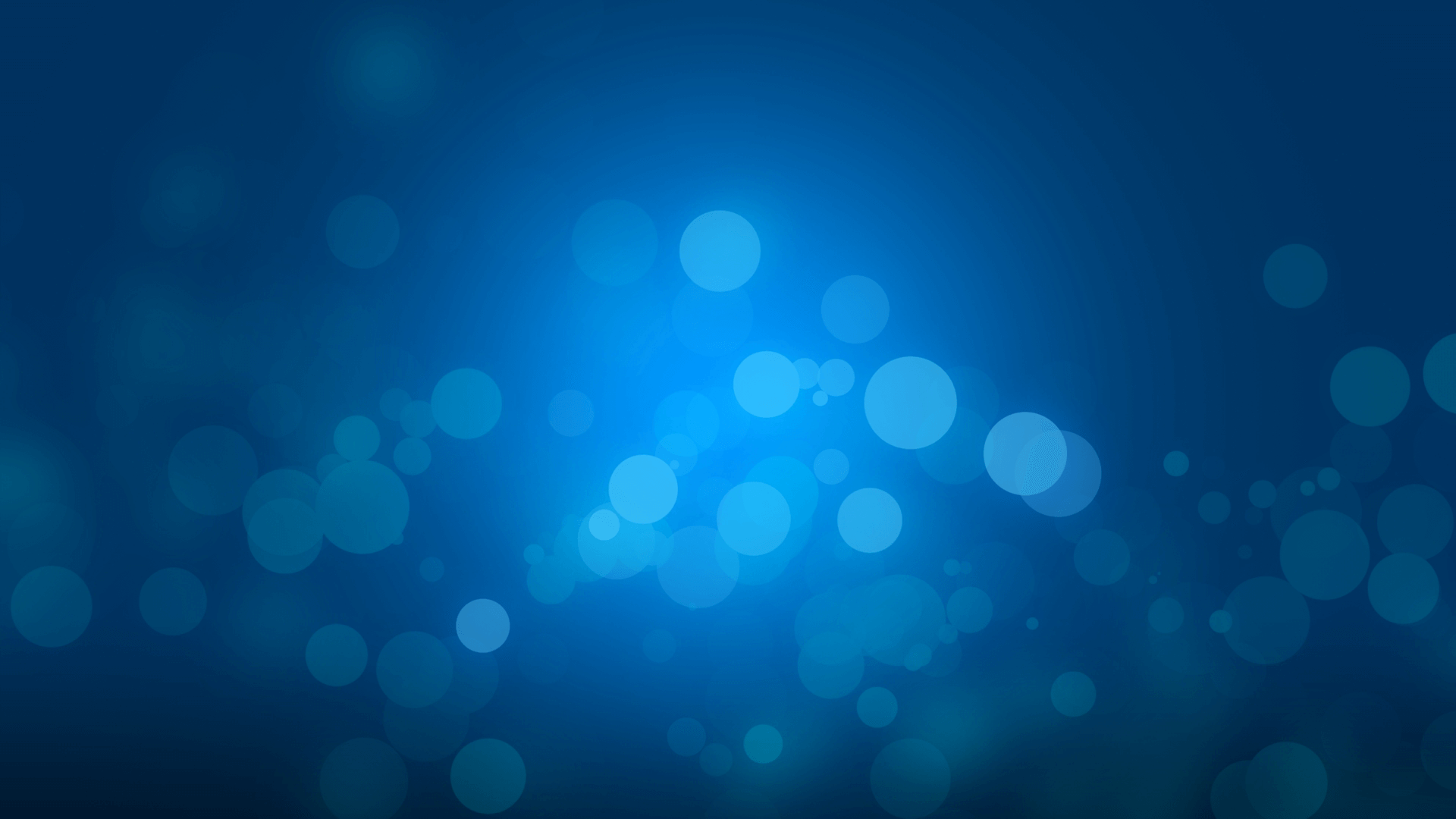 Miss Carrollton 2022
by Carrollton Miss Averie Bishop
Thank you for your interest in supporting me and the Miss Texas Scholarship organization! I look forward to potentially promoting your business or organization across Texas and social media. For every one ad page sold, I will create one organic social media post.
About Miss Texas
The Texas Scholarship Organization, Inc. is a 501(c)(3) operated by volunteers that supports the advancement of women in society by embracing diversity, education and civic action. The organization invests in the women of Texas to further their education and provides a platform to propel their futures. Candidates who participate are awarded thousands of dollars in scholarships and in-kind sponsorships each year. The Miss Texas competition is a preliminary to the Miss America competition.
About Averie Bishop
Averie is a first generation law student turned viral content creator. Averie acquired almost one million followers in a year and now creates paid advertisements for Fortune 500 companies. Her Miss Texas platform, Unity through Diversity, aims to help every Texan feel at home. Learn more about her here.
Miss Texas Advertisement Pages in the Program Book
The main source of scholarship funds for Miss Texas comes from ad pages. Ad pages are published in the Miss Texas program souvenir book. For every one full ad page purchased, I will create and publish to almost one million followers an organic social media post promoting your business. To purchase an ad page here is what you need to do:
Send me a confirmation that you plan to purchase an ad page by

April 22nd.

Next, determine what kind of ad page you want. Each one full ad page, black and white or color, will receive one free organic social media post promoting your business. One Black and White = $350, One Full Color = $750

Payment can be made electronicaly. Payment is not due until

May 30th

Final ad page design is due

June 1st
Links
Each year, the Miss Texas Organization is proud to present the Miss Texas Competition Magazine. This magazine is made available for advertisement by businesses, families and volunteers who want to promote their company, show support and wish their competing candidate Good Luck by purchasing a Magazine Showcase Page.
Our magazine is seen by tens of thousands across the nation, is sold all year long and is a popular coffee table accessory that may be viewed through out the year. Each candidate competing for the job of Miss Texas or Miss Texas' Outstanding Teen, sets a goal of how many magazine showcase pages she wants dedicated just to her. Thank you in advance for your support.
We are grateful for your donation and support to Miss Texas Scholarship Organization.
Donations are nonrefundable and if you have made an error in making your donation please contact the Miss Texas office at 214-549-2003.