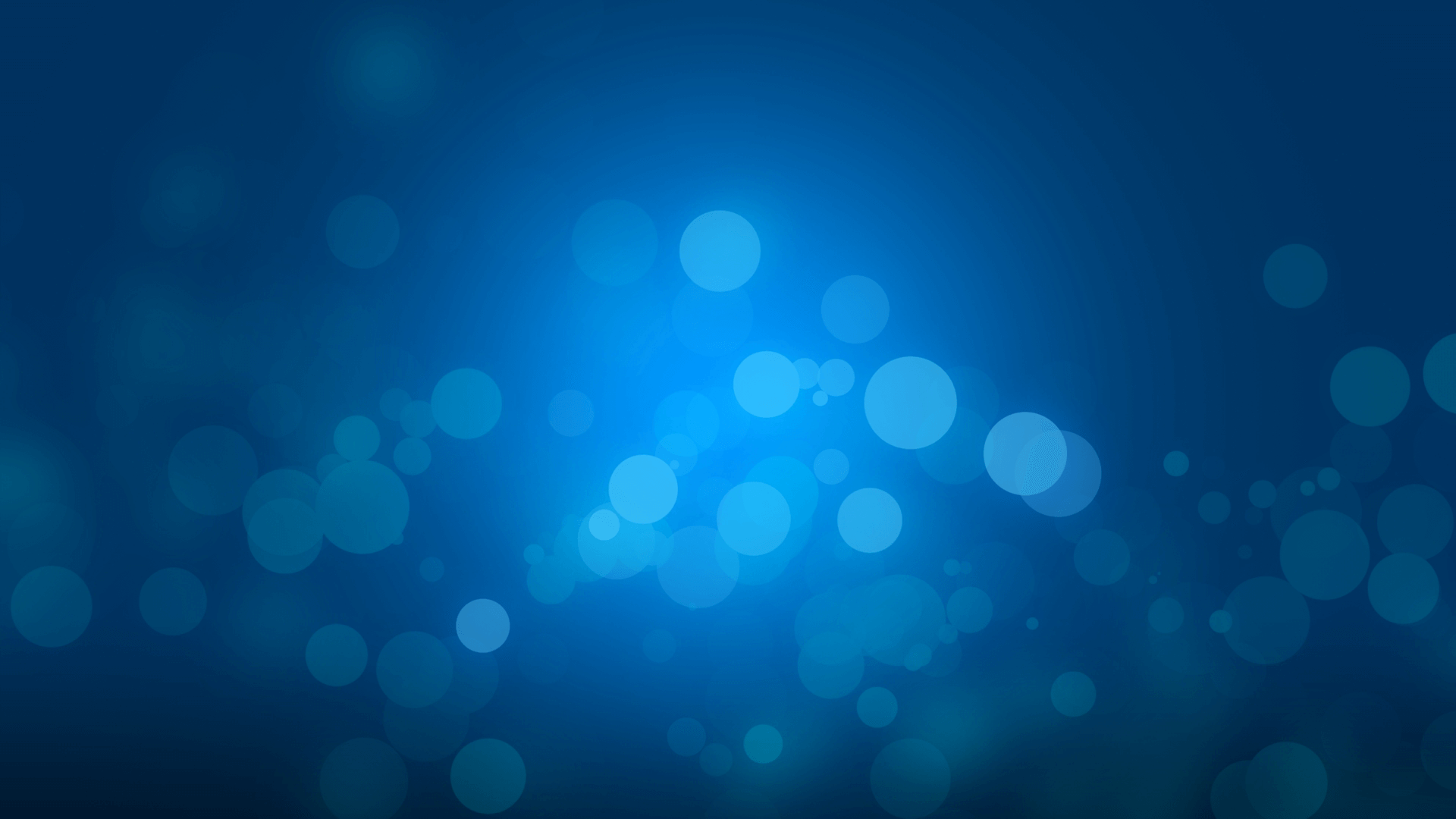 Miss Dallas 2022
by Dallas Miss Jaelene Luper
Howdy! I am Jaelene, Miss Dallas 2022. I am a 22-year-old Communication student at the University of Texas Permian Basin, an Instructor on National Cheerleaders Association Staff, and a nature enthusiast! As active as I may be, my biggest priority is stopping to smell the roses. I enjoy traveling, reading, cycling, and volunteering in my free time.
After receiving the 2016 Lyrical Activist Award from the North Texas Food Bank, I was inspired to continue in the fight against hunger. I was blessed with an internship position at a food bank in 2017, became a Supplemental Nutrition Assistance Program (SNAP) sign-up aid in 2018, and have recently partnered with the North Texas Food Bank and Feeding Texas in 2019. With my platform, Feed Our Neighbors, my biggest goal is to help close the hunger gap across Texas!
My goal is to represent the home of "America's Team" as best as I can during competition week! One way I plan on doing this is by having 10 Ad Pages in the Miss Texas Program book. By showcasing the diversity, community, and uniqueness of Dallas, I hope to inspire others to visit my city, and leave the next Miss Dallas big shoes to fill. Please consider making a contribution to my goal and thank you in advanced!
Each year, the Miss Texas Organization is proud to present the Miss Texas Competition Magazine. This magazine is made available for advertisement by businesses, families and volunteers who want to promote their company, show support and wish their competing candidate Good Luck by purchasing a Magazine Showcase Page.
Our magazine is seen by tens of thousands across the nation, is sold all year long and is a popular coffee table accessory that may be viewed through out the year. Each candidate competing for the job of Miss Texas or Miss Texas' Outstanding Teen, sets a goal of how many magazine showcase pages she wants dedicated just to her. Thank you in advance for your support.
We are grateful for your donation and support to Miss Texas Scholarship Organization.
Donations are nonrefundable and if you have made an error in making your donation please contact the Miss Texas office at 214-549-2003.