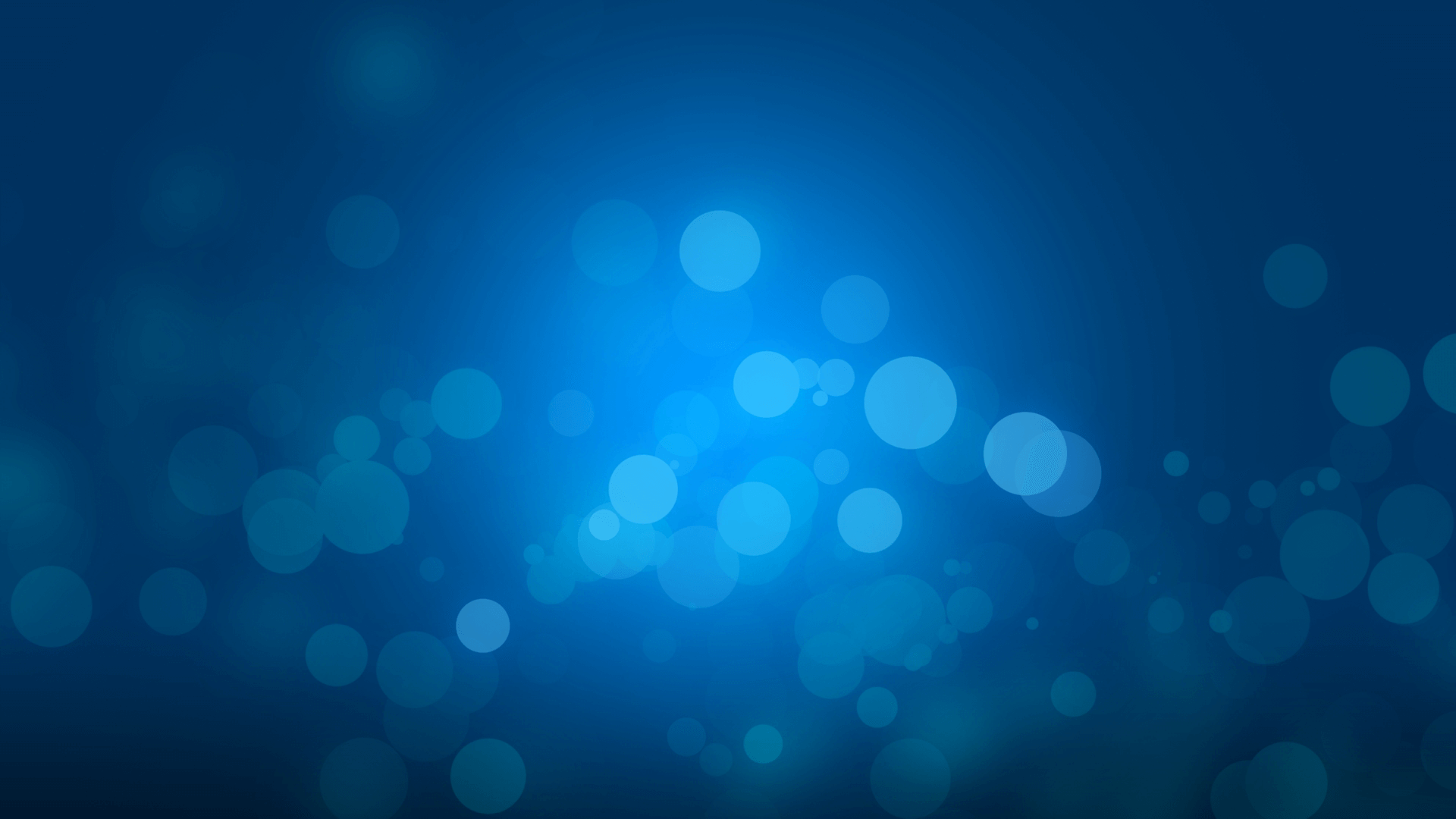 Miss Frisco 2022
by Frisco Miss Taylor Kilpatrick
Hello Texas!
I have the honor of serving as Miss Frisco 2022. I have been a heart health advocate for several years. Heart disease runs rampant on my mom's side of the family and I know that it can be prevented with the right lifestyle. I don't want to lose another precious family member, friend, colleague, or Texan to heart disease -- but, I almost did.

In the late afternoon of May 6, 2022 (yes, just a few short weeks ago), my father suffered a severe heart attack while riding his motorcycle. He blacked out and crashed head on into a large road construction sign traveling at 70 mph. This single vehicle accident altered the trajectory of my family's life.

I am Taylor Kilpatrick and I am so thankful that my dad survived the heart attack and is recovering from his extensive wounds that were a result. He underwent 5 surgeries in 10 days and, since his accident a month ago, has not been able to return home. Now, my mission as a heart health advocate is to ensure that others do not experience the challenges we are facing because of heart disease. As Miss Texas, I aim to save lives and prevent accidents such as my dad's because of my passion for heart health.

A little more about me: I am a 2020 graduate of Texas Christian University majoring in Strategic Communications with a Dance emphasis where I was able to apply many scholarships earned through the Miss America Organization. Following college, I was blessed to join the American Heart Association (AHA) as a Project Coordinator and I recently celebrated my one year anniversary. At AHA I work in the Youth Market Division where I am able to coordinate programs for youth, parents and school administrators all across the United States focused on improving heart health. Through the Miss Texas Organization, I am able to continue that work via my social impact initiative, Heart of Gold. Both personally and professionally I am committed to saving lives.
Let's do this Texas!
Taylor
Each year, the Miss Texas Organization is proud to present the Miss Texas Competition Magazine. This magazine is made available for advertisement by businesses, families and volunteers who want to promote their company, show support and wish their competing candidate Good Luck by purchasing a Magazine Showcase Page.
Our magazine is seen by tens of thousands across the nation, is sold all year long and is a popular coffee table accessory that may be viewed through out the year. Each candidate competing for the job of Miss Texas or Miss Texas' Outstanding Teen, sets a goal of how many magazine showcase pages she wants dedicated just to her. Thank you in advance for your support.
We are grateful for your donation and support to Miss Texas Scholarship Organization.
Donations are nonrefundable and if you have made an error in making your donation please contact the Miss Texas office at 214-549-2003.