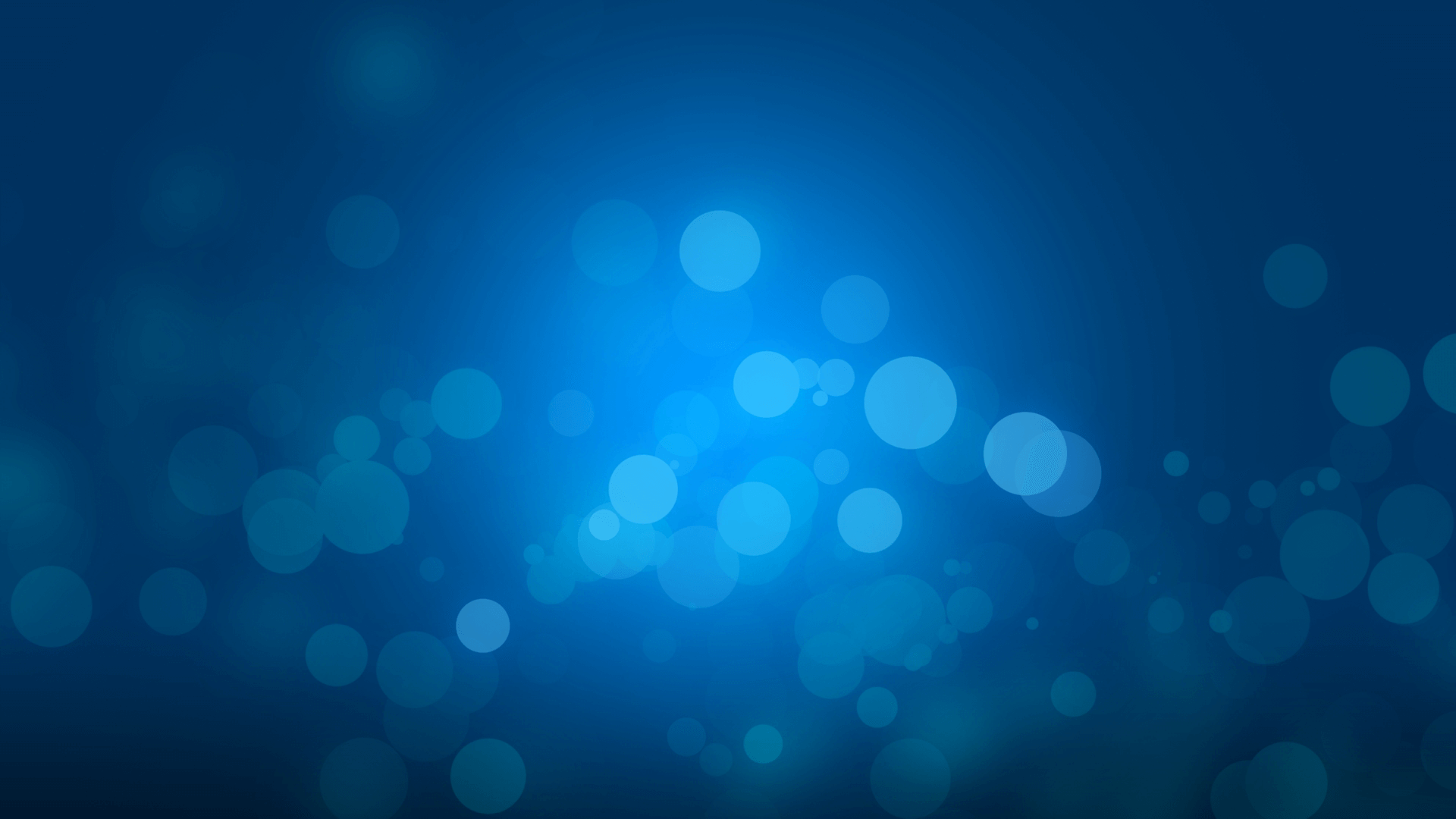 Miss Grapevine Ad Fundraiser
by Miss Grapevine Cassidy Scott
As you may know, participating in the Miss Texas competition has been an important part of my life and I am on a mission to raise scholarship funds for the current Miss Texas and Miss Texas' Outstanding Teen class. Both groups will have the opportunity to compete for the jobs of Miss Texas and Miss Texas' Outstanding Teen this June.
Coming up on my fourth year, I have seen how participating has changed me. Because of the opportunities that the Miss Texas Organization provides, I have become more confident in myself, motivated in excellence in my career and volunteer work, and understand the importance of teamwork
Serving as Miss Grapevine, I have had the opportunity to grow and improve my social impact initiative in ways I never knew were possible. I am educating people about the realities of stalking and what to do if they are being stalked. No one should ever feel as powerless as I did when I was stalked. Being able to share my story and be a voice for those who may be afraid to speak out has been a HUGE blessing, thanks to the platform that the Miss Texas Organization has given me.
As I take my first steps into the legal field, I can do so with ease because of the Miss Texas Organization. Thank you for choosing to support me as Miss Grapevine and for supporting this amazing organization.
Yours truly,
Cassidy Scott
Miss Grapevine
Each year, the Miss Texas Organization is proud to present the Miss Texas Competition Magazine. This magazine is made available for advertisement by businesses, families and volunteers who want to promote their company, show support and wish their competing candidate Good Luck by purchasing a Magazine Showcase Page.
Our magazine is seen by tens of thousands across the nation, is sold all year long and is a popular coffee table accessory that may be viewed through out the year. Each candidate competing for the job of Miss Texas or Miss Texas' Outstanding Teen, sets a goal of how many magazine showcase pages she wants dedicated just to her. Thank you in advance for your support.
We are grateful for your donation and support to Miss Texas Scholarship Organization.
Donations are nonrefundable and if you have made an error in making your donation please contact the Miss Texas office at 214-549-2003.